Miami University's Office of Institutional Relations seeks to empower students, alumni, and university friends to become engaged citizens who use their knowledge and skills with integrity and compassion to improve the future of Miami University, the State of Ohio, and our global society.
Miami's Government Relations Network (GRN) and our Government Relations Living Learning Community (GRLLC) provide students of all majors with the opportunity to explore government related careers and professions through a wide ranging network of alumni, University friends, public officials and other professionals serving in government related fields. Through these two programs, the Office sponsors workshops designed to expose students to the necessary skills to enter and thrive in public service, government relations, advocacy and journalism. The Office also provides opportunities for students to have direct interaction with elected officials through hosting on-site conferences in both the nation's capitol and the state capitol.
Quality Measures
Quality Measures
Stay Up to Date With Our Blog

Government Relations Network
In conjunction with Miami University's Office of Institutional Relations, this interdisciplinary community exposes students to a variety of career and volunteer opportunities in areas related to government and journalism. Students who live in this community examine how an individual can impact government and how government can impact an individual both inside and outside of the classroom.
Read more about the GRN living learning community.
---
Additional Student Opportunities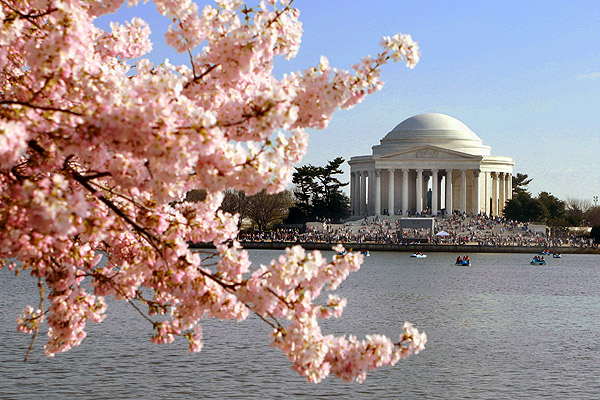 Advocates Program
With respect to advocacy efforts, we have an outstanding track record of success and are prepared to accomplish even greater things in the future to prepare our graduates for the challenges ahead in our global society. When you join this program, we will keep you informed of legislation that affects our core mission. You can also help us by providing information on your relationships with legislators and other public officials, as we often have to call on our supporters to help us be heard.