Welcome • Aya • ًأَهْلاً وْسَهْلا • 欢迎 • 歡迎 • Bienvenue • Willkommen • ברוך הבא • स्वागत • Benvenuto • ようこそ • 환영합니다 • Salve • Bem-Vindo • Добро пожаловать • Bienvenido
The Interactive Language Resource Center seeks applications for the position of Student Assistant to perform routine tasks and to maintain a secure, friendly, hospitable environment while assisting students, faculty, staff, and the Oxford community. Four (4) Positions are currently under consideration. Come join the team!

Language Proficiency Testing

Beginning December 1st, 2016, the Interactive Language Resource Center is now an official testing center for Language Technologies International, the exclusive licensee of ACTFL (American Council on the Teaching of Foreign Languages) tests in speaking, listening, reading, and writing. The Director of the ILRC can proctor exams for your foreign language certification and licensure, proficiency evaluation, and language comprehension assessments. Visit the TESTING section of our site to learn more information and to register for an ACTFL exam.
Transparent Language via the Lane Public Libraries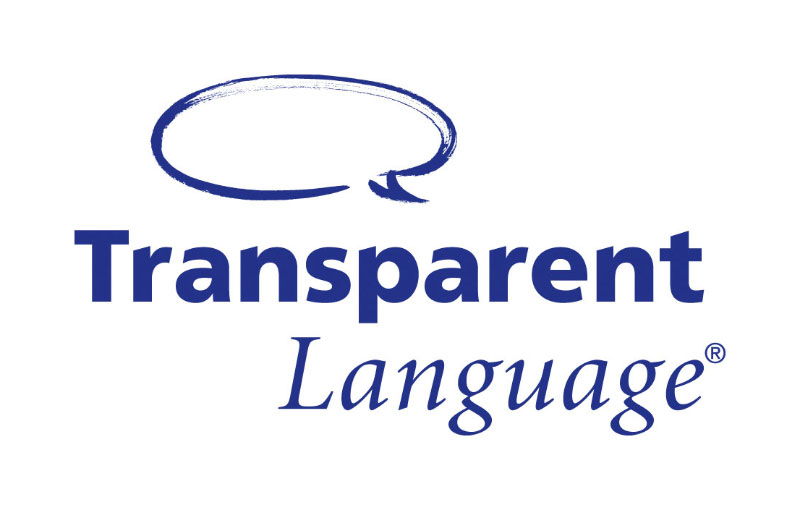 Log in to Transparent Language through the Lane Libraries!
Transparent Language boasts 132+ different languages in a self-paced environment. Click on the logo to begin, scroll down to the Transparent Language logo on the Lane Public Library page, enter your Lane Public Library card number, and access online interactive language learning.