Dr. Kenworthy gives keynote address at Tikhon symposium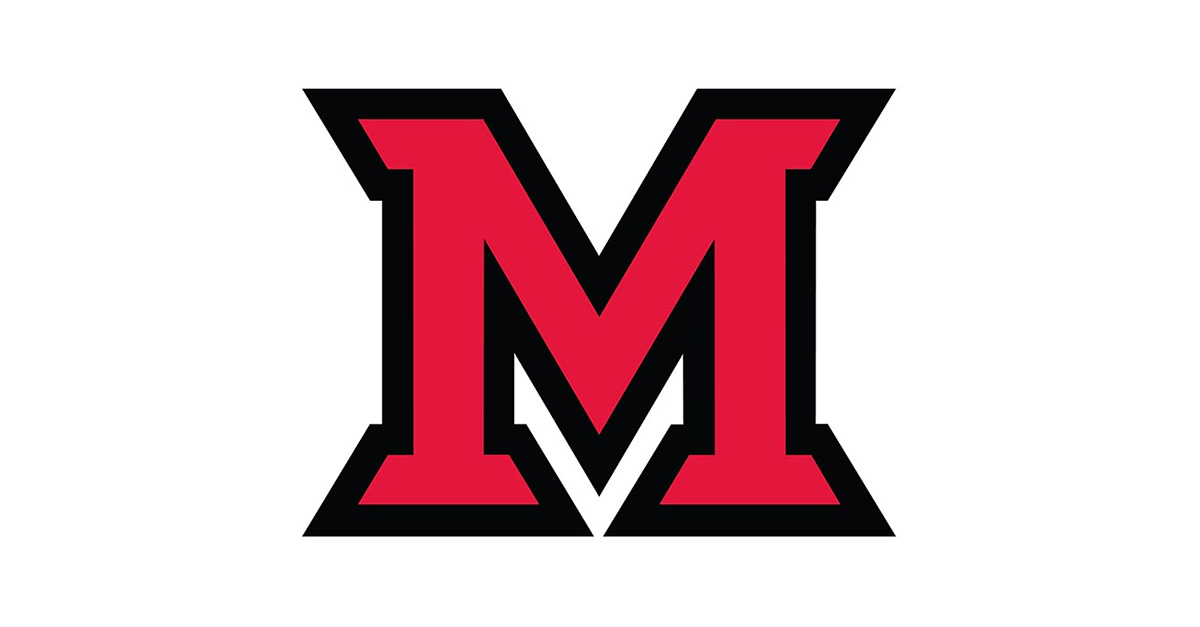 Oct 12, 2015
Associate professor Scott Kenworthy was the keynote speaker at a symposium on the life and times of Tikhon Bellavin, held October 9-10 at Holy Trinity Monastery in upstate New York. The symposium, held to mark the 150th anniversary of Bellavin's birth, was cosponsored by several Russian Orthodox organizations in the United States and included speakers from Russia and other former Soviet bloc countries.
At the turn of the 20th century, Bellavin was headquartered in the United States as the Russian Orthodox bishop overseeing all of North America. In 1917, he became the first Patriarch of Moscow since the abolition of that office by Peter the Great in the 1700s. When the Bolsheviks came to power, he was imprisoned.
Dr. Kenworthy is currently writing a biography of Tikhon Bellavin. This fall is Dr. Kenworthy's first semester back at Miami after spending two years in Germany, as an Alexander von Humboldt Foundation fellow, where he conducted research for the biography.