Spotlight on Genevi Schindehutte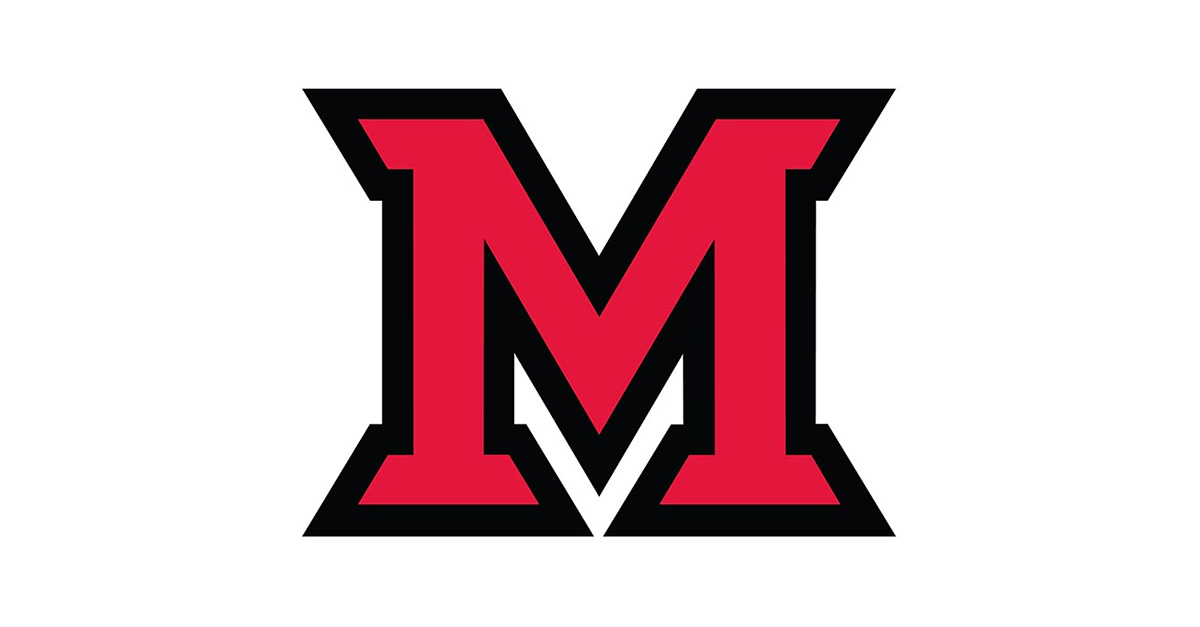 Apr 22, 2015
Graduate student in Geography
Received bachelor's degree from Miami's Western College program
From Columbus, Ohio
Conducted research in Cairo on revolutions and space in the summer of 2014
Why Miami?
"I liked that the geography department had a good mix of urban geography, human geography, and physical geography-especially with the GIS lab and facilities that they have-it really allowed me to bring together a lot of my interests in one program. And then also the geography department really supports master's students doing research in between the first and second year, and that research, going into the field and actually getting to do things, was really important to me."
"I found geography because I was interested in showing how things and ideas move across time and space. That's how I decided to become a geographer. My first year at Miami was really stressful. I didn't do geography as an undergraduate student, so I had a lot of catching up to do-just getting to know some of the basic terms and just becoming familiar with the discipline during that first year. So it's really amazing to look back on that first year and see how much I've learned and how I've become a confident geographer.
Best Miami Experiences
"The professors. Hands down. I just think that they are enthusiastic about teaching, they do great research, and they just provide a great support for the graduate students."
"The opportunity to do research in Cairo was the most wonderful thing. To have the department support that with travel assistance and a summer stipend, and to do that research, that was the highlight, it was a great learning experience, and definitely my favorite part."
"My advisor is the chair of the geography department, professor Bruce D'Arcus, and then our graduate director Marcia England is also on my committee, and they have definitely been the pillars of my experience so far. I also have branched out to other departments-Mark Peterson in anthropology and Dr. French in comparative religion, and then I also have Ian Yeboah on my committee. Pretty big committee, but those faculty members in particular, I would not be where I am without them. And then definitely the classes I've taken with undergrads. I'm always impressed with Miami undergrads. They think about things in ways that I haven't and being able to bounce ideas off of fellow grad students and undergrads."
"The department has been great at keeping me focused on how my research pertains to the discipline and will make me a valuable member of the geographic community."
Miami and the Liberal Arts
"I think that liberal arts prepares us to be better citizens, better members of society, help round us out as individuals and help expose us to different ideas and to most importantly help us think critically."
"Everything in three-dimensional space is geographic. So, in that sense, it's everywhere around you. I walk outside the door, and there's geography. I look at tweets, and that's geographic, that can be mapped. So geography is everywhere around us, it's important to every aspect of what we do, and that's everyday excitement for me."
"There's two courses that have been pivotal in my development. The first was with Dr. Peterson as an undergraduate: "Travelers, Migrants, and Refugees" blew my mind. And then the second course, which I'm currently taking, is Public Space with Dr. Bruce D'Arcus. Both very small seminar classes, and I really like those."
Researching revolution and experience of space in Cairo
"For my research I went to Cairo. I did research in downtown Cairo where the 2011 revolution happened, and I did interviews with participants in that revolution about how they use and experience physical and virtual space. It is a highly policed area because of the political activity in the area so it was a very challenging, but very rewarding, experience, and I was there for two months, doing the research."
"Getting to view a situation [like a revolution] from another perspective was really enriching for me. To think about how somebody from a different country, with a different culture, a different religion, how they see the world, how I relate to that, how America impacts their life, how what's happening in their county in turn impacts America back at home-all those treasures were rewarding."
Advice to Students
"My advice to students is to not view their education as a vocational activity and to try and make connections to what you're learning and how that affects the world and how you can see that in the world around you."
"I think it's important that we don't look down on difference when we do research abroad. Things are not the same everywhere around the world. There's a lot of variation and difference, and I think in order to do successful research abroad, you have to have an open heart and open mind and be willing to challenge your own preconceived notions of right and wrong, of normal, of appropriate, and be willing to defer to someone else's."