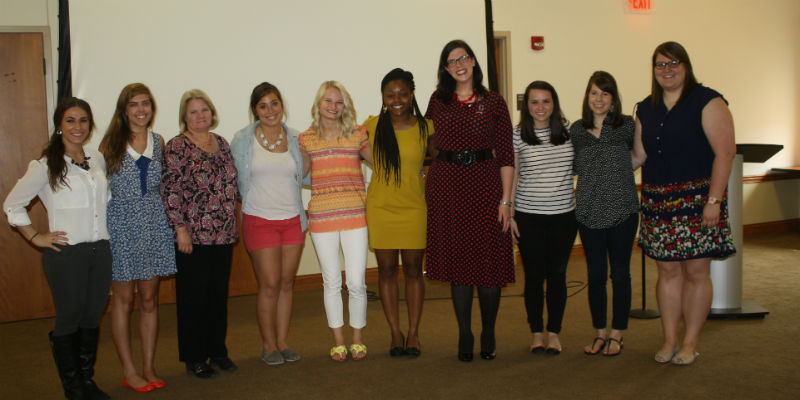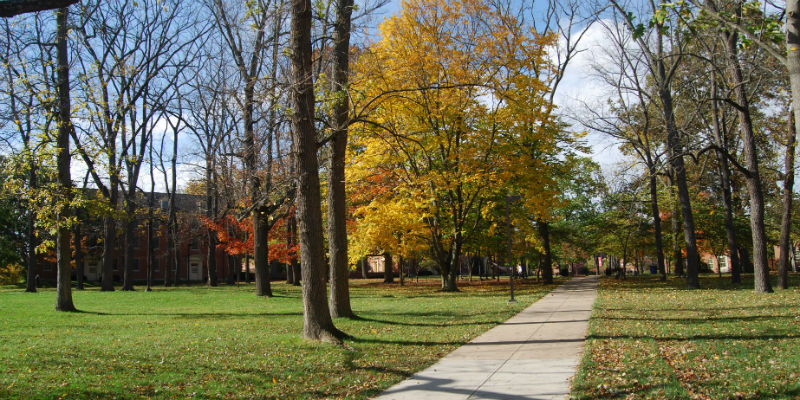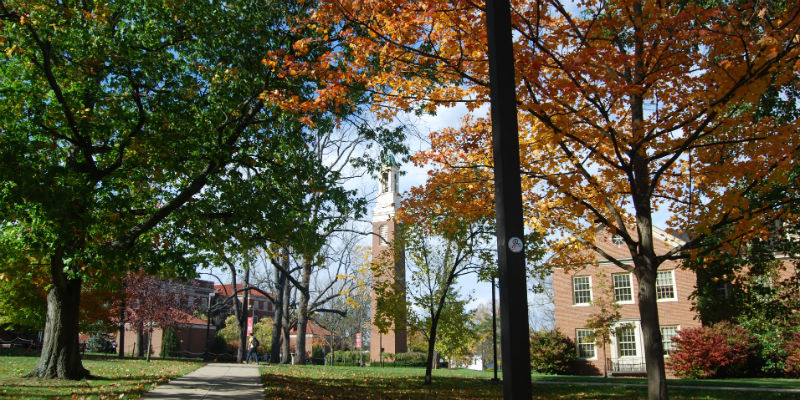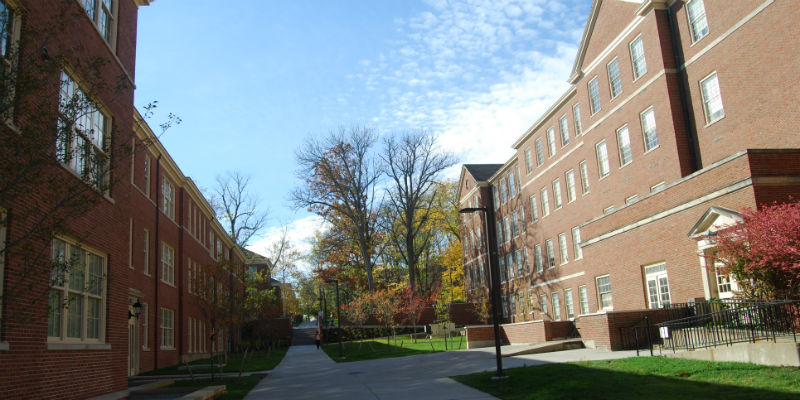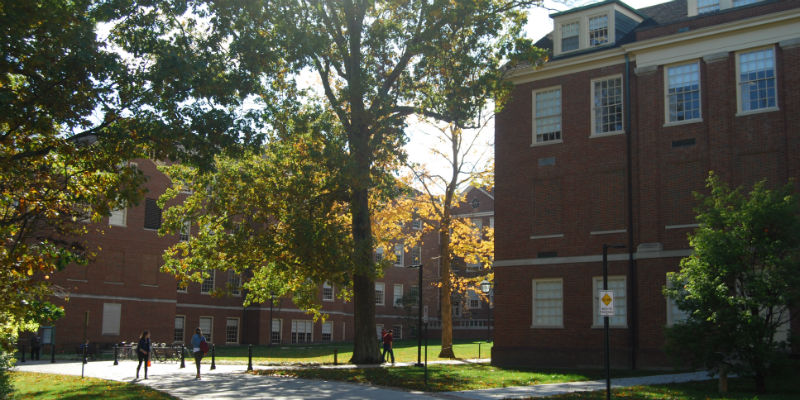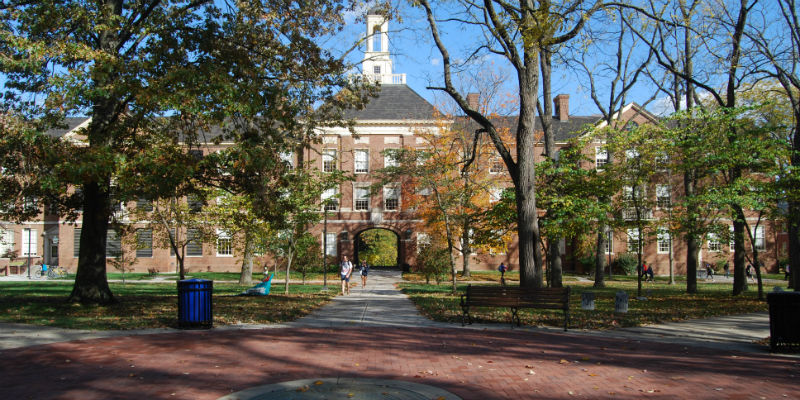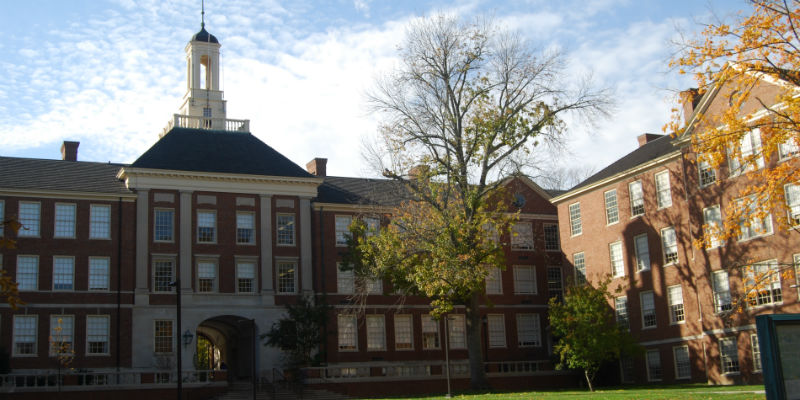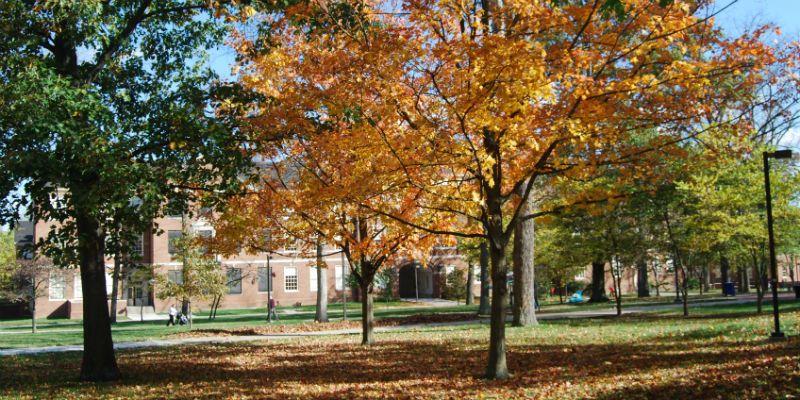 We offer seven minors in sociology to meet a variety of student needs.
Traditional Academic Minor
Our traditional academic minor provides an introduction to the core concepts, theories, and methods of sociology:
Pre-Professional Minors
Our pre-professional minors help prepare students for a variety of fields, including management, law, medicine, and research. They all provide a foundation in the social contexts and social dynamics of their respective fields, and are a useful and marketable supplement to pre-professional majors. They include:
Interdisciplinary Minors
Our interdisciplinary area minors introduce students to fields that cross disciplinary boundaries and are applicable to a wide variety of careers:
For more information or to declare a minor, please contact the advisor, Dr. Othello Harris at harriso@MiamiOH.edu.