About Latin American, Latino/a, and Caribbean Studies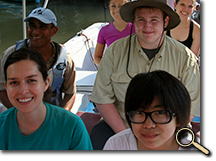 Latin American, Latino/a and Caribbean Studies (LAS) explores Latin American and Caribbean cultures, economies, social and political systems, literature, art, music, history, and geography across the hemisphere. Opportunities to study abroad and to engage with Latin American communities in Ohio promote the active application of international knowledge to vital issues in today's changing world.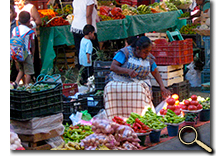 The LAS program highly values study abroad in all Latin American and Caribbean contexts and extends credit by petition to international study experiences that fulfill program criteria. Miami offers numerous summer and/or spring break workshops in locations such as Mexico, Cuba, Bahamas, and Costa Rica. LAS students are encouraged to study in programs offered by other universities and organizations.