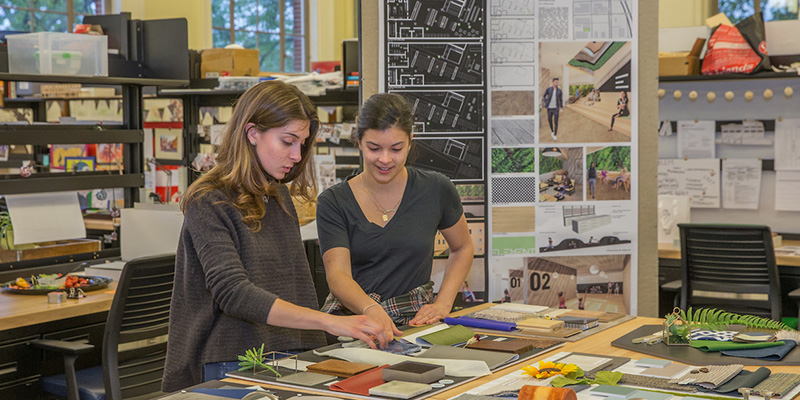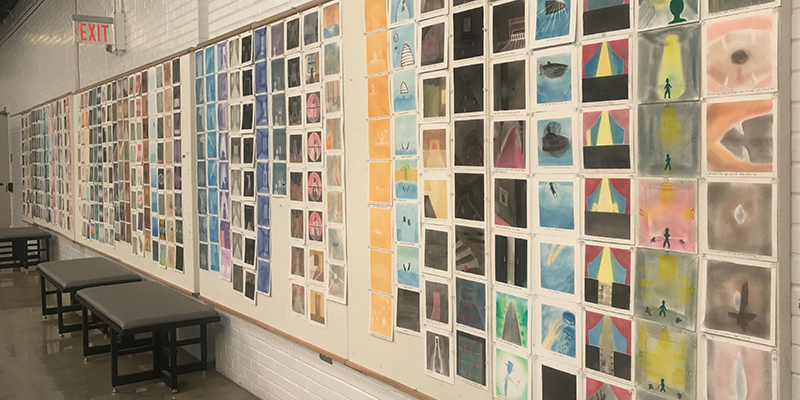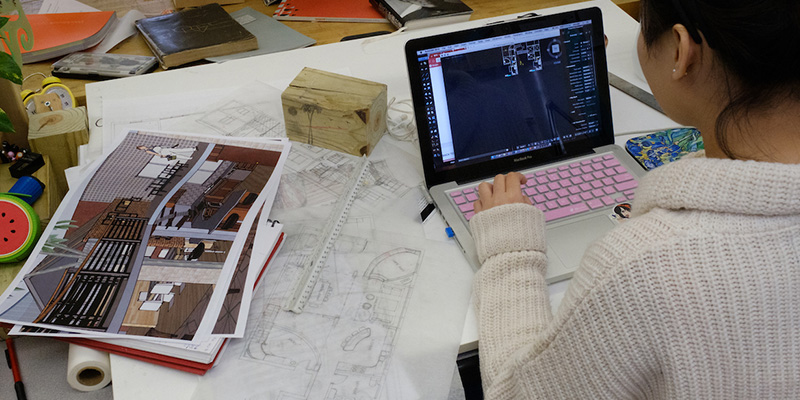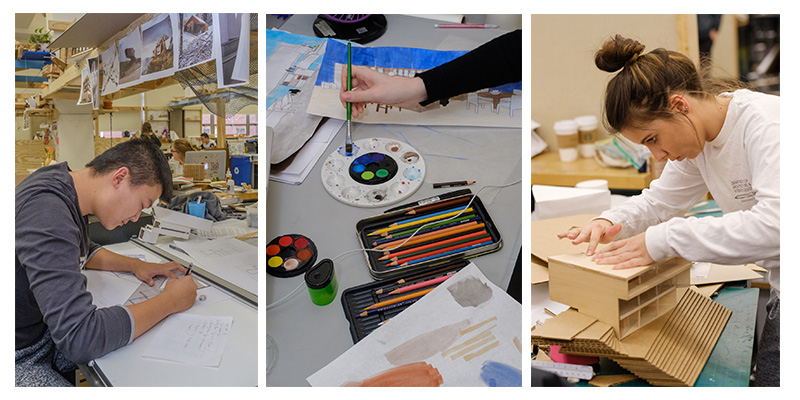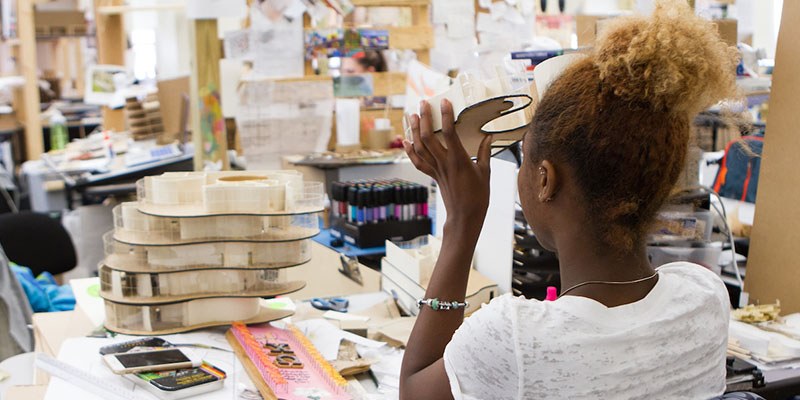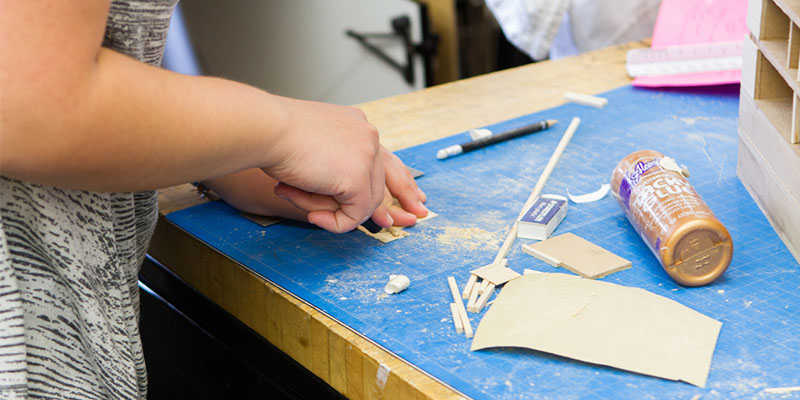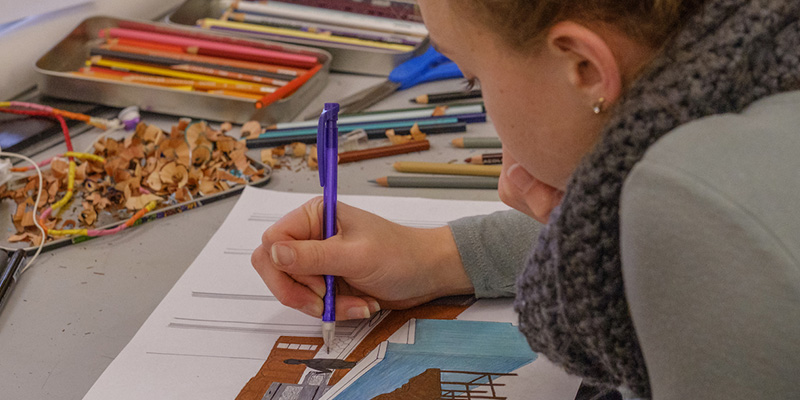 The Department of Architecture + Interior Design organizes lectures in bringing innovative voices in architectural practice and education to create a holistic dialog about critical work of architecture within our community. The lectures are free and open to the public.
---
Fall 2018 Lecture Series
All Fall 2018 lectures will be held at 4pm, Room 1, Alumni Hall
Thorsten Bürklin, "Scenic Spaces: a Phenomenological Approach to Architecture"
Wednesday, September 5
---
Sarah Peterson, BHDM design, New York, "Designing the bespoke interior", (sponsored by Jinbae Park) 
Monday, September 17
---
Maxfield Lecture by Andrés Mignucci, Universidad de Puerto Rico
Monday, September 24
---
Constance Spencer, "An Unconventional Architect!"
Monday, October 15 
---
Kathleen Smythe, "Healing the Urban-Rural Divide"
Wednesday, October 31
---
Guido Zuliani
Monday, November 5
---
Nina Briggs, "
Workspace Culture"
Monday, November 12