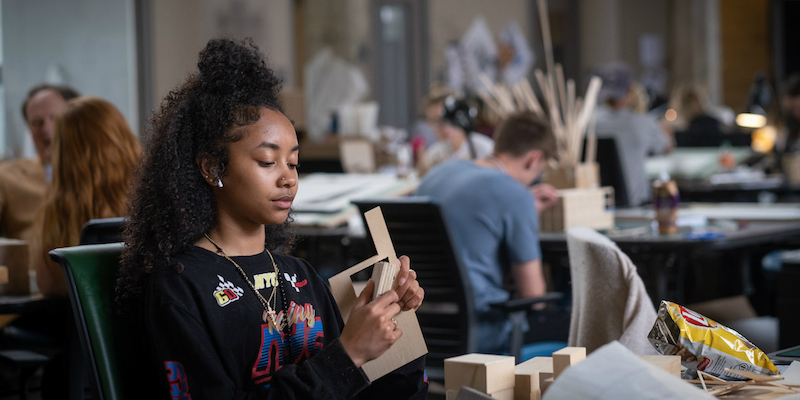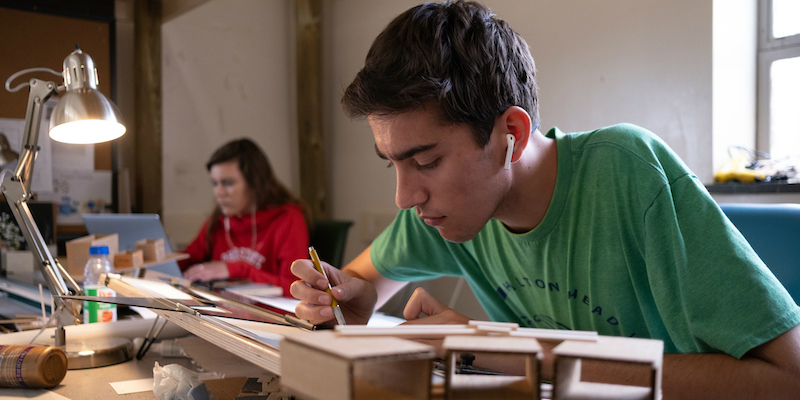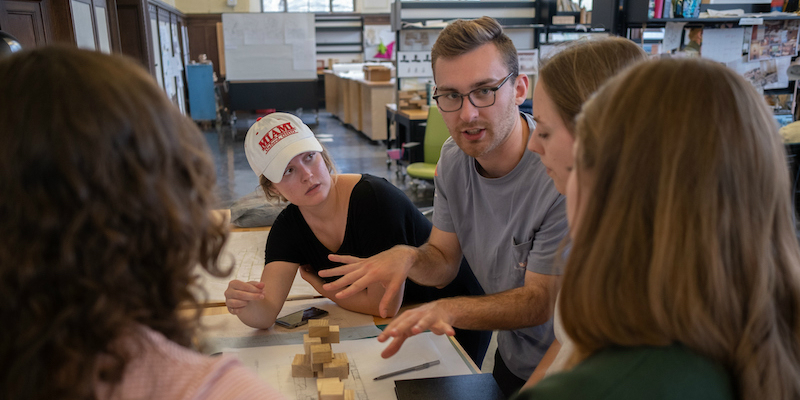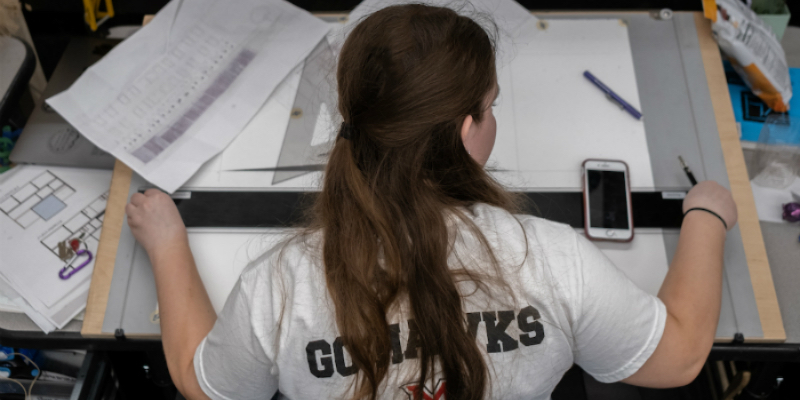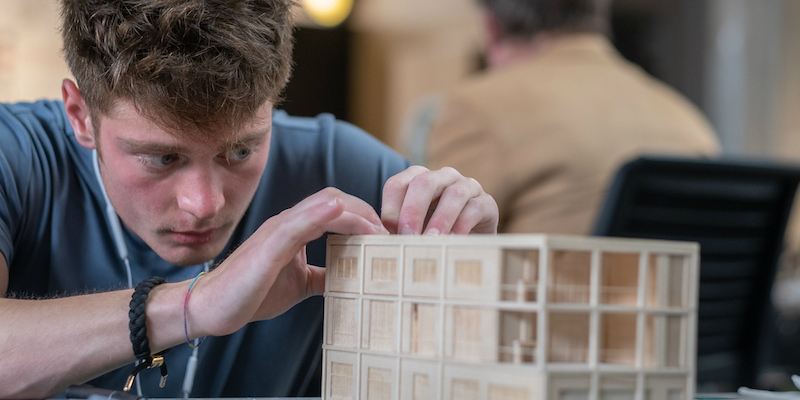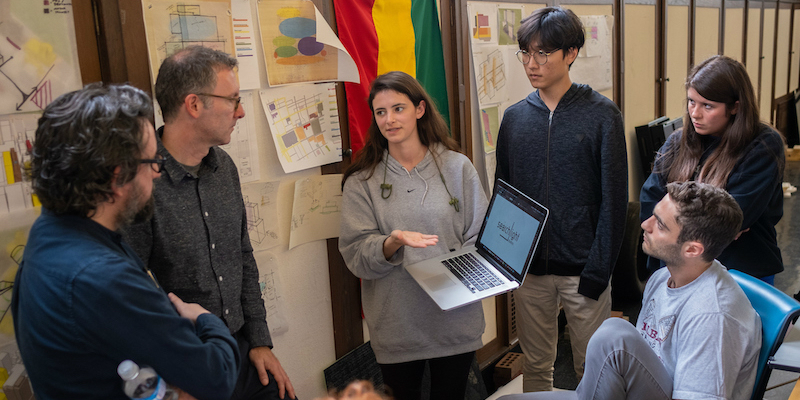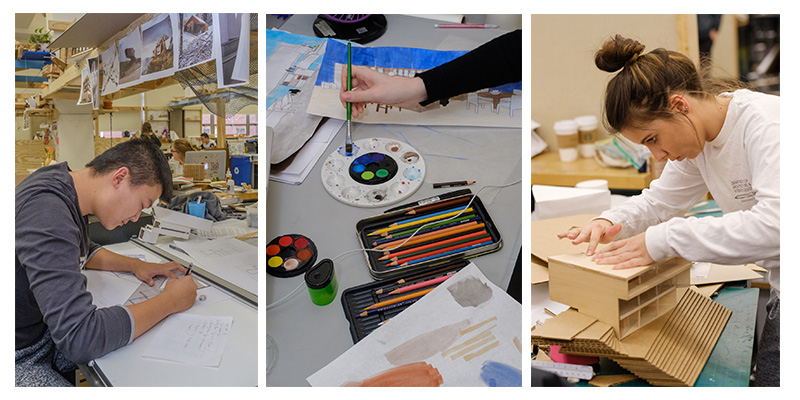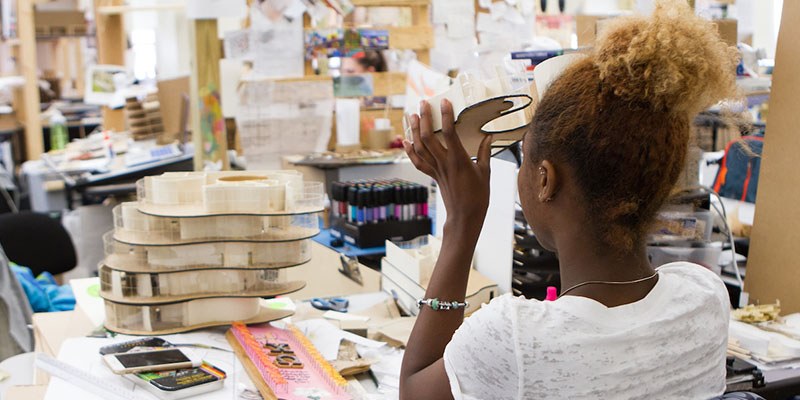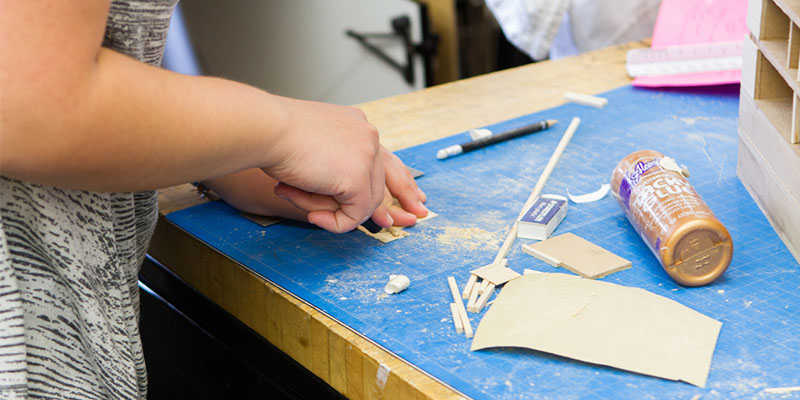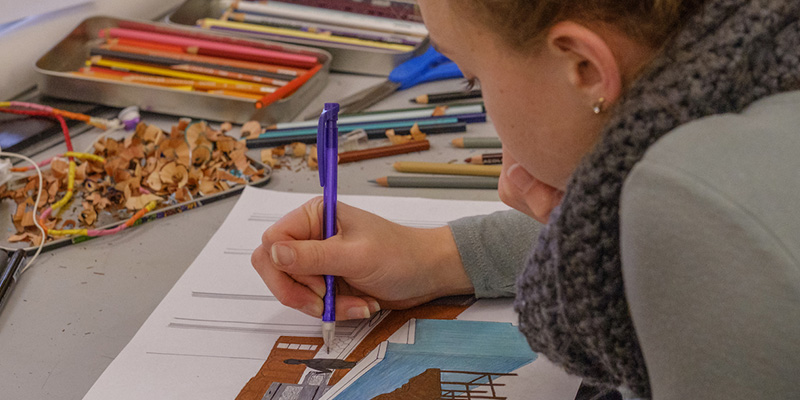 The Department of Architecture + Interior Design organizes lectures in bringing innovative voices in architectural practice and education to create a holistic dialog about critical work of architecture within our community. The lectures are free and open to the public.
---
Spring 2019 Lecture Series
All Spring 2019 lectures will be held at 4pm, Room 1, Alumni Hall
Julio Bermudez, "In Pursuit of a Spiritual Urbanism"
Monday, February 11
---
Sergio Sanabria, "Cuba After 58 Years"
Monday, February 18
---
Tammy Gaber, "Beyond the Divide: A Century of Canadian Mosque Design and Gender Allocation"
Monday, February 25
---
Phoebe Crisman, "Elizabeth River and Other Projects"
Monday, March 11
---
Elle Gerdeman, "On Air: Architecture and the Atmospheric Imaginary"
Monday, April 8
---
 Interior Design Lecture Series generously sponsored by Jinbae & Hyunshin Park