Rosenheim Exchange Program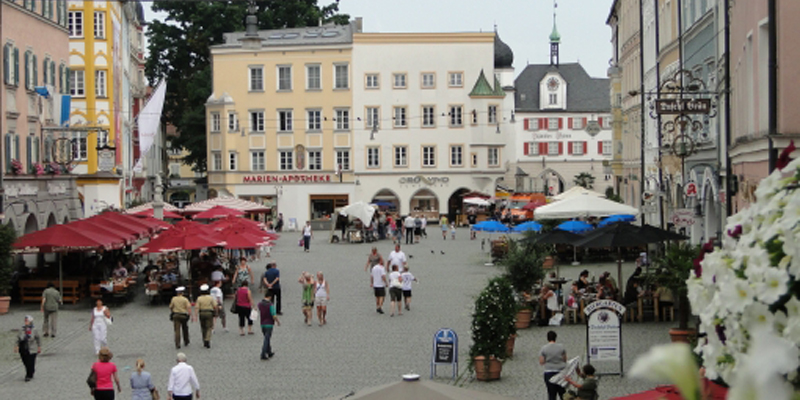 Germany: The Rosenheim Exchange Program

This exchange program is located in Rosenheim, southeast of Munich. Students get the chance to study a full semester in Rosenheim in studios of interior design, architecture, visual communications, design theory, product design and more. Emphasis is placed on full-scale prototyping with projects frequently carried out with distinguished partners in both Rosenheim and Munich.
Germany: The Rosenheim Exchange Program
Professor: Diane Fellows
Location: Rosenheim (southeast of Munich), Germany

Duration: Full semester (one year option possible in some circumstances)
Credit: 15-18 credits (one semester equivalent)