Center for Community Engagement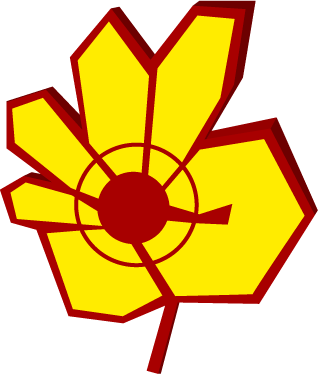 Located in Over-the-Rhine, Cincinnati the Center provides a site for learning and for producing knowledge that intersects with the needs of social movement in the the inner city. Through social engagement our mission is to generate learning and knowledge among students, faculty, residents, and ultimately the community.
Learn more: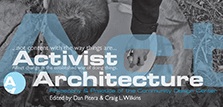 Activist Architecture Published
Tom Dutton contributes a chapter to this volume consisting of some of the most creative minds working in the world of community design and socially engaged practice.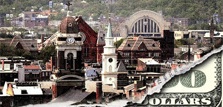 Truth-Out.org Posts Paper
In his paper, Econocide Over-The-Rhine, Tom Dutton writes about "institutionalized violence" fueled by the elimination of the urban poor from the objective of urban policy.


Creative Mornings - Cincinnati
Tom Dutton presents the history and purpose of the MUCCE, and talks about the importance of engaging the community and students in the redevelopment of their communities.