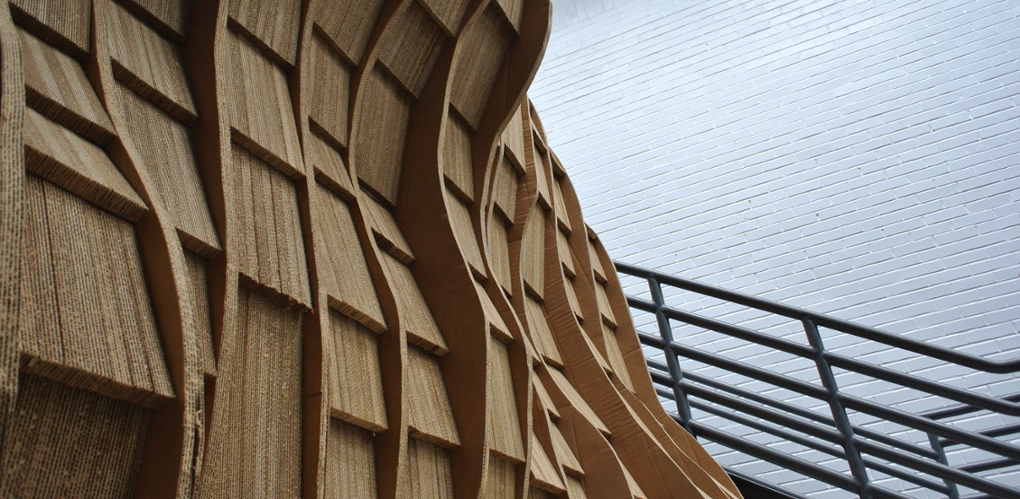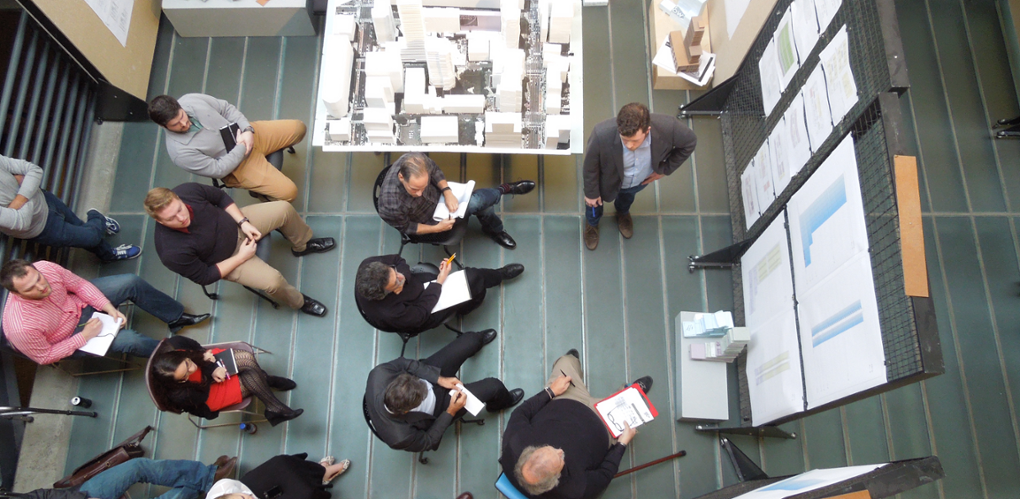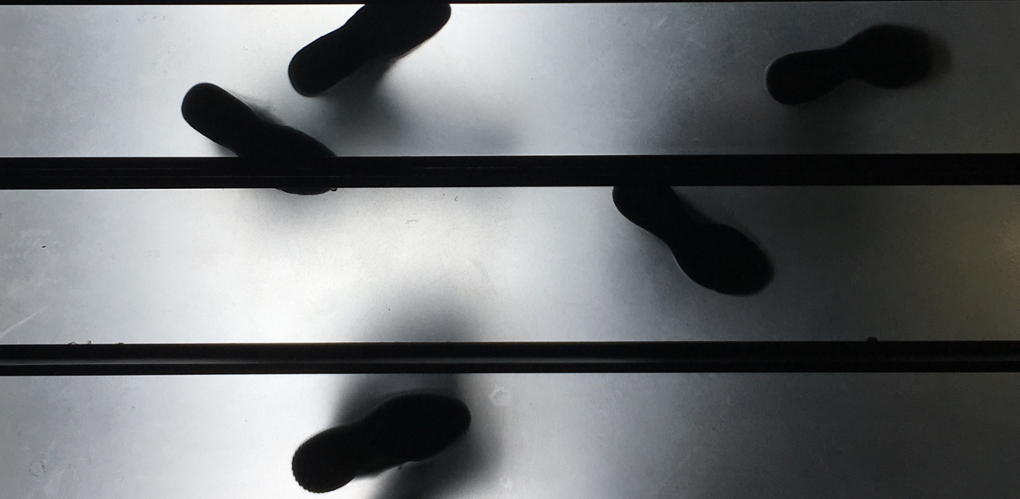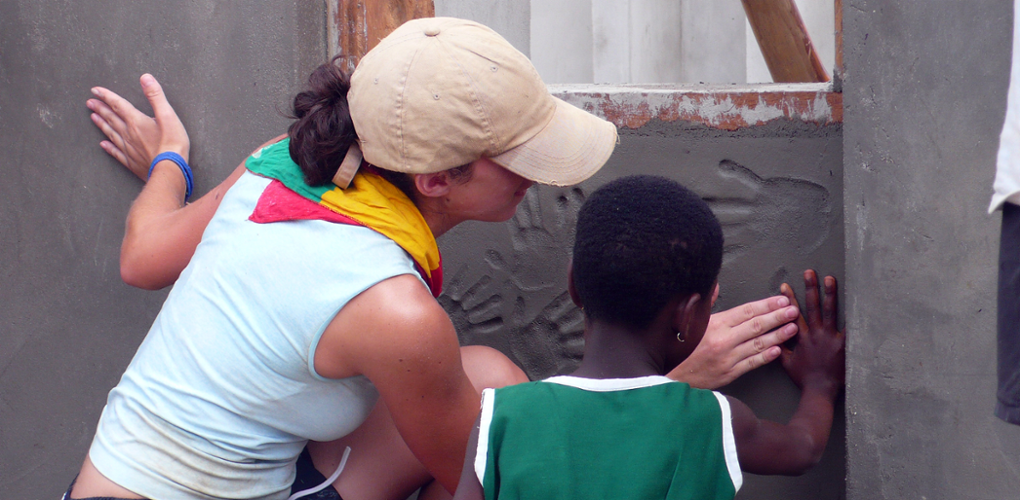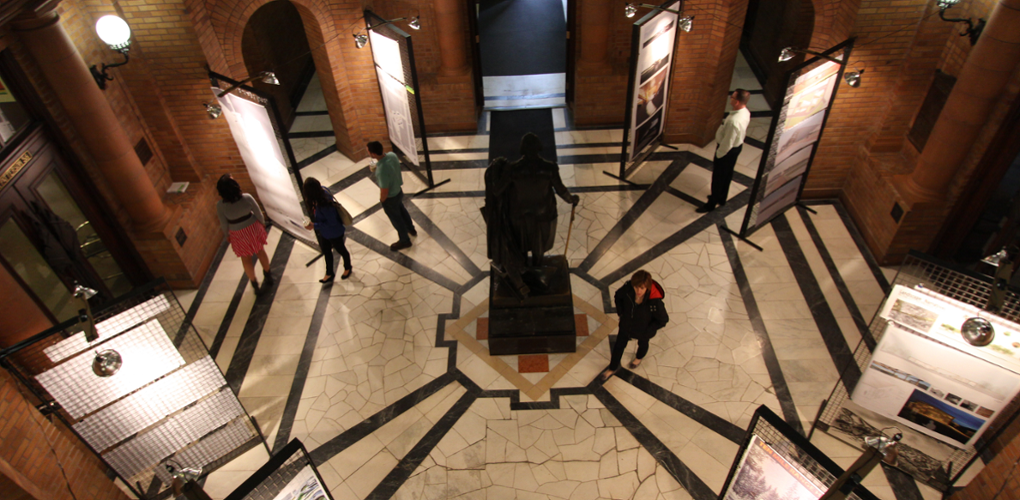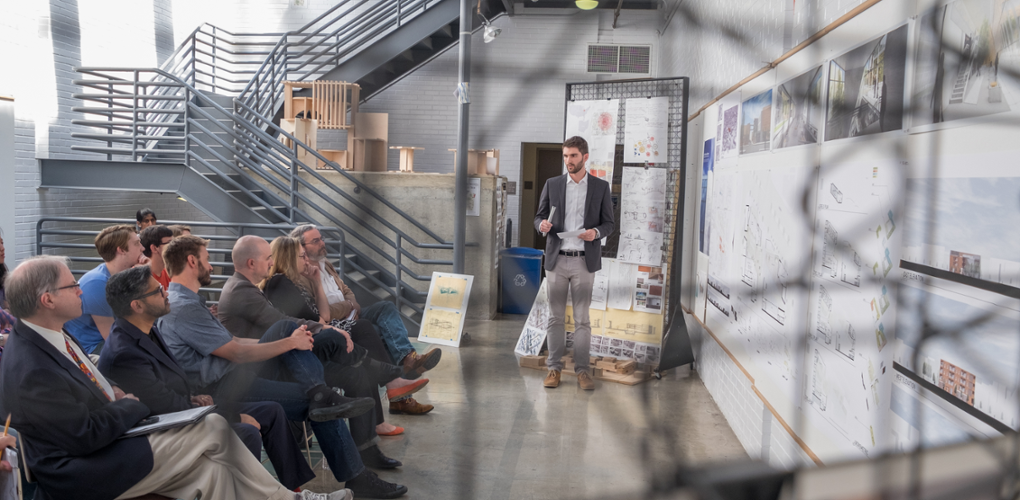 Announcements
Save the Date for Arts Day 2019!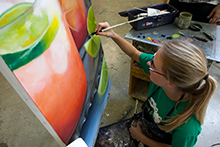 Students in grades 10-12, their parents and Creative Arts teachers are invited to Arts Day on Saturday, September 21, 2019. Join faculty, staff, and students in a day dedicated to helping YOU discover the arts at Miami!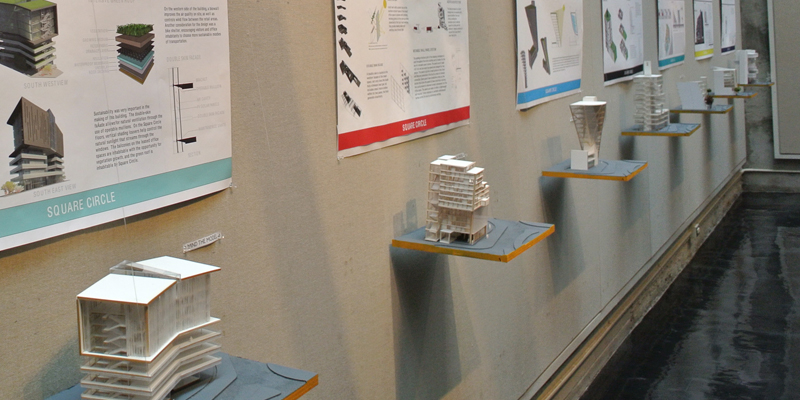 Cage Gallery
Located in the lower level of Alumni Hall, the Cage Gallery offers ongoing exhibits of professional and student work within Architecture + Interior Design.
Exhibition schedule »
Lecture Series
A holistic dialog about critical work of architecture within our community.
Upcoming lectures »
Become a #ThrivingArtist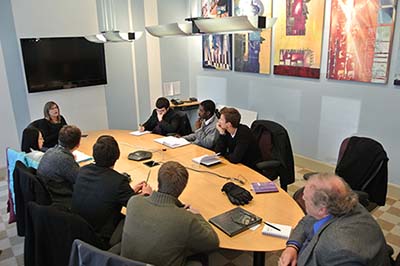 Begin planning for your career on Day One!
Videos
no show
.
no show
noshow
.