Student Recital Information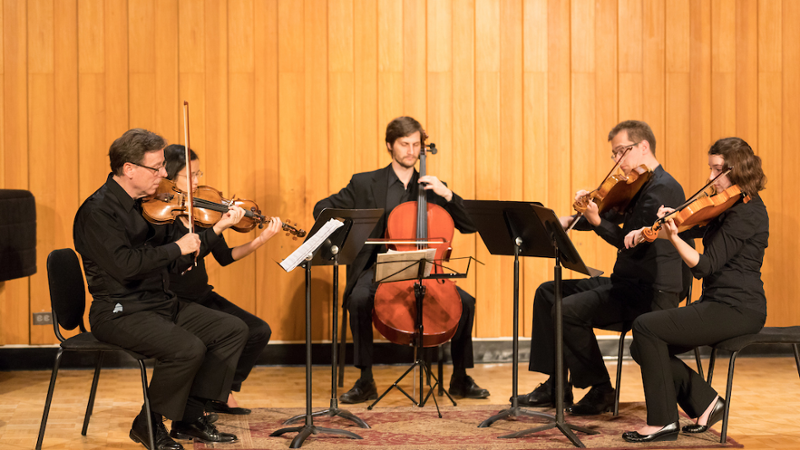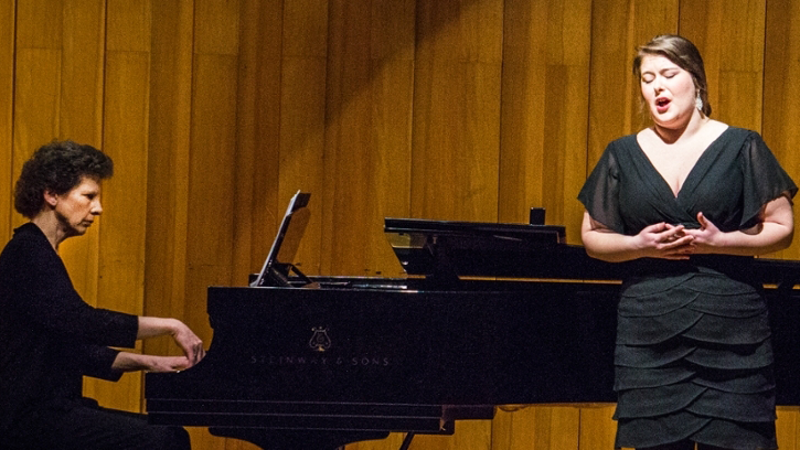 General Information
Spring 2018 recital scheduling requests will begin on December 15th
Time slots available:

1pm, 3pm, 5pm, and 7:30pm on weekends.
7:30pm on weekdays.

Dates not open for recitals:

Degree recitals may not be scheduled finals week and the weekend before.
Note: Postponed recitals may be scheduled the weekend before finals with permission from the chair.

All half recitals (i.e. Minors, Juniors, Senior Music Education and Non-Degree Recitals) must share with a partner. If you do not have a partner one will be selected for you.
Student degree recitals & Faculty-coached chamber recitals
Highest priority will be given to those who submit their request before January 22nd.
Students should submit three possible dates/times.
You will receive a response within a week proposing your recital date.
Please check with your accompanist and professor before agreeing to this .
Once confirmed recital dates may only be changed with approval from the department chair.
Scheduling will be managed using the online form.