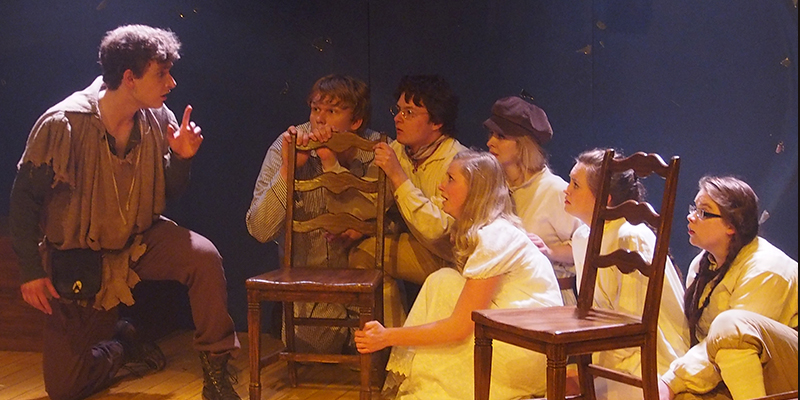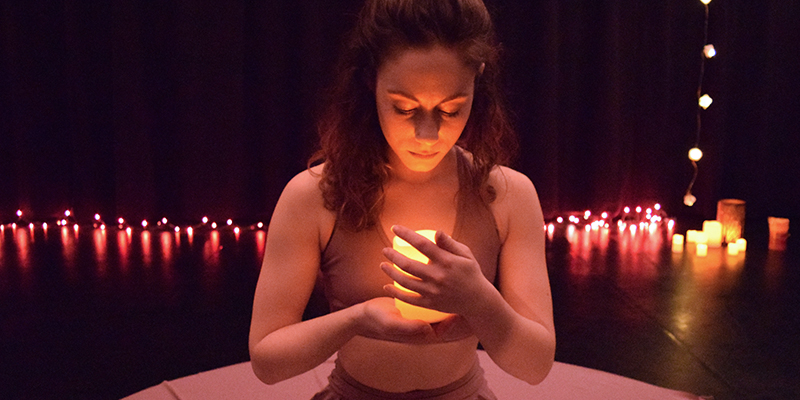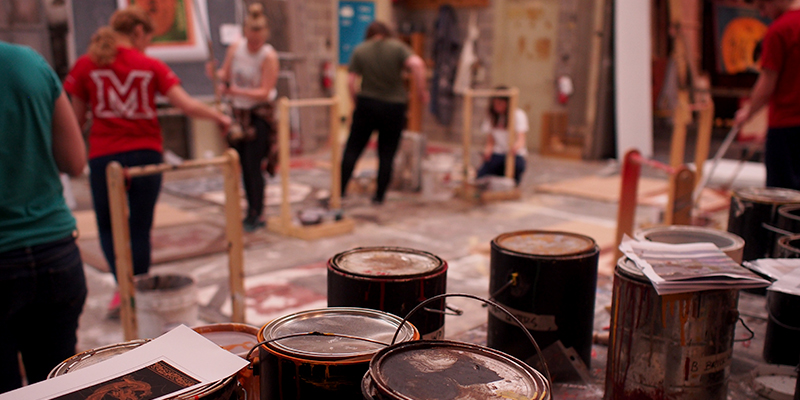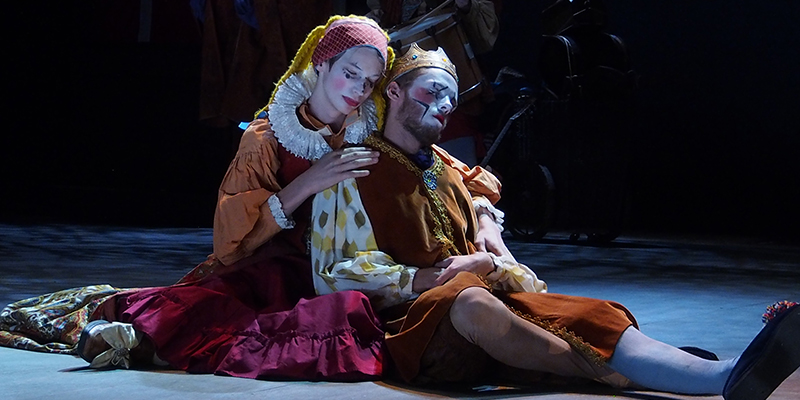 Theatre is a passion. We offer the programs to help you explore your passion to the fullest and to realize your goals as an artist. Coursework allows you create theatre that explores the boundaries between tradition and innovation, and provides you the opportunities to develop and create your own work and personal aesthetic through an individualized degree.
A close-knit community of around 100 majors, minors, and graduate students study and learn together at one of the top-ranked public universities in America.
Small class sizes (usually 15 students or fewer) provide personalized attention and one-on-one mentoring with a full compliment of permanent faculty and staff.
Master classes and performances by guest artists such as Bill Irwin, Anne Bogart, Tim Miller, The San Francisco Mime Troupe, Ruby Dee, Wole Soyinka, Anthony Rapp, and Avner the Eccentric provide unique learning opportunities.