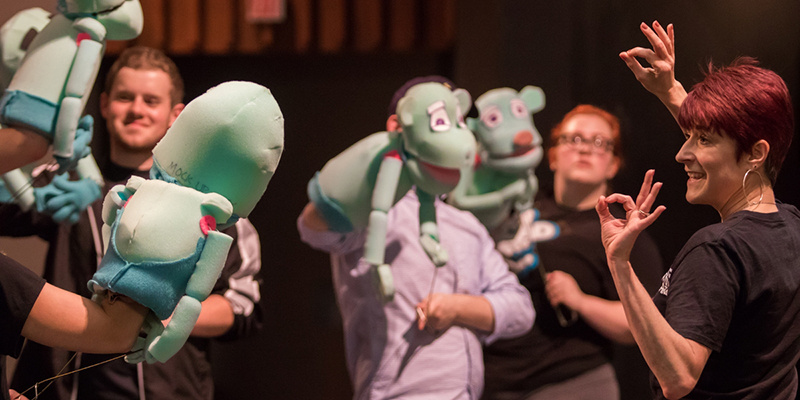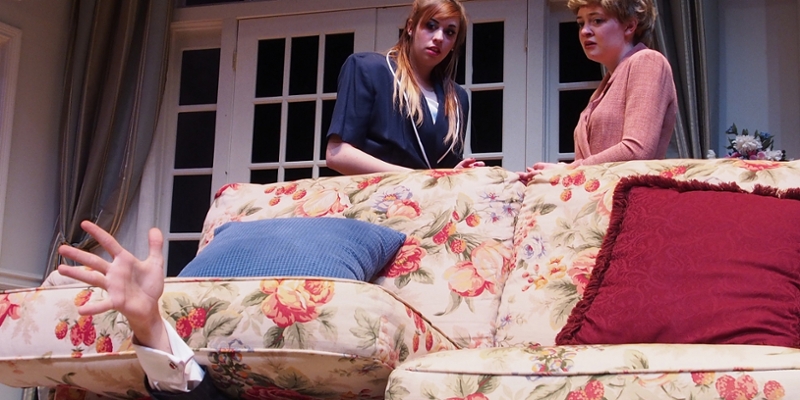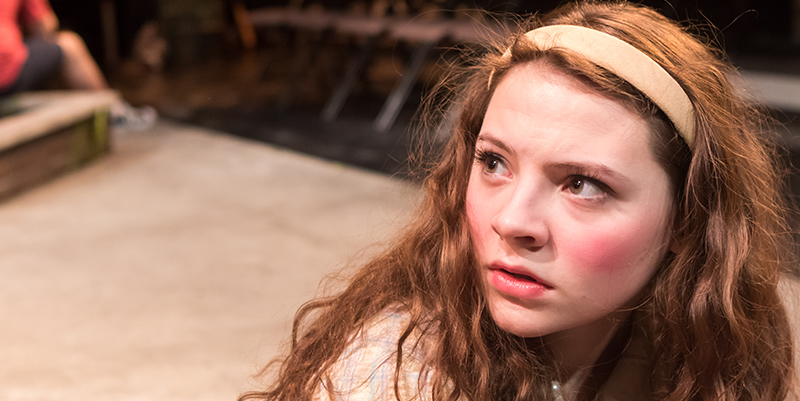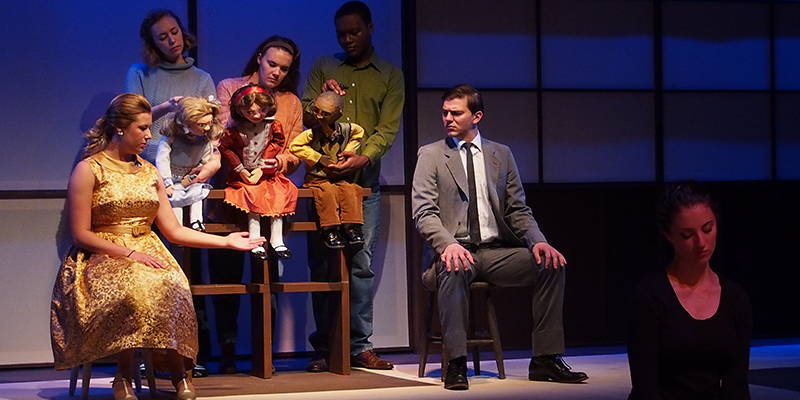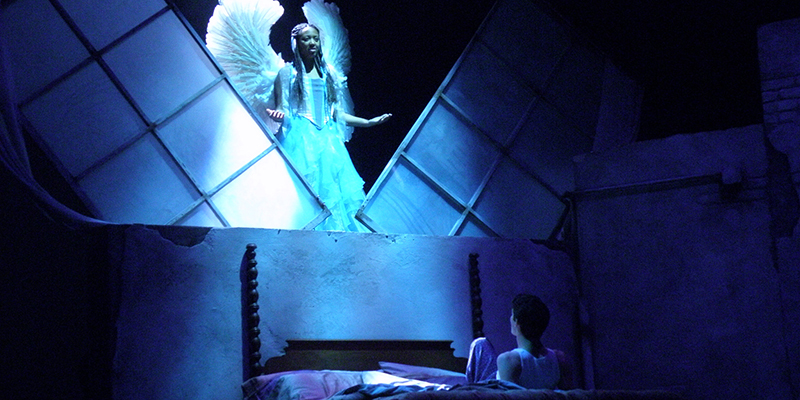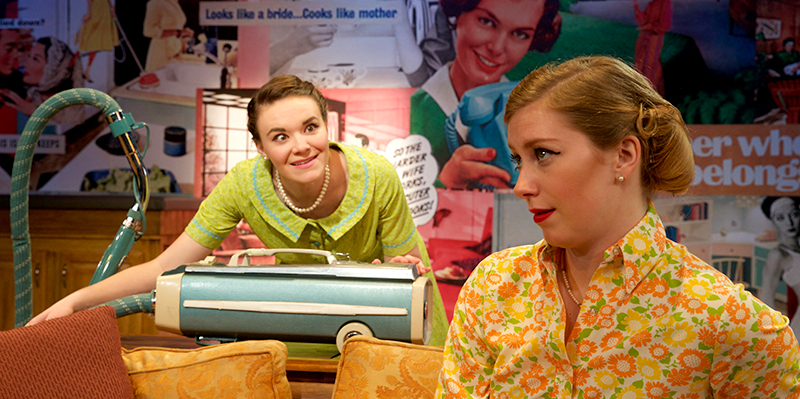 Graduate students in theatre at Miami are given the unique opportunity to participate in a program devoted solely to one degree, the Master of Arts. Intended to prepare students for work in the professional theatre or further study at the doctoral or MFA level, the MA provides students with a foundation in performance theory and criticism, dramatic literature and theatre history, while at the same time allowing students to refine skills as directors, playwrights, dramaturgs, or designers.
How to Apply
Apply to the Graduate School at Miami University
Complete the appropriate Application for Admission and forward any required documentation to the Graduate School. Indicate THEATRE as your area of study. You may complete your application online or print it and send by mail.
Submit to the Department of Theatre, by either including it electronically with your online application or sending it directly to the Director of Graduate Studies in Theatre:

A statement of purpose that includes your interests and goals in pursuing graduate study in theatre.
A writing sample in the form of a critical paper related to a theatre, performance, or literary topic.
Three letters of recommendation that speak to your ability to pursue graduate study.
While not required, you may choose to submit examples of your artistic work or other relevant materials. These might include original scripts or other creative writing; photos, video, reviews, and/or programs of plays you have directed, designed, or dramaturged; or any other evidence of creative work in the theatre or other mediums.
Applications received after February 1 may be eligible for admission, but will likely not be eligible for a graduate assistantship.
Graduate Assistantships
Graduate assistantships at Miami offer students full tuition remission and a generous living stipend while allowing them to gain experience teaching or doing research. Some of our graduate positions include:
Teaching THE191: Experiencing Theatre or THE123: Acting for the Non-major
Assisting faculty with research projects
Creating dramaturgical materials for productions
Other related departmental assignments
Once enrolled, students are eligible to apply to the department for additional funds to help them travel to conferences, pursue artistic opportunities, or conduct research.
Contact
Please direct departmental submissions for graduate admission to:
Dr. Ann Elizabeth Armstrong, Director of Graduate Studies
Department of Theatre, Miami University
Oxford, OH 45056