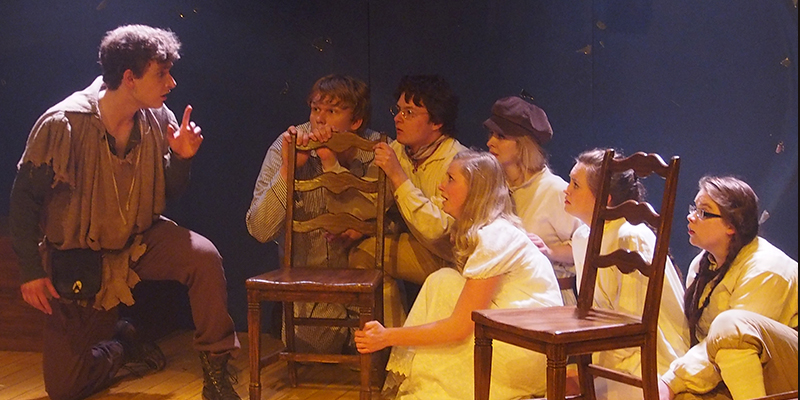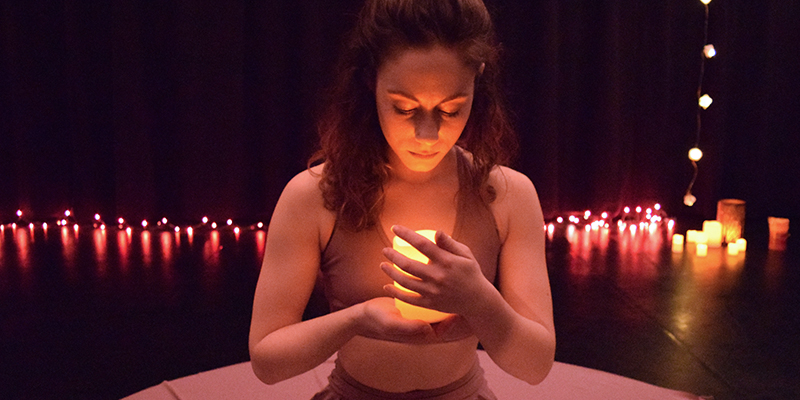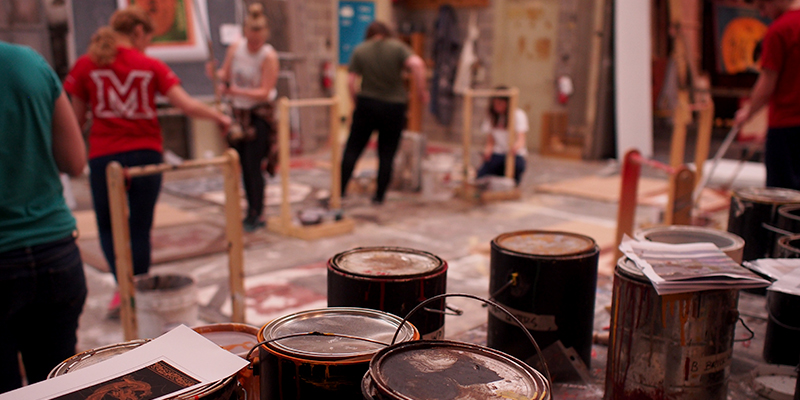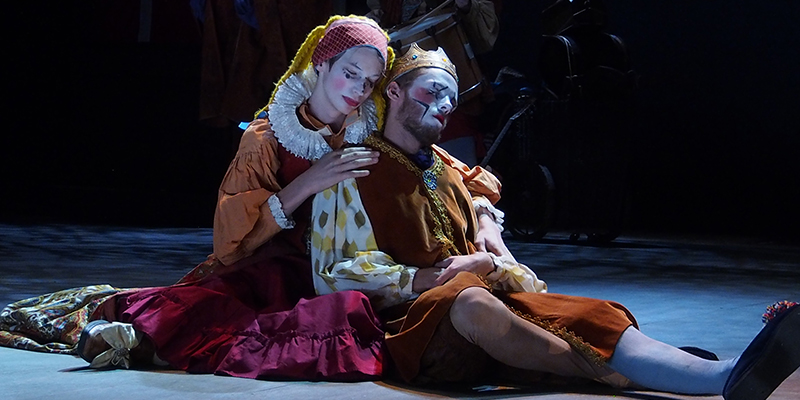 All of the information you could possibly need as a major, a minor, or as a Miami student wanting to find out about the Department of Theatre!
Use the navigation menu on the left for information about:
Upcoming show auditions and requirements for auditions
Getting involved backstage
Common answers to advising questions for majors and minors
Popular Destinations
New simpler force add process!
All Art, Fashion, IMS, Music, and Theatre courses, as well as CCA 111, are part of the Registration Override Request (ROR) pilot for Spring 2018 registration. Force add requests for these courses can now be submitted directly from the course list!