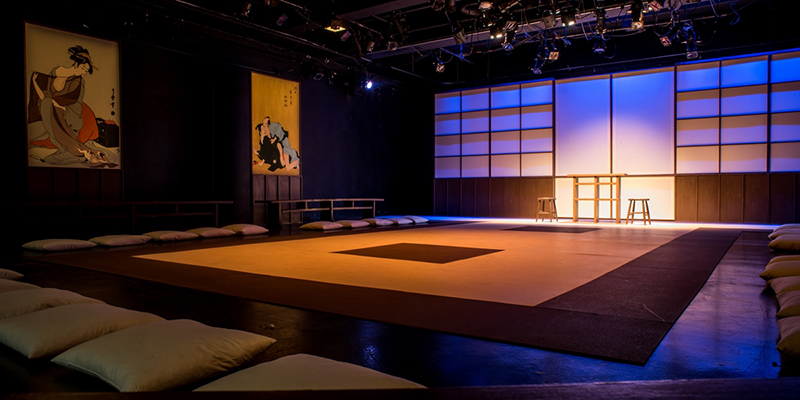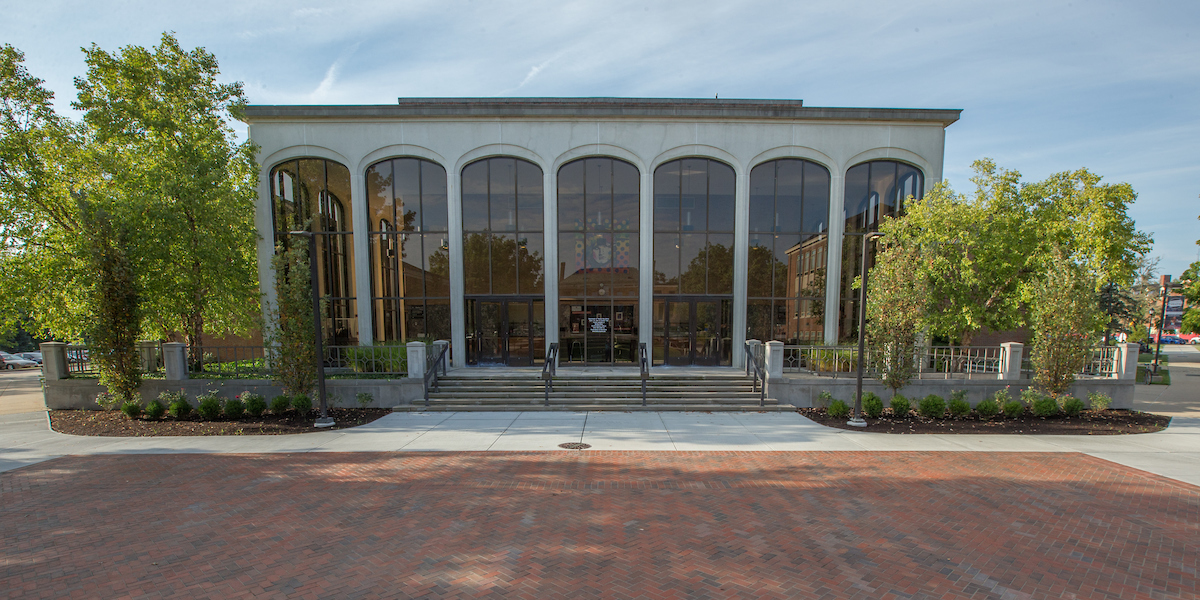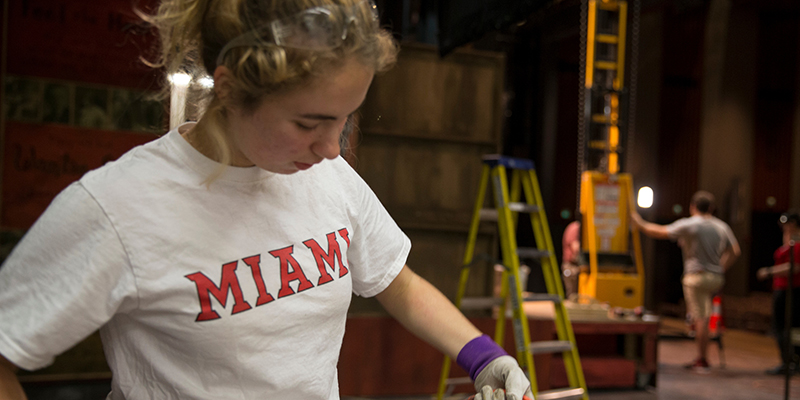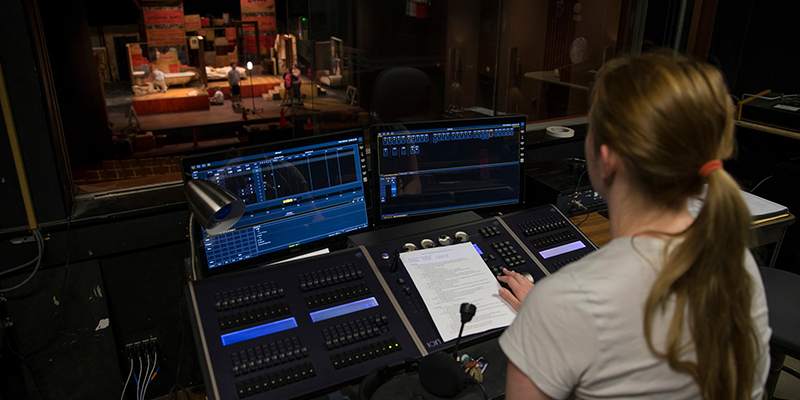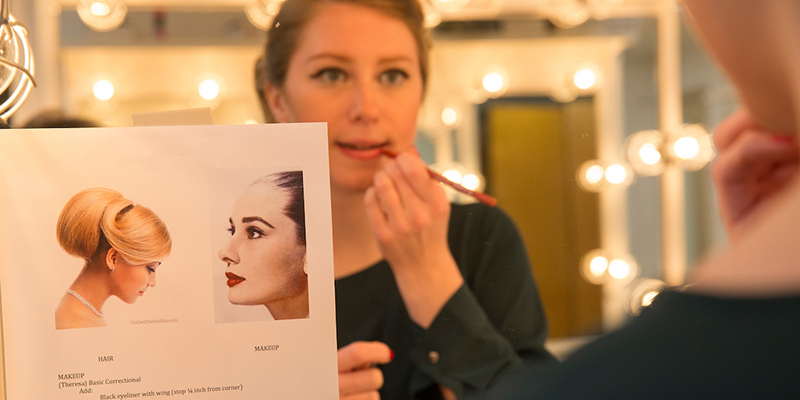 Please review the information below before requesting a theatre booking. Keep in mind that the Department of Theatre season offerings and our curriculum take priority, necessitating nearly full-time use of our theatres.
Although theatre spaces do appear on Miami's 25Live scheduling system, no request will be approved unless the the event is proposed to the Theatre Department by the processes outlined here.
Contact
Melanie Mortimore, Department of Theatre Production Manager
Gates-Abegglen Theatre | Studio 88 Theatre | Hiestand 100
---
Gates-Abegglen Theatre
The extensive use of the theatre as a laboratory classroom makes it difficult to "book in" other activities into the space. If you have an event that does not require lighting, sound, or a "clean" stage environment, please contact the Theatre Department Production Manager, Melanie Mortimore to discuss the availability of the space. It is always possible your event may fall in a time in which the space is free. The first week or two of the second semester, for example, are often available.
If you represent a department interested in bringing in a small professional performance, we might also be interested in co-sponsoring the event with you.
During the summer months, the Theatre Department does not have full-time staff present to ensure the safety of those not experienced in the use of theatrical equipment or to be present during your event to cover liability. It is also the time we schedule the regular large-scale maintenance of our equipment to keep it in safe working order for our students and our staff.
A faculty or staff member of the Department of Theatre must be present whenever a group uses this space. You may be asked to cover the cost of this staff member while you are in the space.
---
Studio 88 Theatre
Studio 88 Theatre is a 110-115 seat flexible space theatre. Scheduling of the space recognizes the following priorities:
Season and Creative Thesis productions (rehearsal space, construction shop and performance space)
Classroom (including rehearsal and performance functions of directing and performance classes)
Independent credit-earning Student Projects (independent studies)
Extra-Curricular, Co-Curricular or Non-Departmental Activities
Season and Creative Thesis Production
Classroom Use
Venue for Independent Student Projects
Venue for Extra-, Co- or Non-Departmental Activities
---
Hiestand 100
We also have a very intimate performance venue in Hiestand Hall: Hiestand 100. It is home to the Scripts Out of Hand series presented by our playwriting classes, as well as our Fridays at Five Open Mic series. It seats up to 45 audience members. If this space might meet your needs, contact the Department of Theatre Main Office (529-3053).