Upcoming Events, Fall 2019
All events are at 3 p.m. in the Miami University Art Museum unless otherwise noted.
---
Women Artists of the McGuffey Era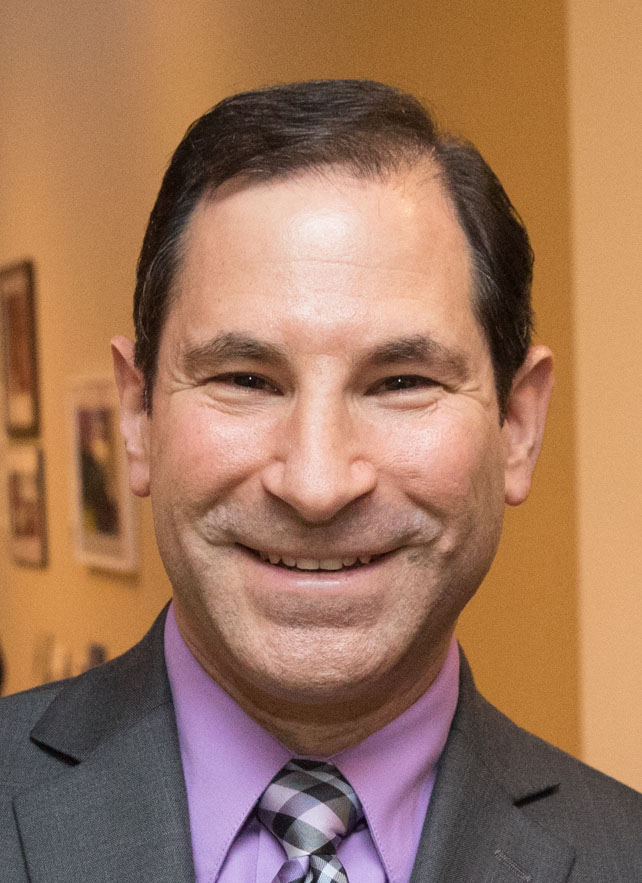 Tuesday, November 5, 2019
3:00 p.m. – 5:00 p.m.
Miami University Art Museum Auditorium
Jason Shaiman
Curator of Exhibitions, Miami University Art Museum
Jason Shaiman, Curator of Exhibitions at the Miami University Art Museum, has worked in the museum field for the past 19 years. He is a graduate of the Indiana University of Pennsylvania with a Bachelors in Art History, and the University of South Carolina where he received a Masters in Art History and a degree in Museum Studies.
He spent the first ten years of his career working at USC's McKissick Museum as both Curator of Temporary and Traveling Exhibitions, and Chief Curator of Exhibitions. In addition to curatorial work, he has taught undergraduate art history courses at the university level as well as exhibitions development in USC's Museum Studies Program.
Since arriving at Miami University in August 2010, Jason has curated and organized more than 30 exhibitions. Topics of the exhibitions he curated, include observations of personal and collective identity in art, a 2-part survey of women in art, expressive arts therapies, and U.S. propaganda in WWI.
Between 2015 and 2017, Shaiman led a team of scholars in the development of Telling A People's Story: African-American Children's Illustrated Literature that was on display during the Spring 2018 semester. This first-of-its-kind exhibition featured original children's book illustrations depicting African-American cultural and historical identity. He is busy promoting the traveling panel version of the exhibition, which is reaching public schools, public libraries and public universities and colleges across the country.
---
Annual Christmas Holiday Music Program
Tuesday, December 3, 2019
3:00 p.m. – 5:00 p.m.
Miami University Art Museum Auditorium