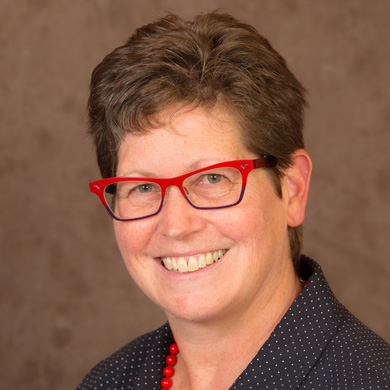 Leslie D. Stoel Professor Leslie D. Stoel, has been selected to receive the International Textile and Apparel Association (ITAA) 2017 Distinguished Scholar Award. She has received a $1,500 cash award and has been invited to make a 30-minute presentation to members of the ITAA on her scholarly work.
Stoel serves a joint appointment in both the Farmer School of Business and the College of Creative Arts to bridge business and the arts for the fashion programming at Miami. Prior to her appointment at Miami, she served 15 years at Ohio State University in the Fashion and Retail Studies program, where she was chair of the Consumer Sciences area.
Prior to her academic career, Dr. Stoel was an award winning merchant with J.C. Penney at several stores in the Washington, D.C. metro district.
.