Missoula Children's Theatre Drama Camp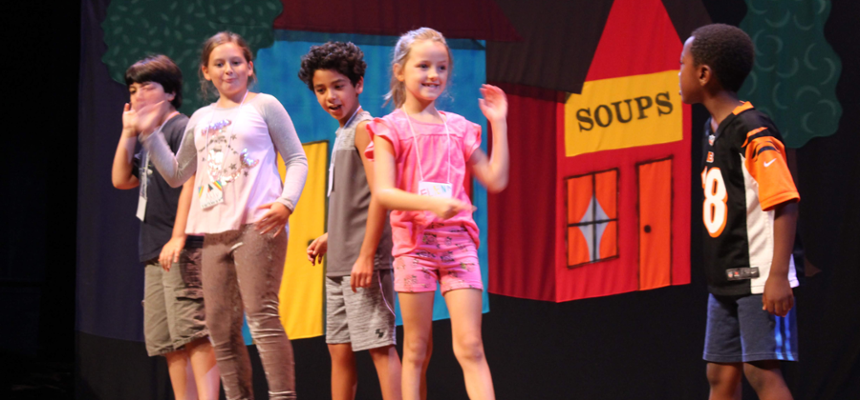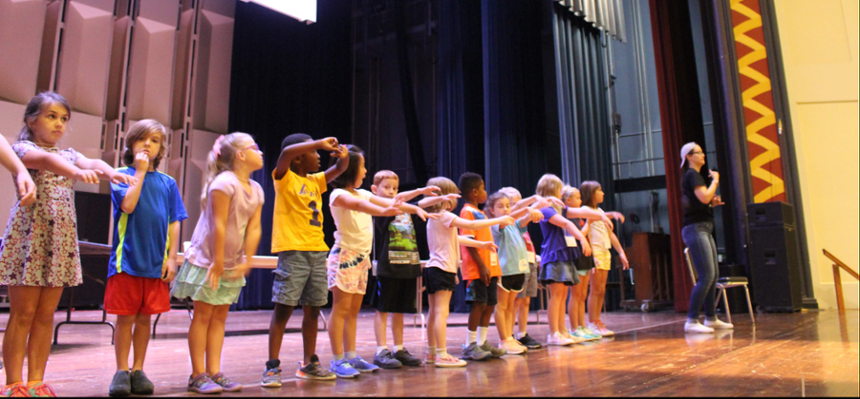 Announcing our 2019 Show!
August 5-9: Camp & Rehearsals | August 9: Performance
Missoula Children's Theatre Drama Camp & Performance
Sponsors
The Bothast-Revalee Family of Oxford, OH
Talawanda Miami Partnership
Registration for Missoula Children's Theatre Drama Camp is now closed.
Please call us at 513-529-6333 to be added to the wait list.
All registration is on a first come, first served basis. Payment due upon registration.
$160 for the first child
$140 for each additional child in the family
Age groups may fill up quickly! 60 roles for young actors entering first grade - high school (Fall '19)
About the Play
When Captain Hook sends his right-hand man, Smee, on a quest to capture Peter Pan, it's seemingly business as usual…at first. Little does Hook realize what fantastic adventures await him and his pirate posse in their search for the elusive Peter Pan. Mistaken identities, ever-morphing clouds, a classy crocodile, some very lost boys, and a fickle shadow all add to the mayhem.
Meanwhile, Mr. and Mrs. Darling embark on a quest of their own and find themselves trekking everywhere from Hawaii to the North Pole in search of their three missing children. With help from the Neverlanders and faithful Tinker Bell, the Darling children are found, disputes are ultimately resolved, and everyone–including Captain Hook–finds a place where they truly belong.
---
Participants will work with Missoula Children's Theatre professionals and Miami University students doing fun workshops, activities, and rehearsing a full-scale musical with local children as cast members.
Each confirmed student will have a role. Roles are written for all ages, skills, and experience levels, and will be determined during the audition process the first day.
Workshops are optional, but students must attend each rehearsal for their age group. A snack and alternative activities will be provided each afternoon for non-rehearsing students.
---
Photos from Past Drama Camps
Pied Piper Facebook Album (2018)
2017 Drama Camp