The Impact a Scholarship Can Have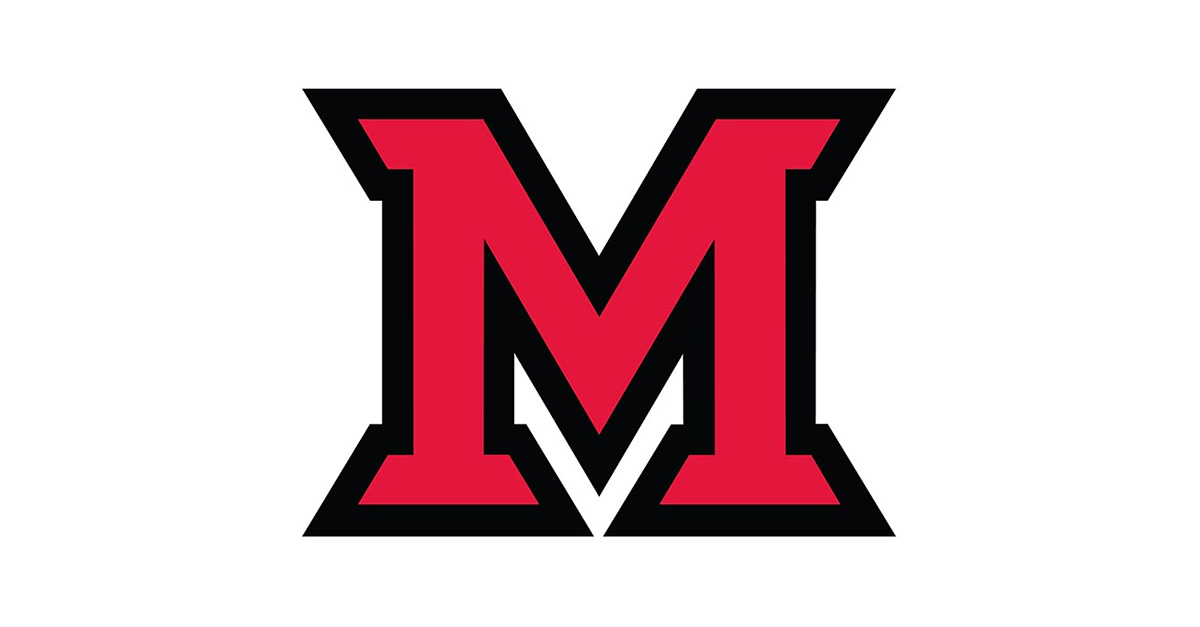 Aug 17, 2016
Zeb Pontius, MME senior and Paper Science minor Earns Domtar Scholarship
Many alumni wonder what sort of impact a scholarship can have on the life of a student. Here is just one example in our College of Engineering and Computing (CEC). We are very fortunate to have a Paper Science and Engineering Foundation (PS&E) active in our college. Jonathan Kerr is the executive director of the foundation and is key to helping CEC attract more students to the paper science minor.
"The world needs more engineers. Specifically, the paper industry has a growing demand for them," Kerr said. "Our mission is to attract and retain high-ability engineering students for careers of leadership in the pulp and paper industry. … When we talk to students about the paper industry, which some haven't even considered, and we explain what we can offer in terms of exciting and challenging career opportunities as well as the availability of merit based scholarships, it's very attractive to them."
One of the PS&E foundation corporate donors is Domtar. They created a $25,000 scholarship endowment in 2014 that funds the foundation's annual Domtar Award The award is based on academic achievement and enrollment in paper science coursework. The 2016 recipient of this award was Zeb Pontius. Zeb is studying mechanical engineering with minors in paper science and statistical methods and is one of 105 students in CEC's paper science program.
In Zeb's thank-you letter to Domtar, he talked about his family connection to the paper industry and his interest in following in his grandfather's footsteps. "My grandfather worked in the paper industry as a chemist for his entire career," Pontius wrote. "I thought paper was interesting after hearing some of his stories, but the mills he worked at in Ohio closed long ago."
Pontius' grandfather died several years ago, taking his knowledge of the paper industry with him. But Pontius had an opportunity to speak with Kerr, and their conversation renewed Pontius' interest in the flourishing pulp and paper industry. "Papermaking has become very special to me, and I am excited to be part of it," he wrote. "I hope to work as a reliability and maintainability engineer after graduation. … This summer, I will be working as an engineering intern for Domtar at the Kingsport Mill. I am excited for this opportunity to work with such a great company while learning about reliability engineering in a paper mill, and I am eager to do a good job for everyone at Domtar."
Pontius concluded his letter by expressing his gratitude for the Domtar Award, which will assist with his ongoing education in the field. "Your gracious gift has allowed me to pursue opportunities and helped me become a better student," he wrote. "I believe that such positive experiences will help me be a better person and, I hope, a better engineer. Thank you very much."