Volunteers Needed for Girls Who Code Club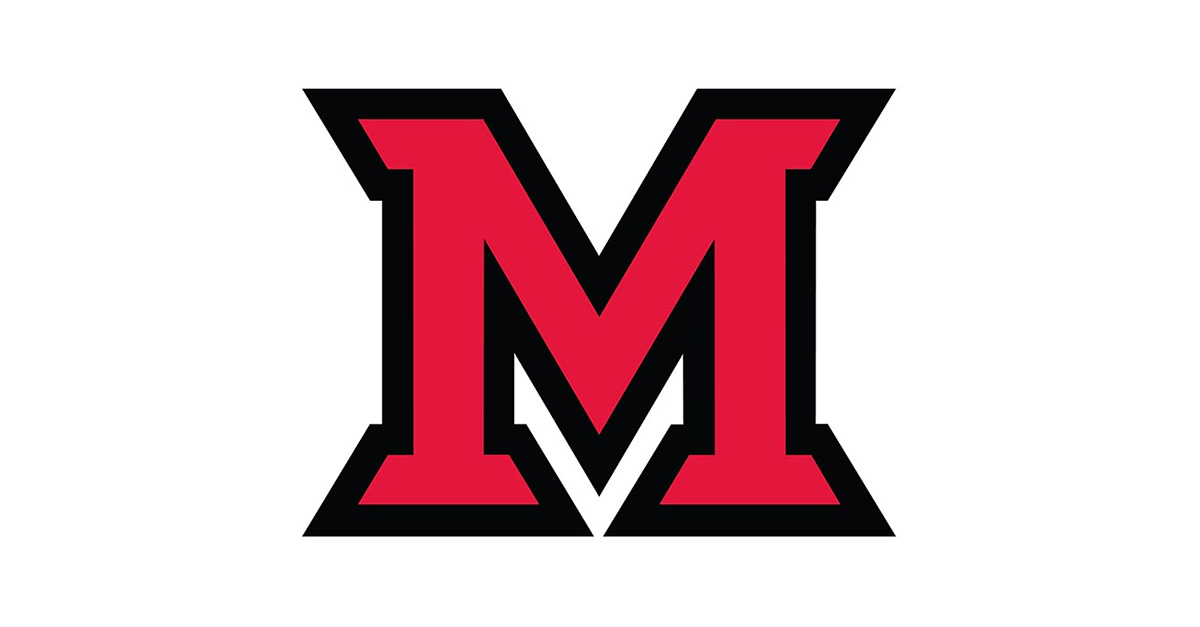 Nov 14, 2016
Want to serve your community in a way that will ultimately benefit society as a whole and have a whole lot of fun at the same time??   Get involved with the newly recognized ASG organization Girls Who Code.  
Girls Who Code is a national organization that works to inspire, educate, and equip girls with the computing skills to pursue 21st century opportunities. Statistics show that 74% of middle school girls express interest in STEM fields, but only 0.3% of them select computer science as a college major. By the year 2020 there will be roughly 1.4 million jobs available in computer science, but only 3% of those jobs are predicted to be filled by women. This gender gap exists not because the female brain is not "wired" to code like the male brain is, but rather due to subliminal societal teachings from parents, teachers, guidance counselors, and other influential authoritative figures. 
The reality, actually, is that females can code, and they do so just as well as males can. Therefore, this gender gap is not a biological issue. The problem is that there simply are not enough female role models for girls to look up to. Studies show that by the time girls reach college age, it is often too late to convince them to go into STEM fields, despite universities' strongest efforts to recruit them into those departments. 
Early intervention is crucial in convincing females that they can succeed in technical fields. While so many young girls express strong interest in coding, all too often nothing is done to support these interests, thus resulting in most of them abandoning this dream somewhere between the ages of 13 and 17. Girls Who Code works to prevent exactly that. 
Get Involved
Miami's involvement began last semester with a small gathering of local middle and high school girls, all of whom started out with little or no coding experience.  Miami student volunteers planned fun programming exercises to introduce coding to the girls and almost all returned this fall, bringing friends with them!
Why It's Important
One of the high school girls shared that she had eagerly signed up for the new game design and coding class at her school in the hopes of making friends with other girls interested in programming. Much to her disappointment, she found that she was one of two girls enrolled in the large class. She also felt that her male teacher treated her and the other girl differently, causing her to doubt her ability to achieve her dream of becoming a computer scientist. She admitted that if she had not found Girls Who Code during this time of doubt, she likely would have given up on her dream altogether. This is just one of countless examples of how organizations like Girls Who Code can help to bridge the gender gap in technical fields, which is exactly what our girls, and society as a whole, need. 
Contact Gianna Sheffield at sheffigm@MiamiOH.edu for more information.