Miami's efforts have world-wide impact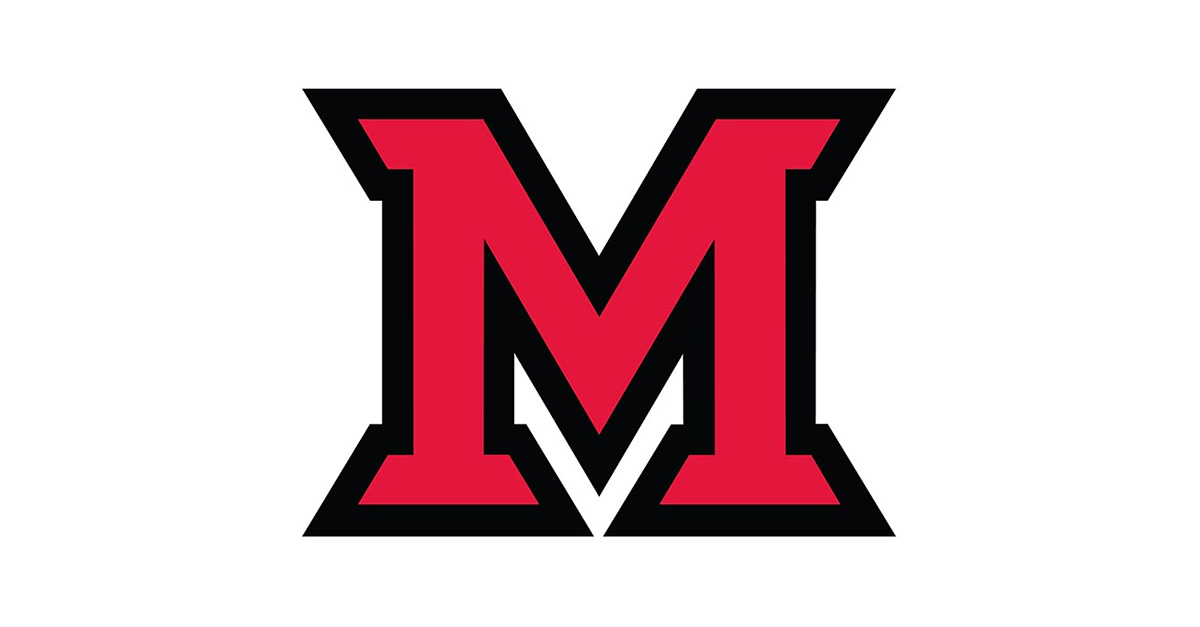 Nov 21, 2016
Tackling the Zika Virus From Two Fronts
DJ Rao, assistant professor of computer science and software engineering, along with his team, are working to integrate diverse patterns of data: weather patterns, mosquito population and life cycles, human population density, and air travel to fine-tune a predictive forecasting model.  The Ohio Supercomputer Center in Columbus, Ohio provides the computer power required to run millions of simulations.  To hear more about his research watch this video from the Ohio Supercomputer Center.
Amy Altman, microbiology major at Miami who completed a PhD and post-doctoral fellowship in molecular biology at Vanderbilt University, is vice president of biodefense and protein diagnostics at Luminex Corp. in Austin, Texas. She and her R&D team were the first to develop a test with six target indicators of Zika and has received Emergency Use Authorization from the FDA for use in the FDA's quick response program.
The work of Altman and Rao is featured in the Fall 2016 edition of the Miamian.  Read the fascinating details of their research and the profound impact their work will make around the world.