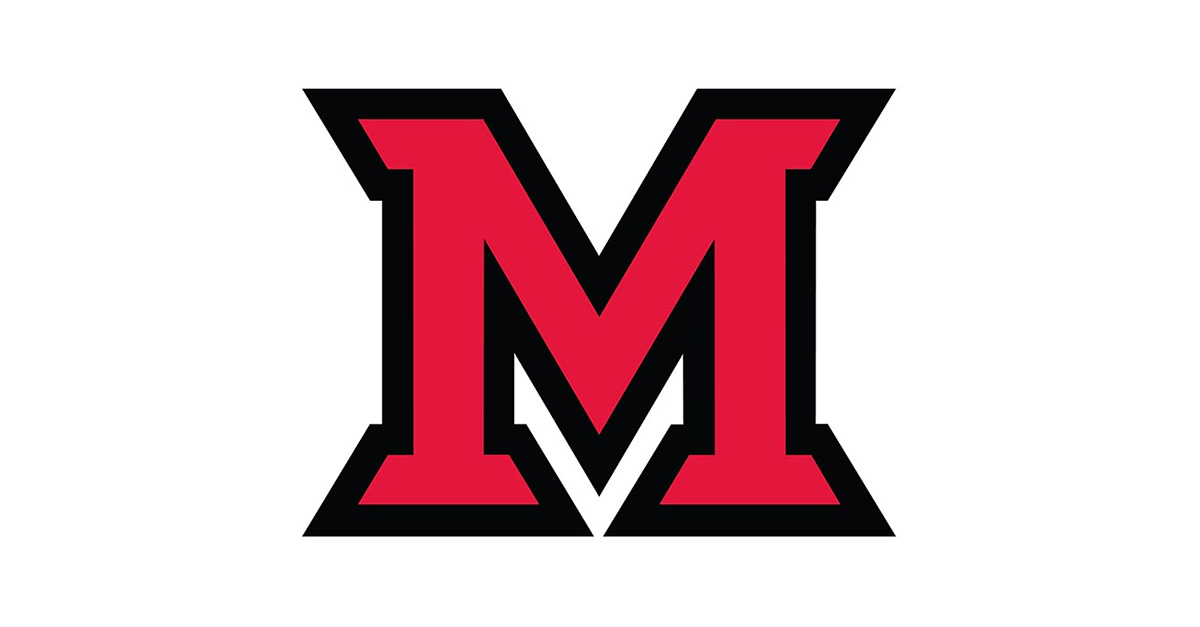 Feb 07, 2017
Dr. Jeong-Hoi Koo of the MME department took an exciting trip to Laos over winter break to look into the feasibility of implementing two senior projects there.
Dr. Koo, who has been taking students on study abroad trips to KAIST (Korea Advanced Institute of Science and Technology) for five years now, encourages students to "think big" in their senior projects, and "use technology to solve social problems".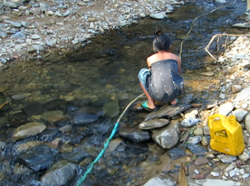 Two senior projects that students worked on during the last study abroad trip to KAIST were a pico hydroelectric generator and a processing method for bamboo. Both projects Dr. Koo thought might be beneficial to rural communities around the world, and he made the trip to Laos in December to figure out if implementing them was feasible.
The village he went to, Ban Tadthong, was extremely remote. The roads were so bad it took ninety minutes to go fifteen miles.
"I was shocked because it had really poor conditions," Dr. Koo said. "The kids have no education and they work and there's nothing they can do about it."
The village was made up of ninety-eight houses, and is off the electrical grid, although a few houses had power from pico hydroelectric generators already. According to Dr. Koo, the whole village would only need 5kW to run. So during the dry season, the village could meet its energy needs through solar panels, and in the wet season pico hydroelectric generators developed by MME students could provide the power. Two teams of students are working on developing these generators this year.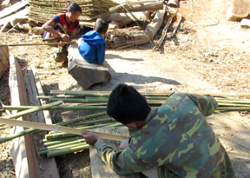 Villagers (even the kids) are also involved in bamboo processing. A low-cost, safe, and time-efficient system to process this bamboo would greatly help the local economy, although the primary intended consumers of the bamboo process are in Nepal. As with the pico hydroelectric generator project, there are two teams currently working on making this process implementable.
Dr. Koo's next steps in this project are finalizing the generator designs with students and working with a local university, Souphanouvong University, to install them. Dr. Koo also plans on visiting Nepal later this year to look into implementing the bamboo processing system in that country as well.
Dr. Koo is actively looking for students to participate in this work either by being part of a senior design team working on these projects, doing an independent study project with him, or by joining him at KAIST during the next summer study abroad trip. For students looking to make an impact in the world, this is a great opportunity!
By Paige Smith