Apply to be a CEC Grand Challenge Scholar!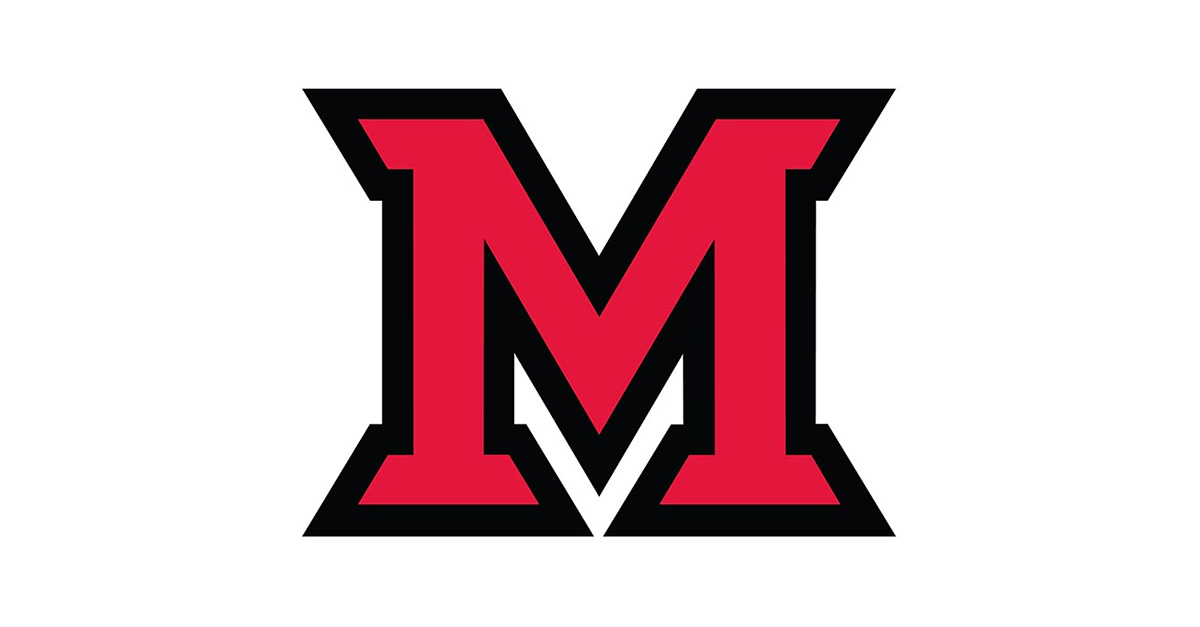 Mar 01, 2017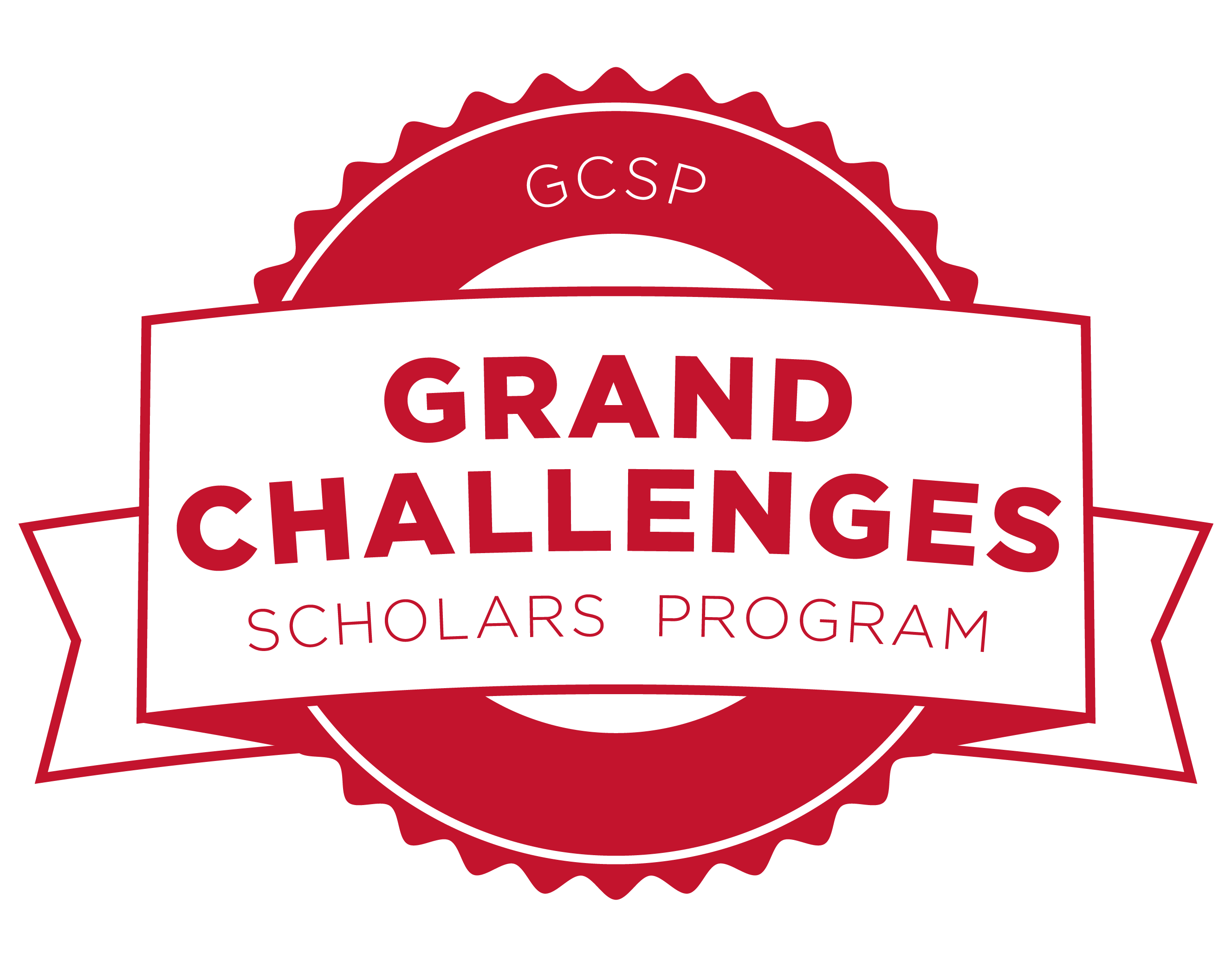 The National Academy of Engineering has identified the most important engineering problems that face the world in the 21st century—the fourteen Grand Challenges in Engineering. These challenges include restoring and improving urban infrastructure, making solar energy economical, engineering better medicines, enhancing virtual reality, and advancing personalized learning, amongst others.
As part of Miami University's commitment to educating socially engaged engineers, Miami is now accepting applications for the new Grand Challenge Scholars Program (GCSP). The purpose of the GCSP is to prepare graduates to address one or more of the Grand Challenges. Miami University is one of 40 universities in the U.S. to offer the GCSP. The application deadline is March 16 to become a Grand Challenge Scholar starting in the Fall Semester. For the application, you select one of the Grand Challenges that interest you and then design your own plan to complete the GCSP's five learning outcomes for the program (hands-on research experience, interdisciplinary curriculum, entrepreneurship, global dimension, and service learning.) If you are accepted to the program, you will join a select group of Miami students who are passionate about addressing some of humanities most pressing problems.
For additional information, go to the GCSP website. For an application, send an email to GCSP@MiamiOH.edu.
By Paige Smith