Commencement
Policies and Regulations
A new policy prohibits students from their wearing robes and caps to Yager Stadium.
All bags will be checked upon entering the stadium.
City of Oxford parking regulations remain in effect for Commencement weekend.
RV Parking is currently sold out at Millett Hall.
An alternate lot has been chosen to accommodate additional RVs.
---
Share your experience!



Use the hashtag #MiamiOHgrad when talking about graduation and related festivities on social media.
2016 Spring Commencement
Saturday, May 14, 2016
1:30 p.m., Yager Stadium
(500 E. Sycamore St., Oxford, OH 45056)
For all candidates; Graduate students only will be individually recognized
Graduation Candidates Only: Complete the Ceremony Attendance Form by May 6.
Featured Guest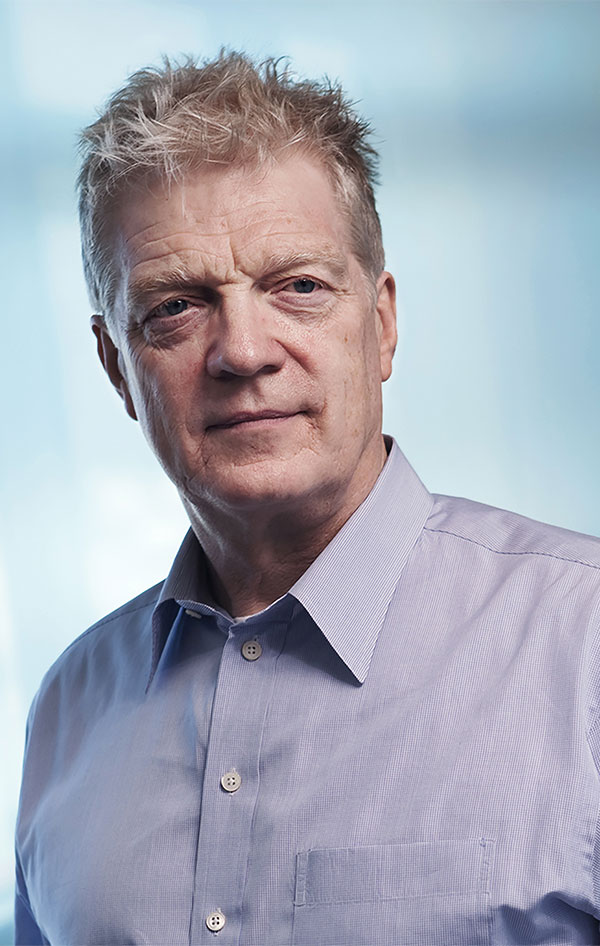 Sir Ken Robinson

Sir Ken Robinson, internationally acclaimed expert on creativity, is the keynote speaker for Miami University's 2016 spring commencement ceremony, 1:30 p.m. Saturday, May 14, at Yager Stadium.
"Sir Ken advocates for advancing a life of constant curiosity, creativity and innovation," said President David Hodge.
Videos of Robinson's TED talks are the most viewed in the history of the organization, seen by an estimated 300 million people in over 150 countries. His "Do Schools Kill Creativity?" is the single most watched TED video with 37 million viewings. Read more >>
Divisional Ceremonies and Congratulatory Programs
For undergraduate degree candidates unless otherwise noted
Saturday, May 14
Sunday, May 15