Graduation Photos
Specializing in commencement ceremonies since 1978, Graduation Foto will be on hand to photograph each Miami commencement participant.
---
Spring 2014 Commencement
Saturday, May 17, 2014
1:30 p.m., Yager Stadium

(500 E. Sycamore St., Oxford, OH 45056)
Graduation Application Deadline
February 28, 2014
Apply in BannerWeb
Complete the Ceremony Attendance Form
Featured Guest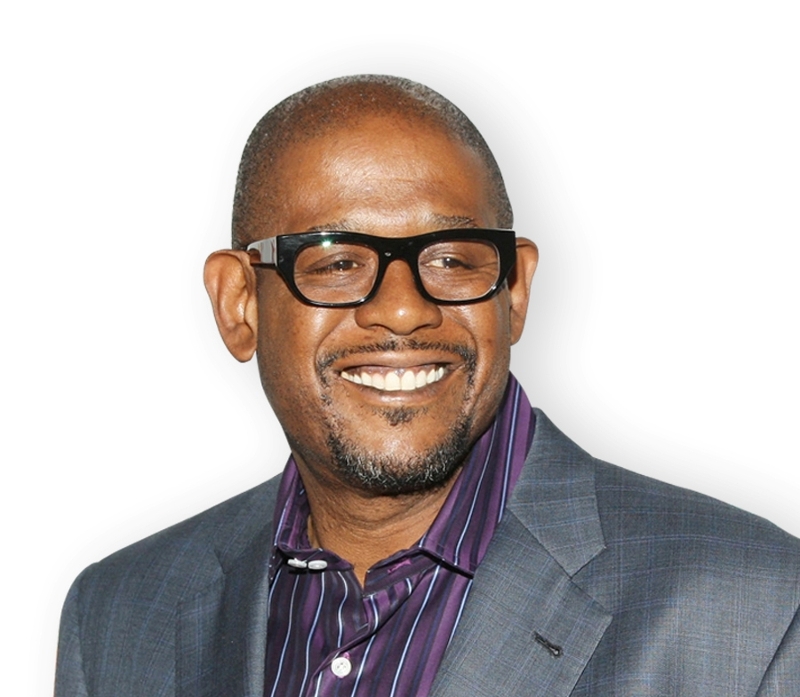 Oscar-winning actor Forest Whitaker will be the commencement speaker at Miami University's spring ceremony, 1:30 p.m. Saturday, May 17, at Yager Stadium.
Whitaker     who also has made a name for himself behind the camera as a director and   producer      won an Academy Award and a Golden Globe for his performance as Ugandan dictator Idi Amin in the 2006 film, "The Last King of Scotland."
No stranger to playing characters based on real people, Whitaker took on the role of butler Cecil Gaines in "Lee Daniels' The Butler." The 2013 film was inspired by the true story of Eugene Allen, an African-American man who witnessed the civil rights changes in America while serving eight presidential administrations at the White House. Read more >>
Divisional Recognition Ceremonies
(for undergraduate degree candidates unless otherwise noted)
Saturday, May 17
9 a.m.
College of Professional Studies and Applied Sciences
Miami Middletown Campus
4200 N. University Blvd., Middletown, OH 45042
10 a.m.
Graduate Level Speech Pathology and Audiology Ceremony
Bachelor Hall Auditorium, Room 101
301 S. Patterson Ave., Oxford, OH 45056
11 a.m. to 12:30 p.m.
University Honors Program Reception
Millett West Concourse
500 E. Sycamore St., Oxford, OH 45056
7 p.m.
College of Engineering and Computing
Goggin Ice Center
610 S. Oak St., Oxford, OH 45056
7:30 p.m.
College of Arts and Science
Millett Assembly Hall
500 E. Sycamore St., Oxford, OH 45056
Sunday, May 18

9:30 a.m.
College of Education, Health, and Society
Millett Assembly Hall
500 E. Sycamore St., Oxford, OH 45056
10:30 a.m.
College of Creative Arts
Goggin Ice Center
610 S. Oak St., Oxford, OH 45056
2 p.m.
Farmer School of Business
Millett Assembly Hall
500 E. Sycamore St., Oxford, OH 45056