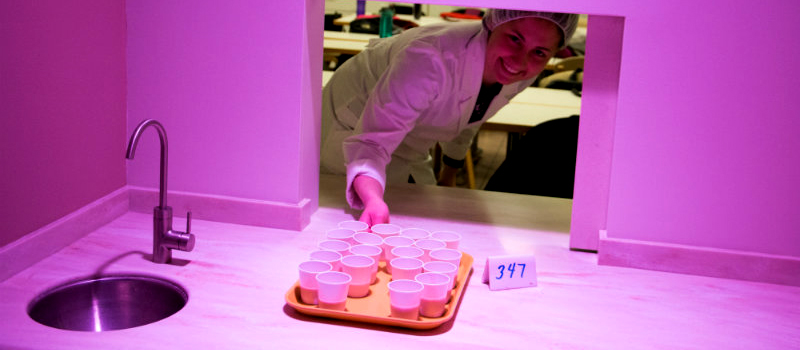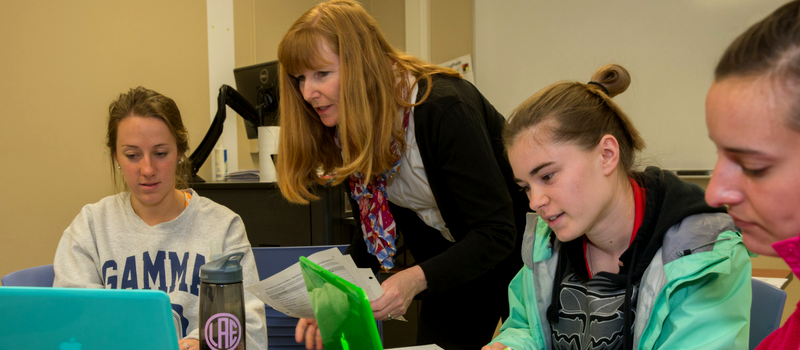 Candidates for the Dietetic Internship will be required to meet the admission standards for the Master's degree as well as the Dietetic Internship. These include a bachelor's degree from an accredited institution of higher learning, a minimum 2.75 GPA, completion of GRE, and three letters of recommendation. A comprehensive description of admission requirements for the Master's degree is available at Miami University's Graduate School admission site.
In addition to these graduate school requirements, other requirements for acceptance for the internship will be a minimum GPA of 3.0 in DPD related coursework, letters of recommendation from DPD faculty, employers, advisors or other supervisors of work. A selection committee will use a rubric to score applications to choose candidates for interviews. An interview committee will evaluate for personal characteristics such as maturity, listening, interest in the Miami University program, adaptability, and understanding of the program and demands associated with the internship and graduate program.
Upon admission, interns will be required to have a background check, specifically, the Ohio Attorney General Bureau of Criminal Investigations for those who have lived in Ohio the last five years, if not, the Ohio BCI and FBI background check is required.