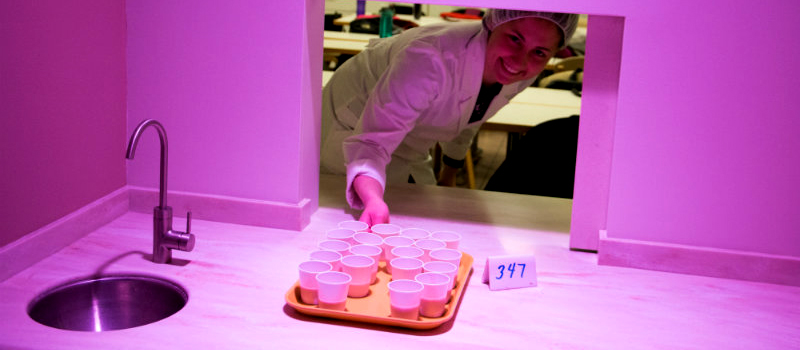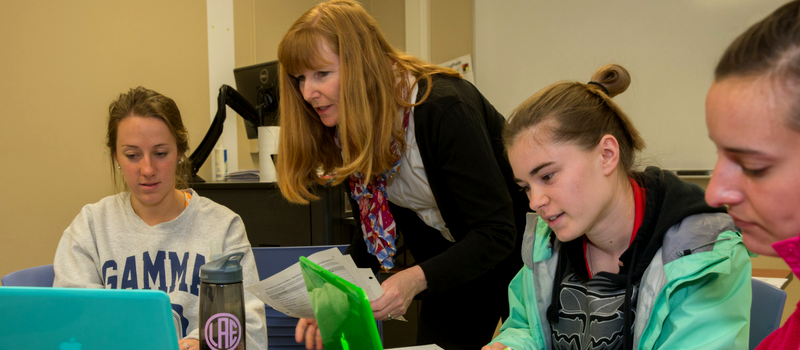 Specifics from the graduate program application that will be utilized to determine suitable candidates for acceptance into the graduate program will be as follows:
A Bachelor's degree from an accredited institution
A minimum overall GPA score of 2.75 (on a 4.0 scale).  Applicants must submit an official transcript for each academic institution listed on the graduate school application.
GRE completion scores
3 letters of recommendation
Letter of intent
Applicants will be required to pay the non-refundable application fee of $50
All students are required to have a complete medical examination within three months before the start of the internship at their own expense, and present a letter to the Dietetic Internship Director from the MD or DO
certifying
that the student is medically fit to take part in the program.