You've found Miami, now...DISCOVER EHS
Learn more about the variety of programs offered in the College of Education, Health & Society.
EHS Viewbook
Through the collaboration of our six departments (teacher education, kinesiology, nutrition and health, family science and social work, educational psychology, educational leadership and sport leadership and management) we continue to build upon our national reputation for programs that challenge and transform the minds and hearts of our students.
EHS Overview Presentation
Hear an overview presentation of the division from our Director of Student Services, Roxann Sommers.
Our departments are housed in McGuffey Hall and Phillips Hall on Miami's beautiful Oxford campus.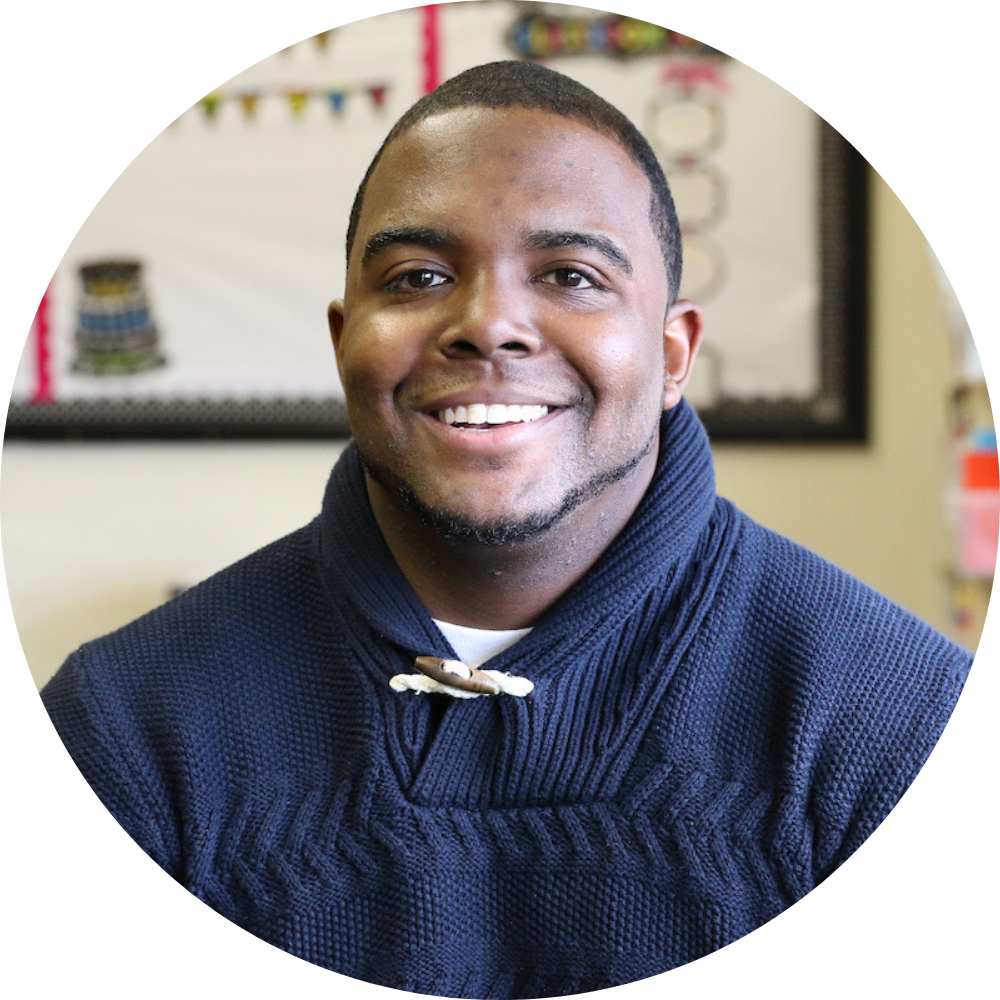 "I've always wanted to lead, to make a difference, and to be a positive role model for those who may not have one. In the end, I want to leave this world knowing that I brightened someone else's future. There's no better way to do that than by being a teacher..."
Trey Clements '15
Empowering Others through Education and Democracy
Hearing from Students: The Student Teaching Experience
A Day in the Life: Kinesiology Major
A Day in the Life: Public Health Major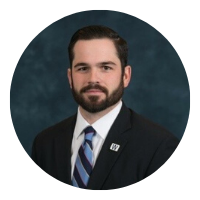 Oxford, Ohio is a special place. You get to have a great time. You get to meet great people. But you also leave with a degree that says Miami University and it's just an endless network of people.
Charles Zubrod '14
Chicago Cubs Business Development Representative
The Field Becomes the Classroom