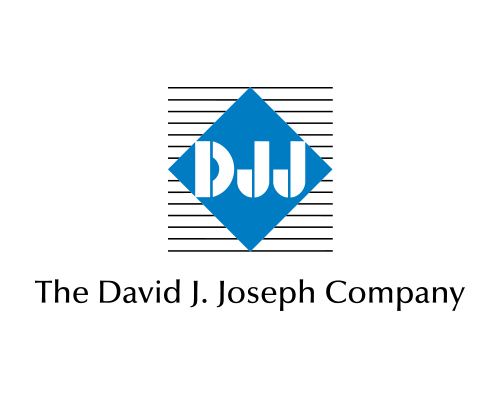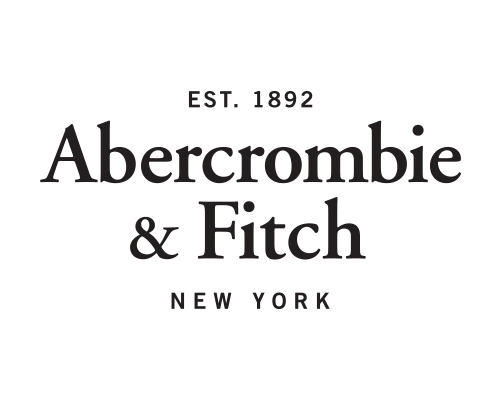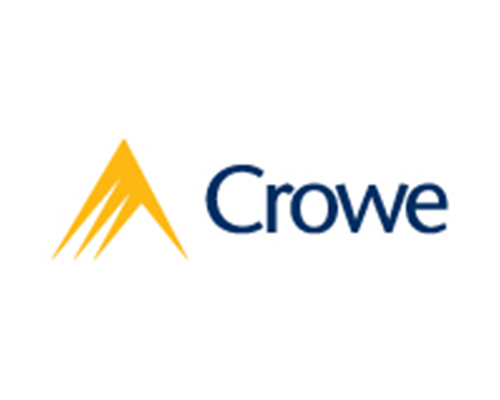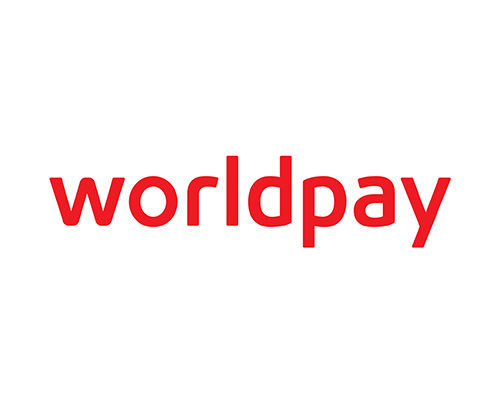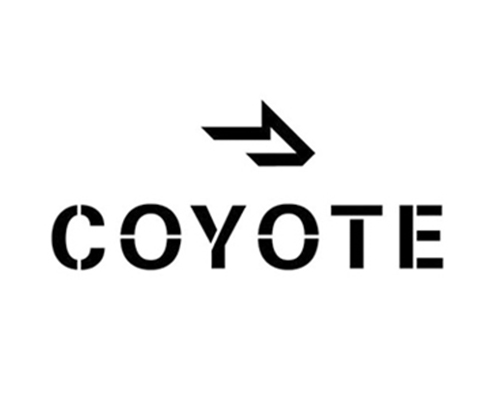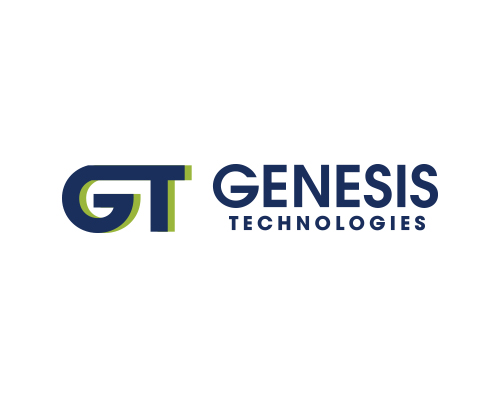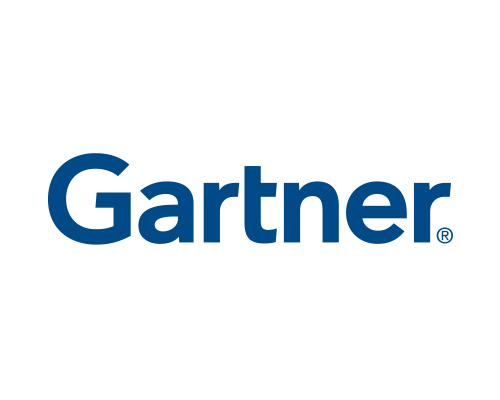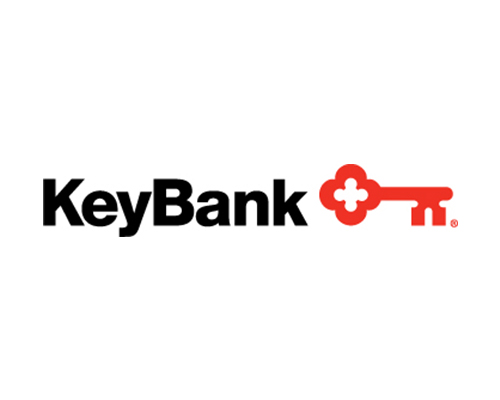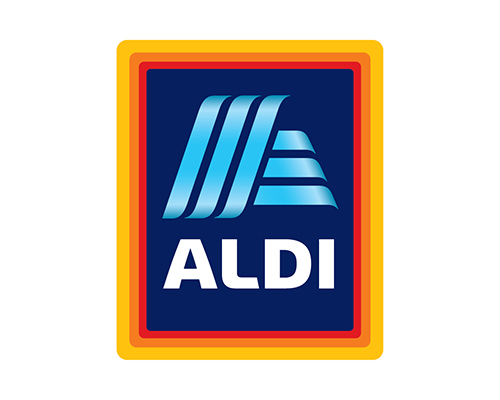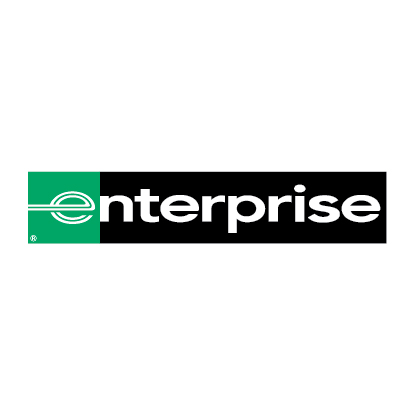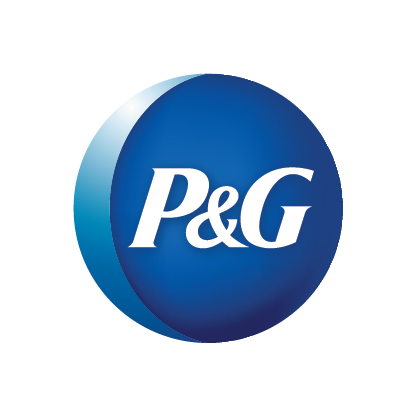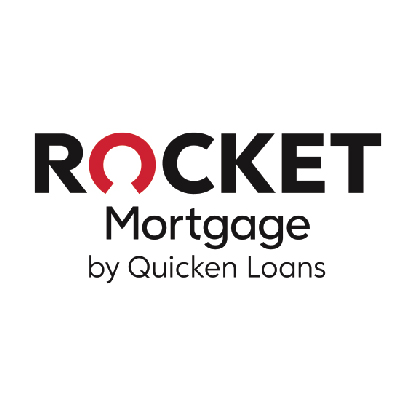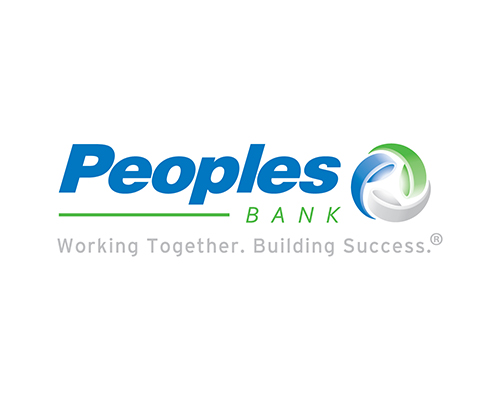 Connecting Students and Employers
Handshake is an online platform that connects students with potential employers and career-related events. Customize your profile to find the right fit for thousands of jobs and internships.
A Smart Resume Platform
VMock is a SMART Resume platform designed to help you create a powerful resume and customize your career journey. Get instant, personalized feedback from anywhere, at any time.