Student Spotlight Archive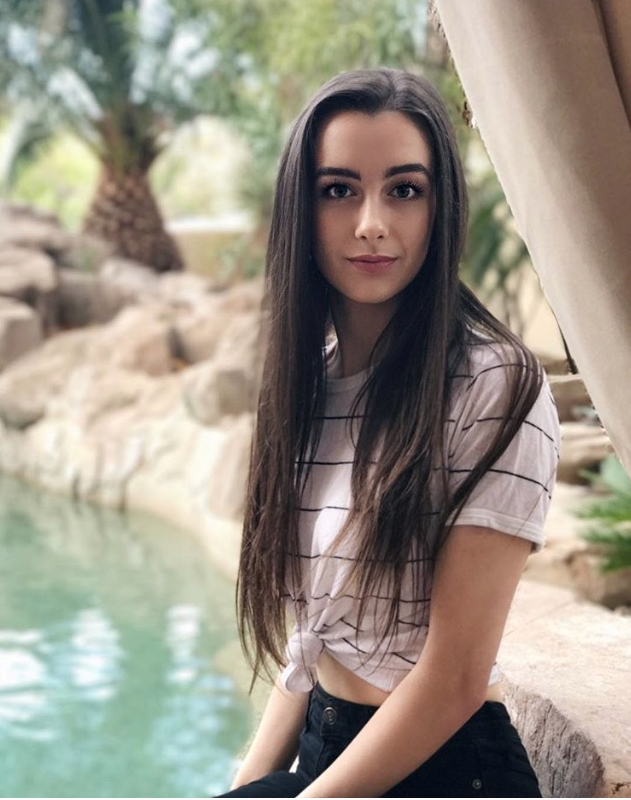 Meet Lily! Lily is a sophomore Marketing and Entrepreneurship double major from Las Vegas, Nevada. She is involved with PSE, a professional business fraternity, the founder of AWE, Advancing Women in Entrepreneurship, and serves as an ASG Student Senator on campus.
Her favorite class in the FYIC was ESP103. It has impacted her ability to be creative both personally and professionally. Through that experience, she has been able to explore how to grow her personal brand, her leadership, and her forward-thinking skills -- accepting and embracing ambiguity is now very familiar to her!
Lily met her two best friends in her 8:30 a.m. ESP103 class last year. Beyond that, Lily attributes her respect for personal responsibility, initiative, and problem-solving skills to her experiences in the First Year Integrated Core. She recommends that First-Year students take advantage of the opportunity to work together in diverse teams. She stresses the importance of being open-minded towards people that think differently and share unique values separate from your own.
With the opportunity to give back to the FYIC, Lily has taken initiative to serve as an FYIC Undergraduate Associate this semester in ESP103 with Professor Elizabeth Troy. She enjoys the opportunity to mentor students, develop a deeper understanding of in-class concepts, and have fun!
Thank you for learning a little bit about Lily! Stay tuned for our next Student Spotlight!