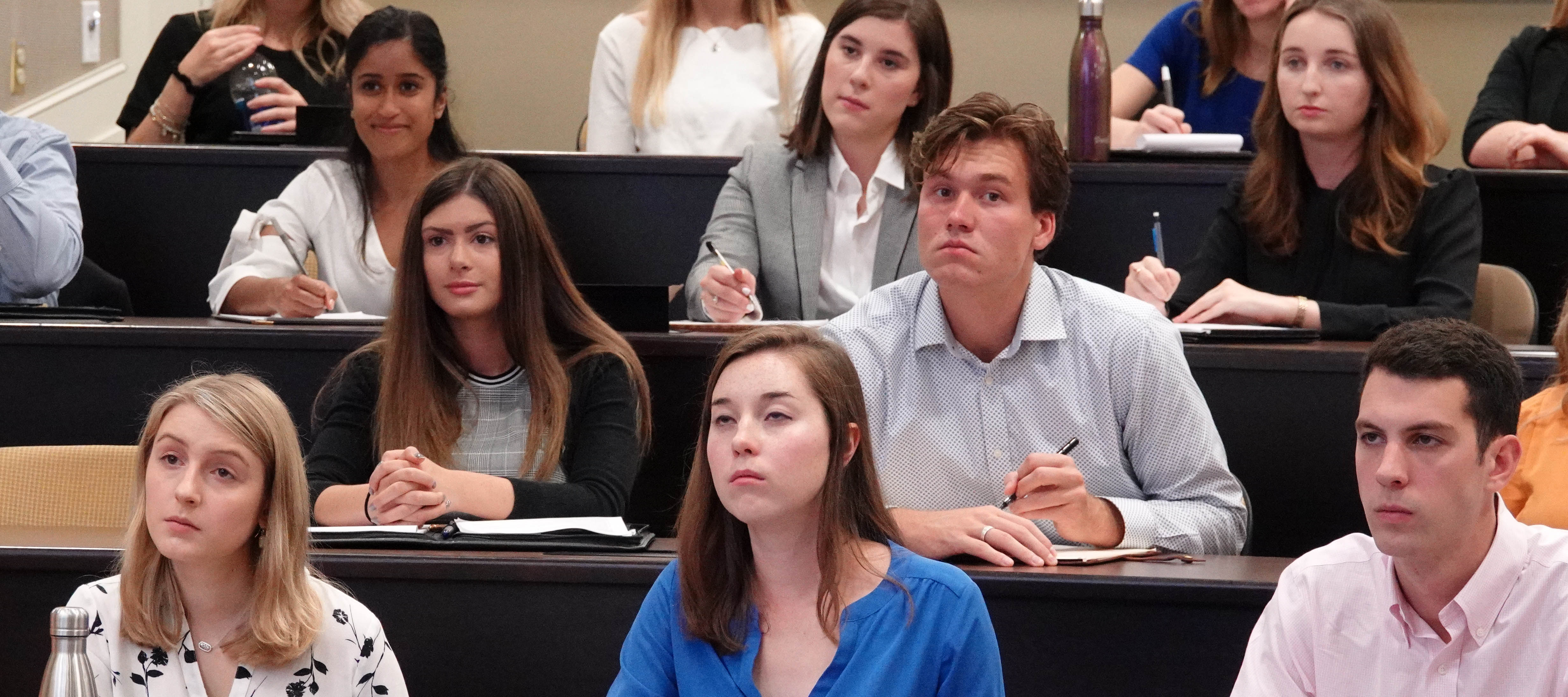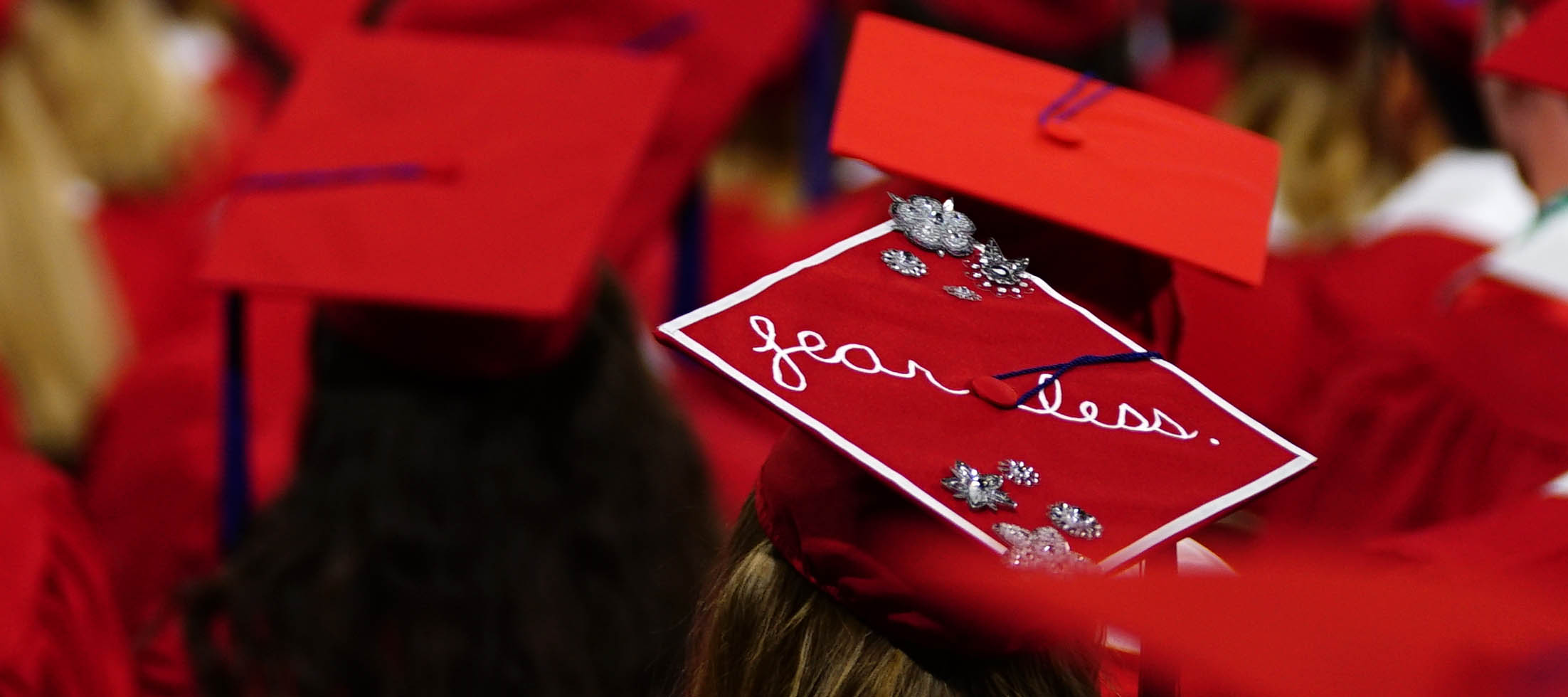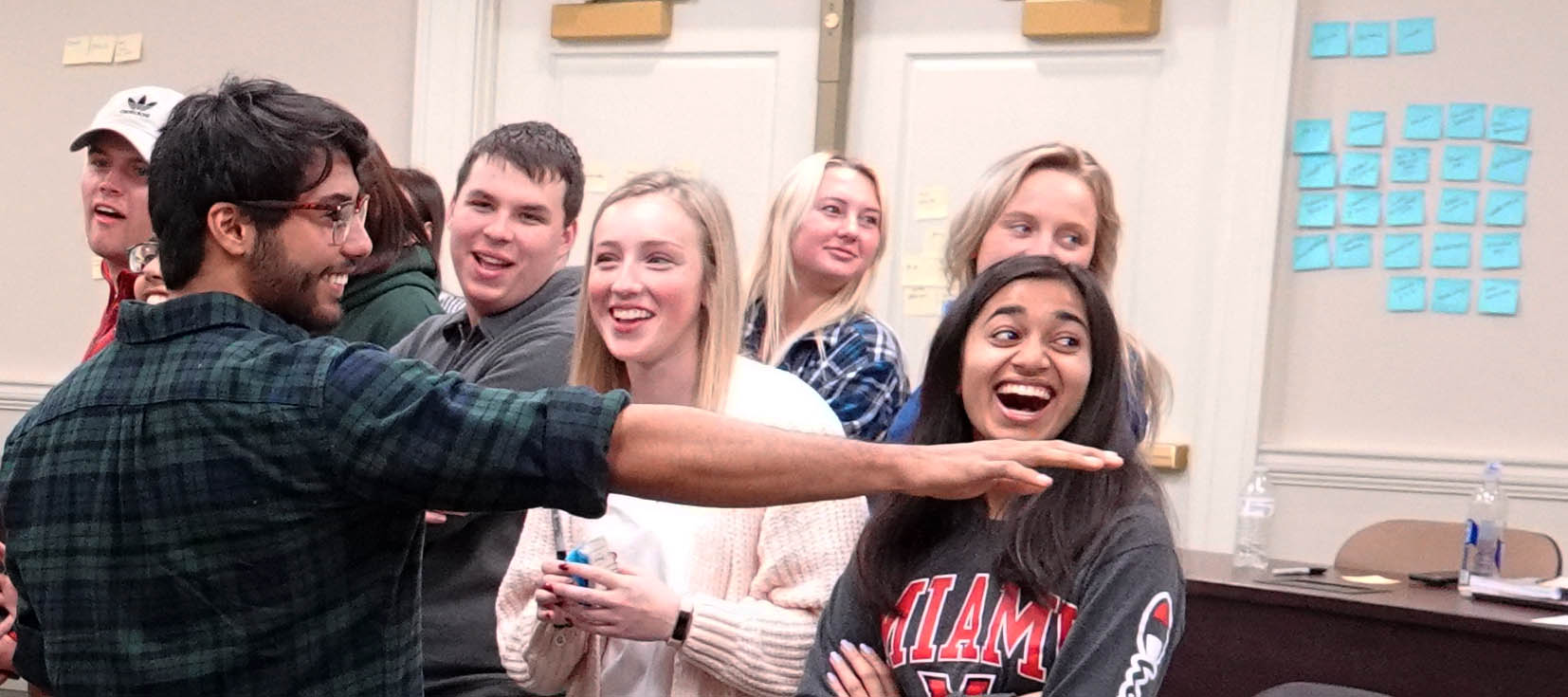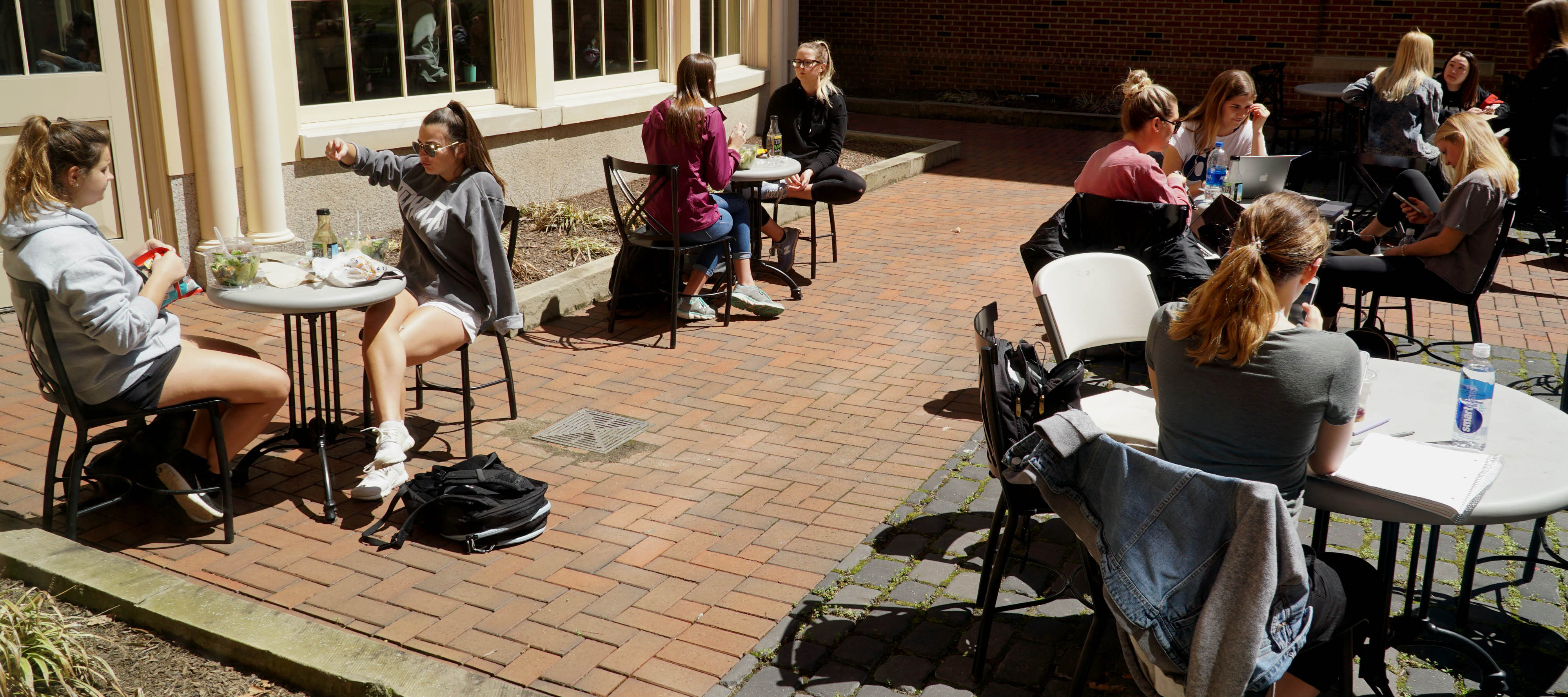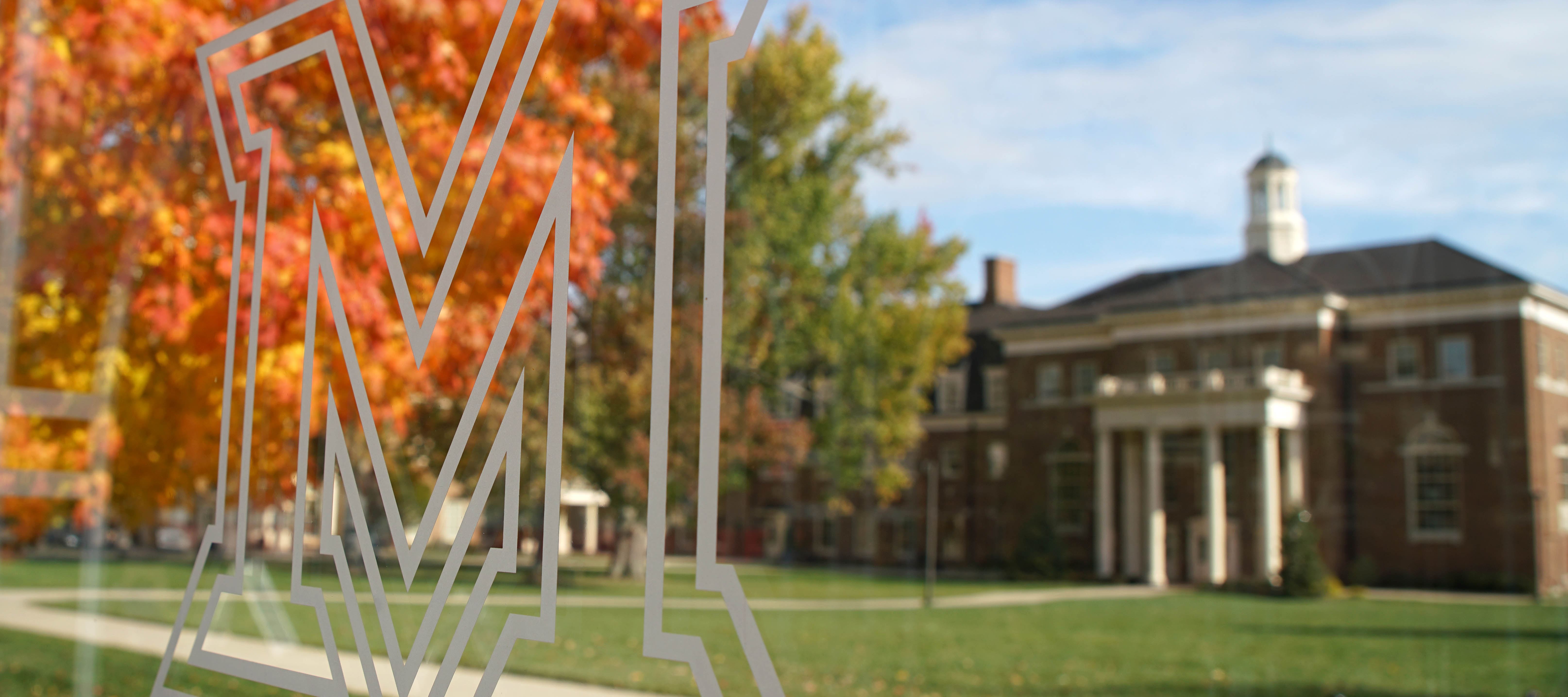 Passport Program
The FSB Passport Program is a high-touch student success program for first-year students enrolling on the Oxford campus for Fall 2019 who have been directly admitted to the Farmer School of Business and have opted into the Passport Program. Passport targets talented students who have strong academic credentials and have an interest in studying business. Passport students will receive comprehensive academic support along with professional development and service learning opportunities.
Our goal is to provided FSB Passport Students added support to ensure their success at Miami. As part of Passport program, students will work toward a Certificate of Completion. Through a series of activities, Passport students will work with their assigned FSB Academic Advisor to further expand upon skills related to transitioning to college, career development, time management, study skills, and degree planning, among others.
About the Certificate of Completion:
Students in the FSB Passport Program will have several options for completing the certificate throughout their first year.

A Passport Program Orientation will be REQUIRED. More info to follow.
Contact Michelle Thomas (mthomas@miamioh.edu) for general inquiries or Emily Akil (emily.akil@miamioh.edu) for academic-related questions.