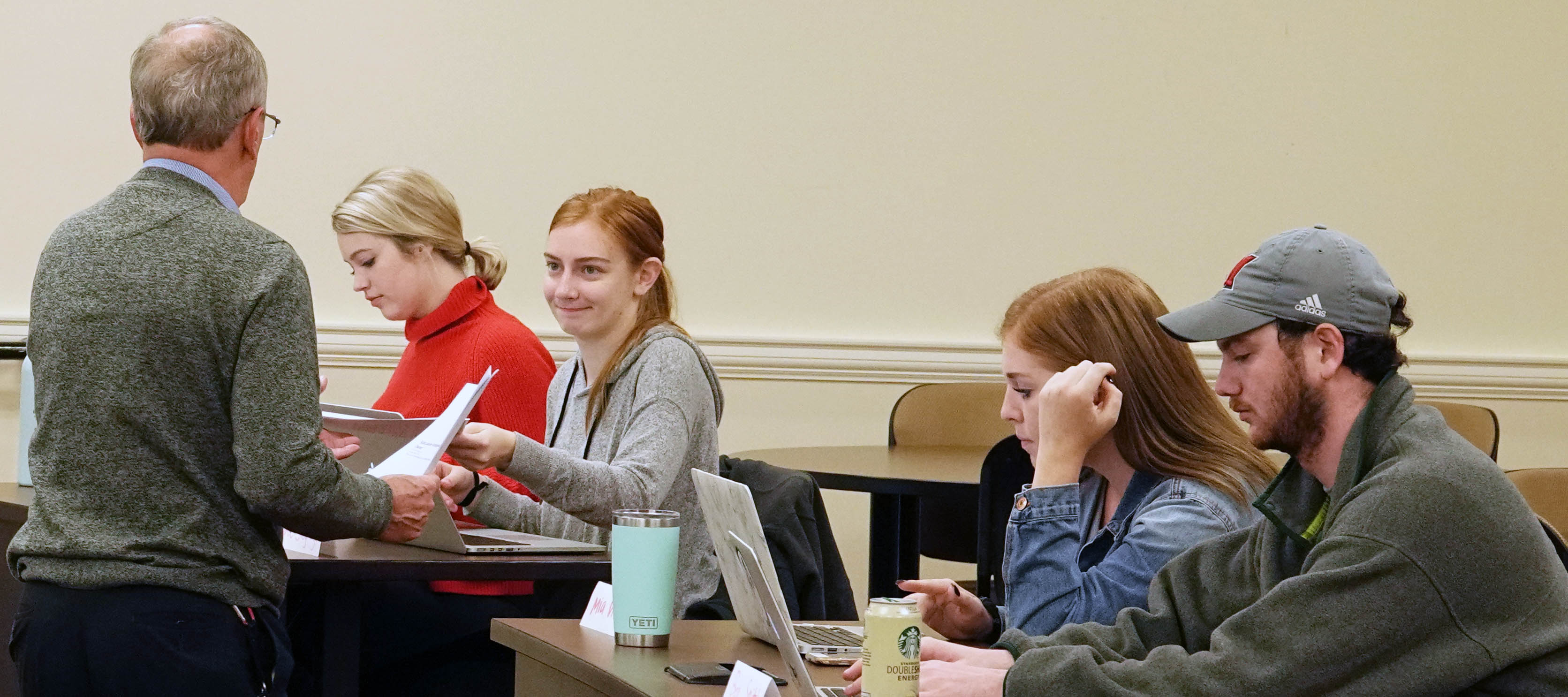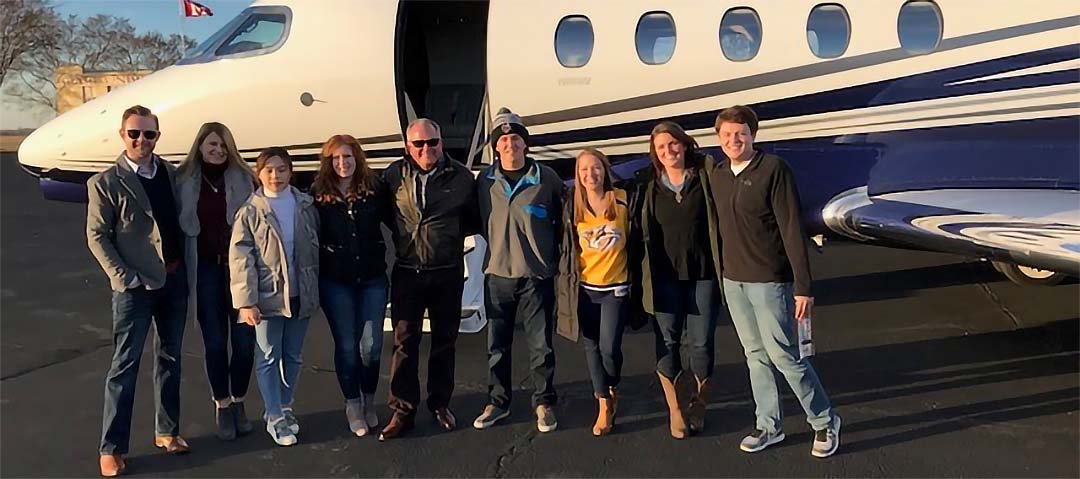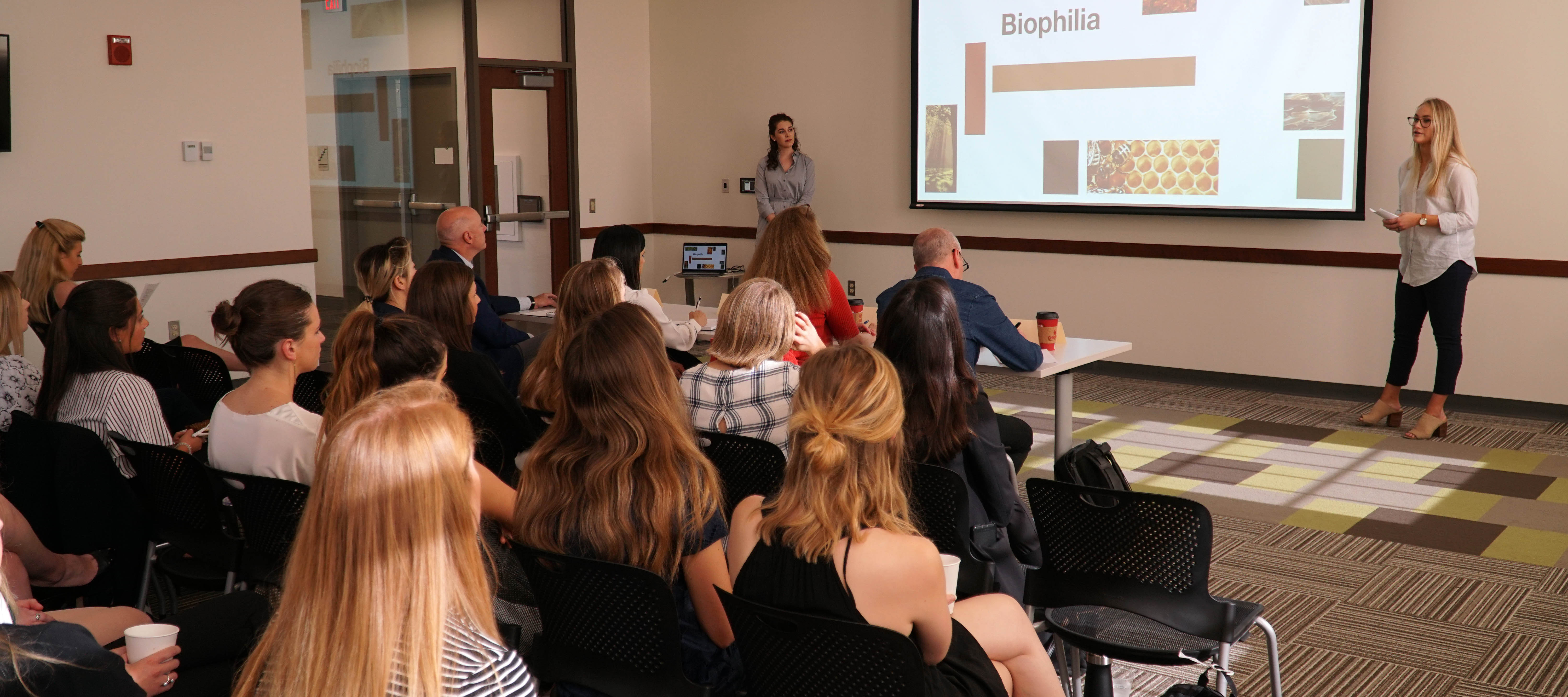 October 18-19, 2018
Farmer School of Business
Your Opportunity to Meet & Learn from Miami Alumni who Made it Big in Marketing.
Forbes CMO Network has teamed with the Farmer School of Business to bring some of the country's most experienced marketers back to campus to share their stories, experience, and expertise with students contemplating a future in marketing.
The conference will be held in the Farmer School of Business on October 18 and 19. The program seeks to benefit fellow alumni, current students and faculty, all of whom will have an opportunity to learn from the practitioners' insights and experiences.
Cradle Participants
Co-Sponsored by