IT Services: Honoring the Diversity in All of Us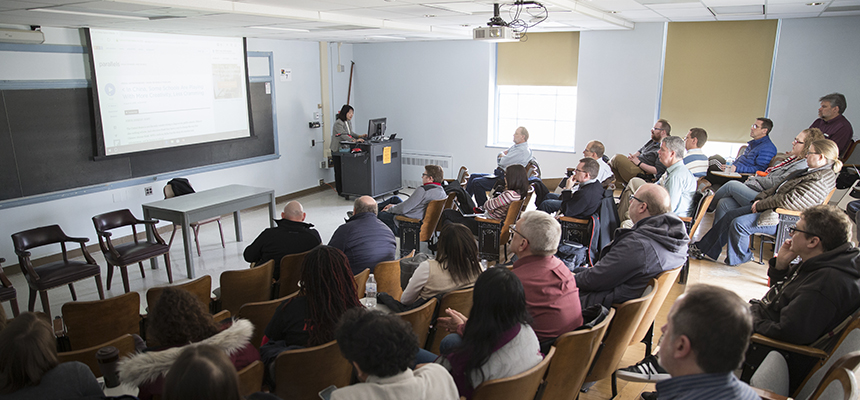 IT Services is one of the most diverse groups on campus. Our IT family includes members from different cultures, backgrounds, beliefs, and lifestyles. To that end, the IT Services Diversity Committee is a group of folks dedicated to celebrating all of our fellow Miami University employees and the diverse cultures represented in our community.
Our goal is to raise awareness about workplace diversity and inclusion that builds respectful, productive relationships. Our mission is to foster a safe, respectful work environment to honor the diversity in all of us.
Everyone is different - and we want to embrace that difference.