UPDATE: Active Directory network maintenance scheduled for August 22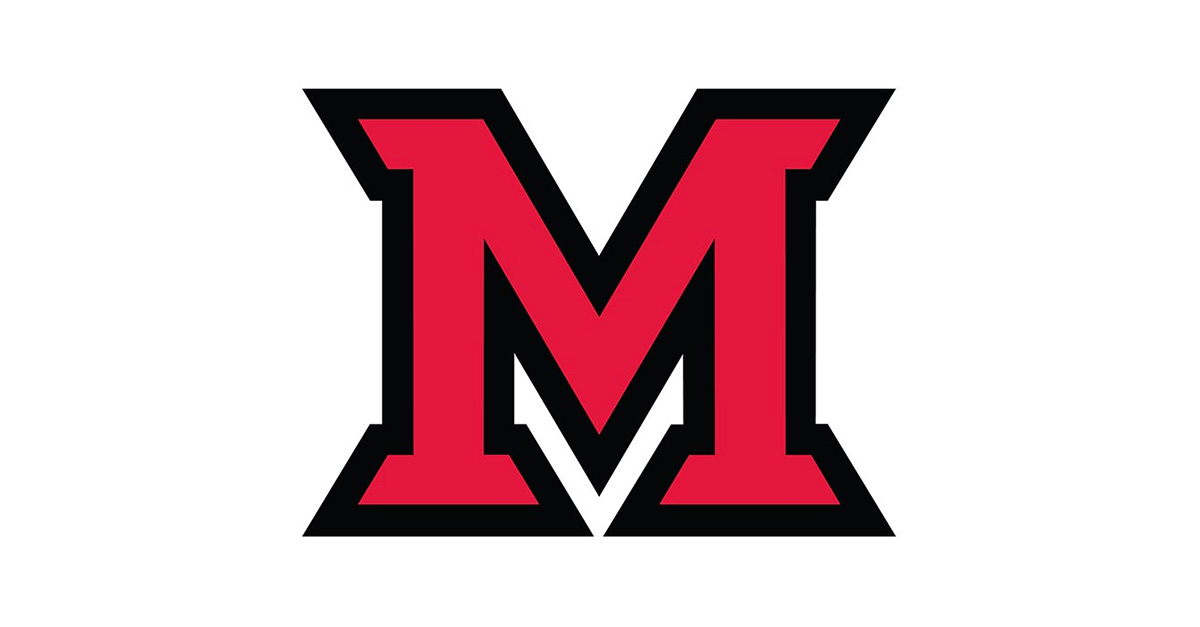 Aug 21, 2017
Due to the number of users who could potentially be impacted by the Active Directory network maintenance, IT Services has decided to change the time of the maintenance to Tuesday, August 22, at 6 a.m.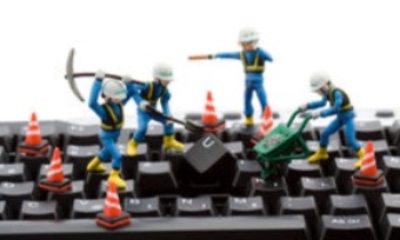 This maintenance will last for five to 10 minutes. During this time, assets housed in Amazon Web Services and at the Wright State disaster recovery site should pick up service requests from workstations, so you shouldn't notice any issues. If you somehow can't log in to AD during this time, please wait five minutes and try again.
If you have any questions or concerns about this change or about the maintenance itself, please contact the IT Services Support Desk at 513 529-7900 or ITHelp@MiamiOH.edu. Also, follow us on Twitter (@MiamiUIT).