MyCard system upgrade scheduled for August 9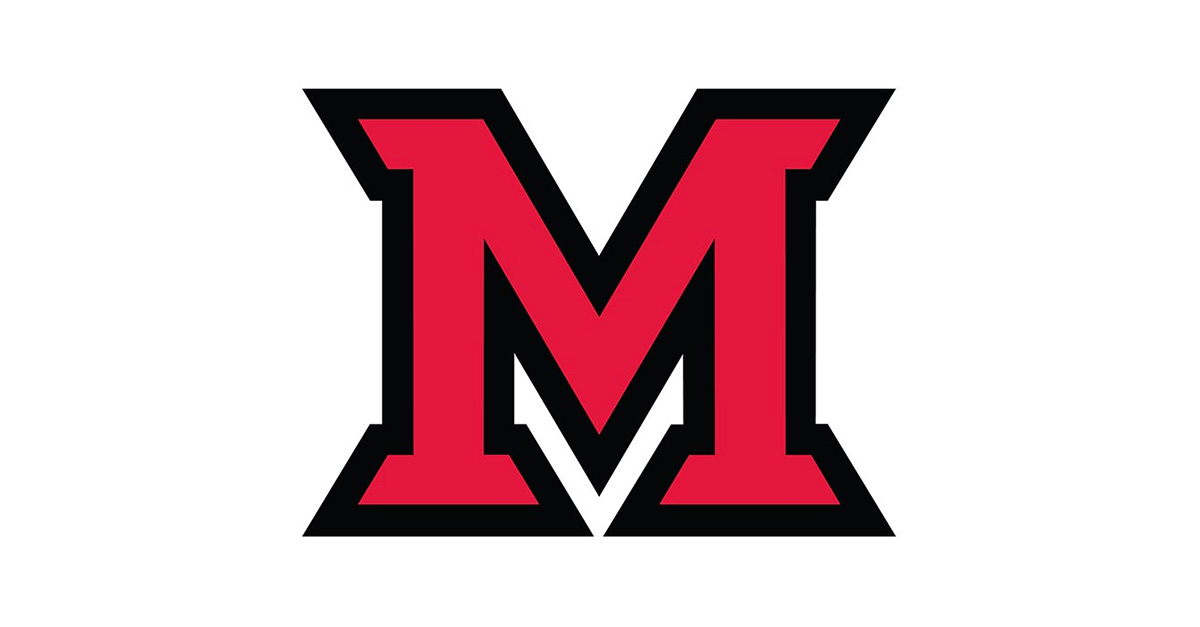 Aug 08, 2017
The MyCard service will be unavailable beginning Wednesday, August 9 at 10:00 pm, until Thursday, August 10 at 2:00 am to allow for a system upgrade. During this service disruption, any web processes that are normally handled via MyCard will be unavailable.

The unavailable services include:
Access to nutrition information on MyTray
Edible Gifts
Any service that requires logging in to MyCard

Job Enrichment Program
LEAN Tracking
Incoming Student Contracts
Current Student Contracts
Housing and Meal Plans
Service signups (like ResNet Turbo)
On campus student Repair Requests
Attendance Tracking
All services provided online by the HOME office

Reporting in MyCard
Some housing and dining related information displayed in myMiami
If you have questions regarding this outage, please contact the IT Services Support Desk at 513 529-7900 or ITHelp@MiamiOH.edu. Also, follow us on Twitter (@MiamiUIT).