New bulk email server to be installed Sept. 7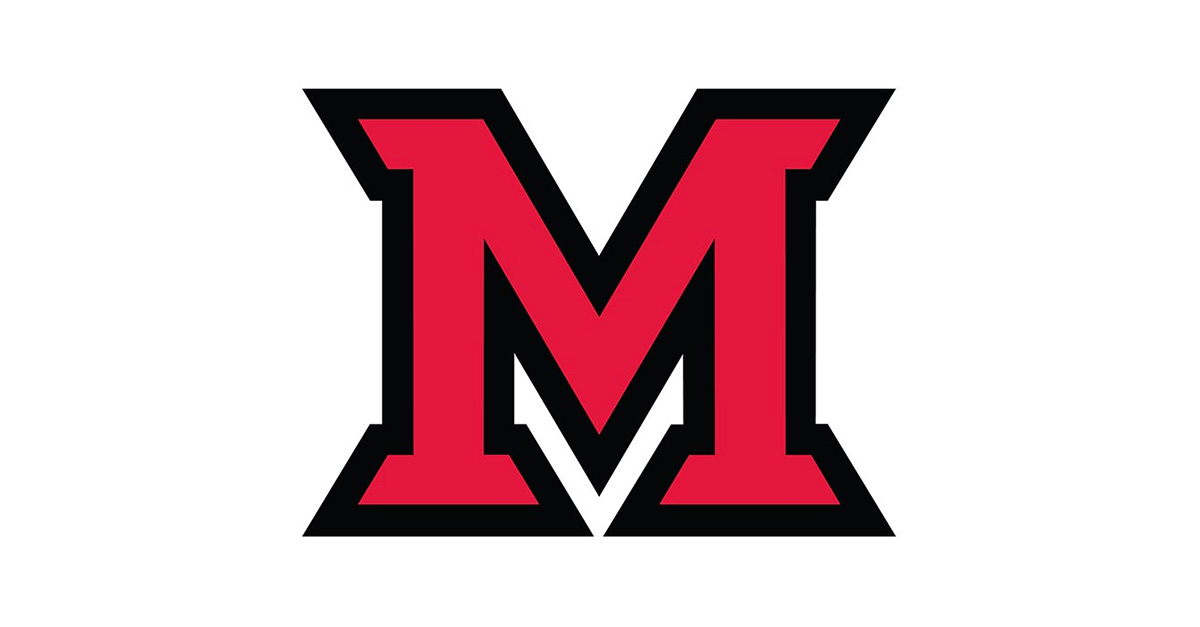 Sep 06, 2017
On Thursday, Sept. 7 from 4:00 to 5:00 pm, IT Services will be installing a new bulk email server. During this time if you attempt to send mail through the bulk email system, it will be queued on your email program, but not sent until the installation is complete. The new server will NOT require any configuration changes for users of the bulk email system.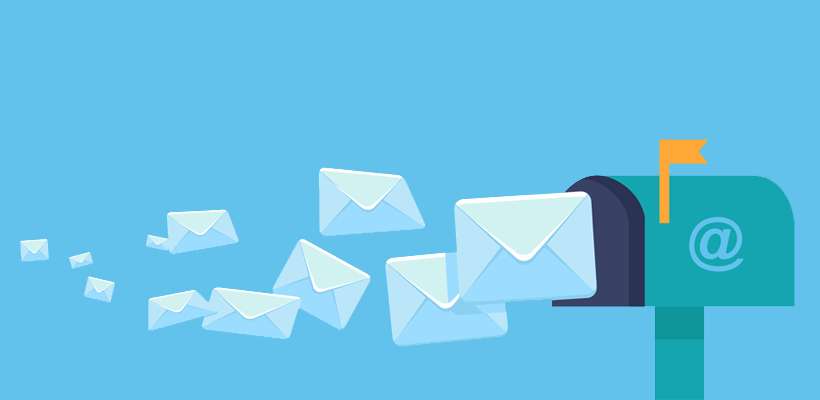 The updated server is built on a newer version of the operating system, which allows for more consistent security updates and easier server rebuilds in the future.
If you have any questions regarding this upgrade, or about the bulk email system, please contact the IT Services Support Desk at 513 529-7900 or ITHelp@MiamiOH.edu.