Network maintenance scheduled for Jan. 13-14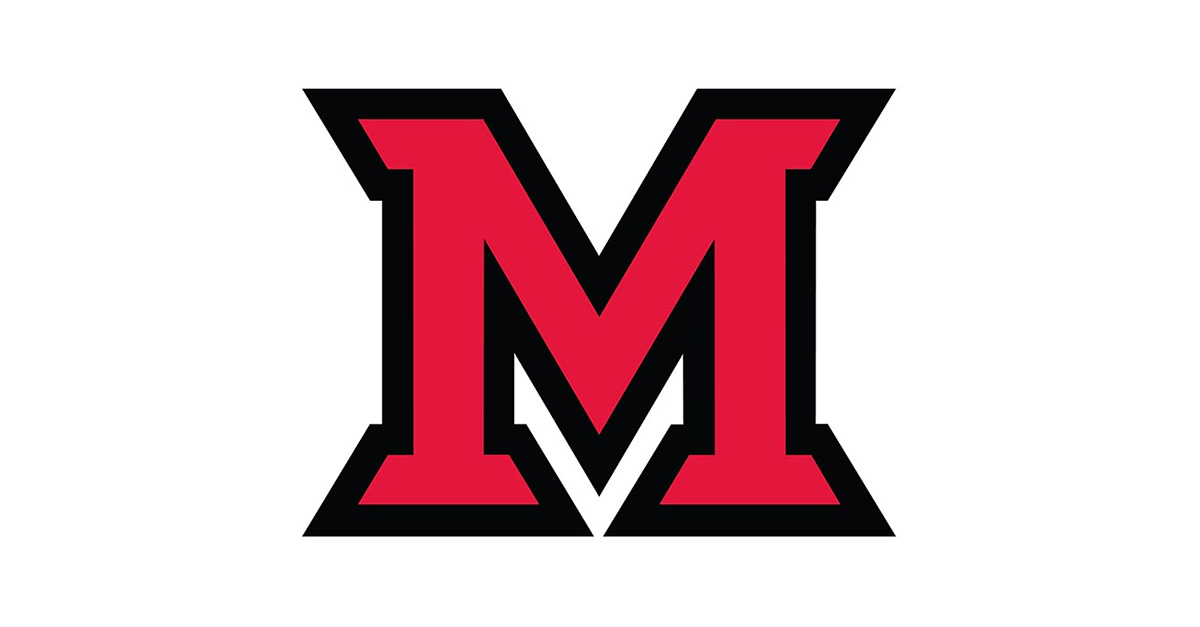 Jan 08, 2018
On Saturday, Jan. 13 and Sunday, Jan. 14 (between 7:00 - 11:00 am each morning) IT Services will be performing code upgrades for some building networks across campus. This will cause a rolling 15-minute outage for wired and wireless network access for buildings that will receive the upgraded software. Please see below for a complete list of the buildings scheduled for each morning.
Note: If you are logged in to a Miami service such as Canvas during this time, there is a possibility that unsaved changes will be lost without warning. Save your work often and work offline whenever possible.
If you have any questions, please contact IT Help at ITHelp@MiamiOH.edu or 513 529-7900. Also, follow us on Facebook and Twitter (@MiamiUIT).
Network Upgrade Schedule 
Below is a list of the buildings having network code upgrades on Jan. 13-14.
Saturday, January 13
Anderson Hall
Brandon Hall
Clawson Hall
Collins Hall
Dennison Hall
Dorsey Hall
Etheridge Hall
Flower Hall
Hamilton Hall
Hepburn Hall
Hahne Hall
Martin Dining Hall
McBride Hall
McFarland Hall
Symmes Hall
Stonebridge Hall
Hillcrest Hall
Beechwoods Hall
Western Dining Hall
Sunday, January 14
ART Building
Armstrong Student Center
Bachelor Hall
Bonham House
Campus Avenue Building (basement only)
Chestnut Fieldhouse
Cole Service Building
Culinary Support Center
Farmer School of Business
Geothermal Plant
Gray Gables
Gardner Harvey Library
Harrison Hall
Hughes Hall (west side only)
Hoyt Hall
Goggin Ice Arena
Irvin Hall
Dauch Indoor Sports Center
Johnston Hall (basement and partial first floor)
King Library
Kreger Hall
Laws Hall (2nd and 3rd floors only)
Marcum Conference Center (guest and conference rooms only)
Millett Hall (limited to a small area)
Hayden Baseball Center
MacMillan Hall
Phillips Hall
Recreational Sports Center (partial)
Shriver Center
Shideler Hall
Upham Hall
Wilkes Conference Center
Williams Hall
Yager Stadium