IT Services announces system upgrades and outages for Spring Break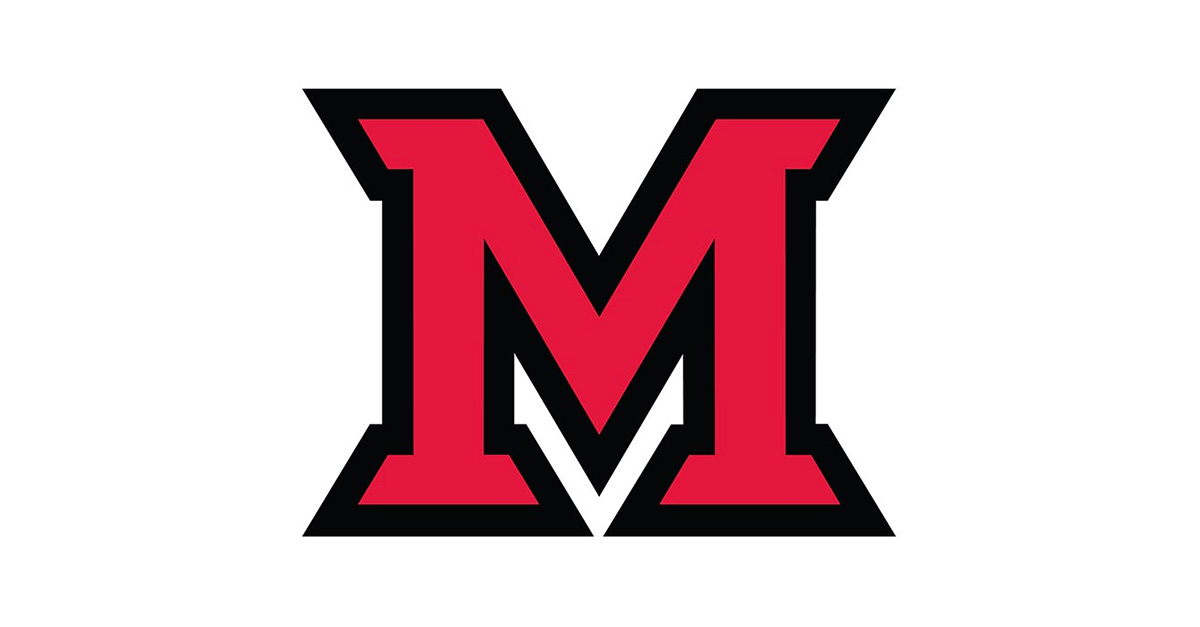 Mar 08, 2018
IT Services will perform maintenance and implement changes in the computing environment between March 16 ‒ 25, during Spring Break. This week is traditionally a time when demands on systems are lower, reducing the risk that students, faculty, or staff will be inconvenienced by the outages and disruptions that this work may cause.
Production Database outage 3/16 - 3/18
Beginning at 6:00 pm on Friday, March 16, through Sunday morning, March 18, IT Services will be migrating several production database servers to a new Oracle Cluster. During this outage, all processes and services that use these databases will be unavailable. This includes, but is not limited to:

Banner and BannerWeb, both version 8 and 9
Miami Directory
TRAIN
Course List
ePromise
Photo Roster
HireTouch integration
myMiami (portlets)
myMiami (3/18: 6-7 am only)
Visit Planned outage: Database migration for more information.
Data Center Network Moves
IT Services will be performing scheduled maintenance on the data center network infrastructure on Wednesday, March 21 and Thursday, March 22 between 5:00 and 7:00 am. There are services that will experience a disruption during this maintenance. These include:
CBord
AppPortal (Kronos and Banner access)
Parking Garage services
Bookstore apps
Microsoft System Center Configuration Manager
Network Printing (departmental and Pay-for-Print)
Windows File Storage services
Residence Hall Switch Upgrades
Beginning Saturday, March 17 through Sunday, March 25, IT Services will be upgrading switch stacks in various residence halls on the Oxford campus. This work will involve rolling network outages in each hall as the work is completed.
Banner 8 and 9 Upgrades
On Sunday, March 25 between 8 - 9 am, IT Services will be upgrading several Banner Admin modules and Clean Address. This work will NOT impact BannerWeb, MInE, Control-M/EM Jobs, or myMiami portlets. Only Banner 9 Admin will be unavailable during this time. Modules to be upgraded include:
Accounts Receivable
Financial Aid
HR/Position Control
Admin Common
More Changes
Other changes scheduled include:
Upgrade to Self Service app that is installed on Miami-managed Mac computers on March 16
Network hub upgrades at Middletown, Hamilton, and VOA (date TBD)
We will update this list if the schedule changes, or if more information becomes available. If you have questions, please contact IT Help at 513 529-7900. Also, follow us on Twitter (@MiamiUIT) and Facebook.