Alumni
Founded in 1968 with only 40 students, the Dolibois European Center now welcomes 100-120 students per semester and has over 11,000 alumni. Our alumni have wonderful memories of their MUEC/MUDEC experience and many students declare that MUDEC profoundly enriched and transformed their lives. MUDEC embraces our alumni passion and continues to offer the same transformational experience for today's students. We hope that you will remain involved or re-connect with MUDEC.
Send your MUDEC memories to us!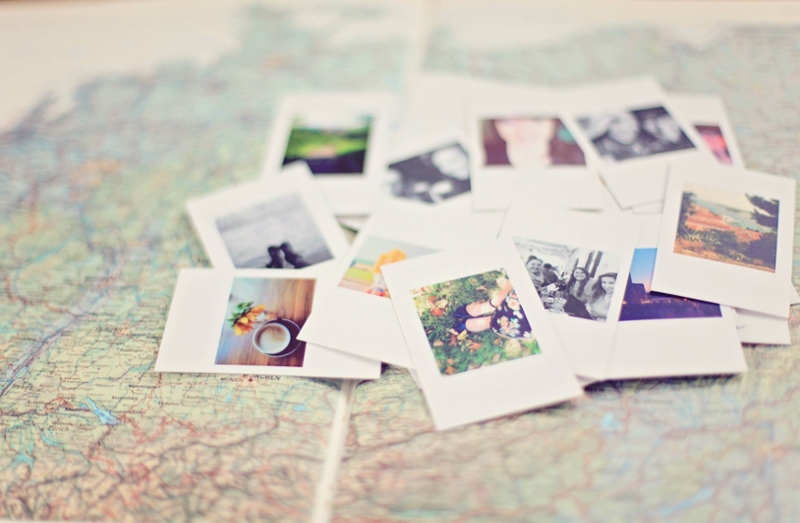 MUDEC loves receiving your photos, stories, and memories from your time abroad. Not only would we love to feature photos and stories in our weekly MUDEC Newsletter, but, in preparation for MUDEC's 50th Anniversary in October 2018, we will be preparing a commemorative book highlighting alumni experiences. Please send your MUDEC Memories to Ms. Carli Williams, Coordinator of Communications and Student Engagement (carli.williams@miamioh.edu).
Ways to connect
MUDEC 50th Anniversary Celebration
Do not miss what is set to be the largest single MUDEC alumni event in the illustrious history of the MUDEC program. From 07-11 October, 2018, we encourage and invite all MUDEC alumni to attend the celebration in Luxembourg. More information about the anniversary celebration!
Student Send-Offs
Each fall alumni host send-offs for the next group of students headed to Luxembourg. Send-offs are held in Cincinnati, Columbus, Cleveland and Chicago. It is a great way to welcome the new students to the MUDEC family and for our alums to connect with others in the area.
Contribute to the MUDEC Alumni Newsletter
The MUDEC Office in Oxford periodically publishes a newsletter for MUDEC alumni. Feel free to connect with the MUDEC Office if you are interested in contributing
Participate in the Alumni Advisory Board
Contact the MUDEC Office in Oxford if you are interested in participating in the MUDEC Alumni Advisory Board which meets regularly and is designed to give an alumni voice to current MUDEC issues.
Alumni Weekend
Annually on Alumni Weekend MUDEC hosts a reunion. Keep an eye on the schedule to find out when this year's will be.