MiamiOHRules
A Rule A Day: Engaging with Miami's 2015 Summer Reading
46 Days Until Fall Semester Begins. 46 Rules of Genius.
Join us in anticipation of 2015-16 Convocation with the summer reading, 46 Rules of Genius, by Marty Neumeier. Starting June 19th, we'll be connecting with our incoming class (and the rest of the Internet) to explore one rule for each of the 46 days approaching Convocation.
Follow us @MiamiUniversity or return here each day for a conversation-provoking question, posted at 12:01am EST each day. Reply within 24 hours to our Tweet prompt, using Twitter's reply. The most engaging of the responses will be shared each day on Miami's homepage. #MiamiOHRules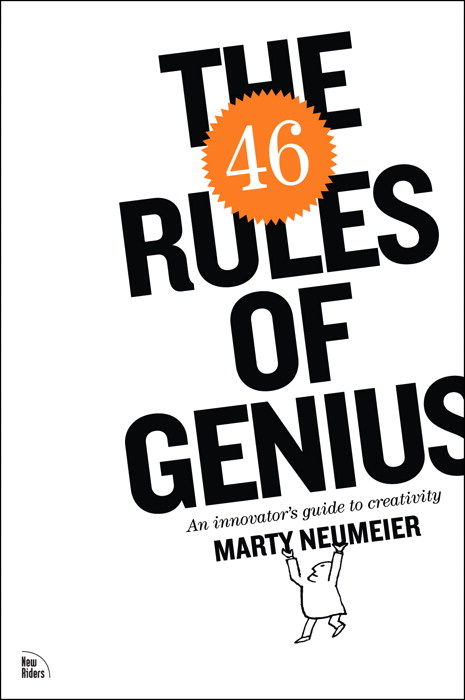 Part 1 How can I innovate?
Part 2 How should I work?
Part 3 How can I learn?
Part 4 How can I matter?