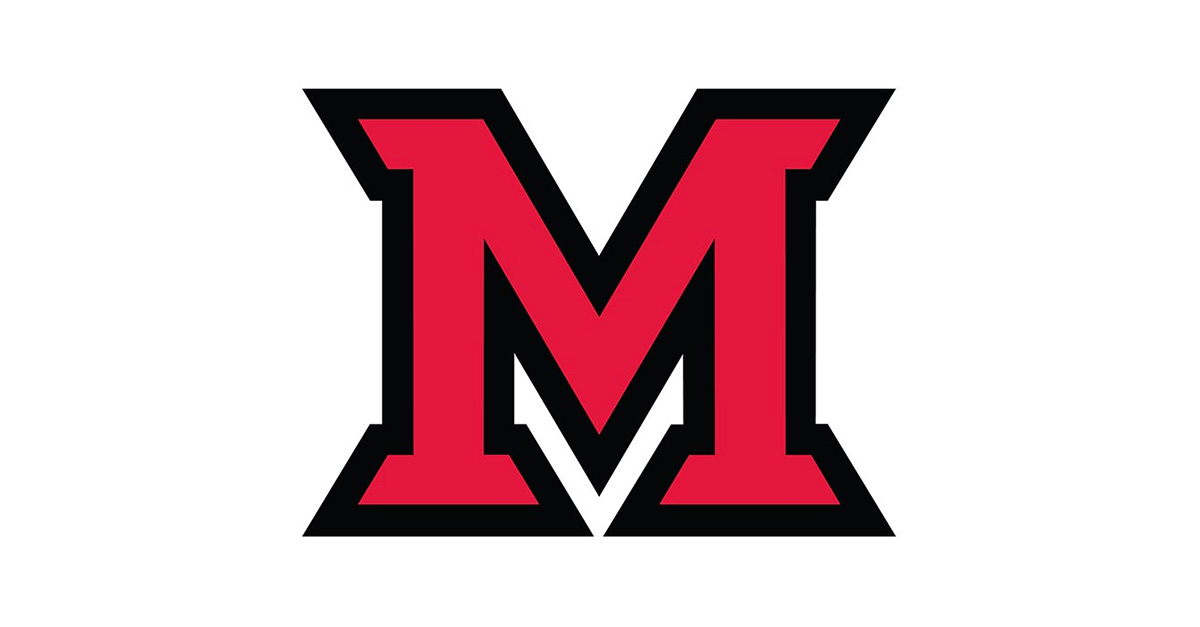 Jun 07, 2017
In memoriam: Chull Park
Chull Park, professor emeritus of mathematics, has died at the age of 87. Services are Friday morning, June 9.
Park retired from his full-time position in 2000, but taught in the "Retirement with Rehire" program through December 2003. His Miami career spanned 34 years.
"Dr. Park had been a great mentor and friend for many Korean students, faculty and visitors to Miami University," said Heeyoung Tai, senior lecturer in chemistry and biochemistry.
Park is survived by his wife, Myosik (Hong) Park, his three children, Albert (Melissa), John (Nora), & Suzie (Nico), and six grandchildren.
Visitation begins at 9:30 a.m. Friday, June 9, followed by a funeral service at 10:30 a.m. at Ogle & Paul R. Young Funeral Home, 5086 College Corner Pike, Oxford. Burial will be at the Oxford Cemetery.
Memorial contributions can be made to Hospice of Cincinnati, Inc., P.O. Box 633597, Cincinnati, OH 45263-3597. Condolences may be sent online to www.oglepaulyoungfuneralhome.com.