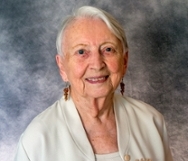 Jun 04, 2019
Distinguished Professor Doris Bergen inducted into Senior Citizens Hall of Fame
Miami University Distinguished Professor of Educational Psychology Emerita Doris Bergen has been inducted into the Ohio Senior Citizens Hall of Fame.
Bergen was among 12 individuals inducted last Thursday during a ceremony in the Ohio Statehouse Atrium.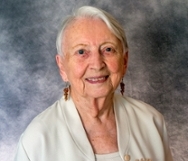 The Hamilton resident served as chair of Miami's department of educational psychology for 11 years — from 1988-1998 and then as co-chair in 2014-2015. Bergen was a professor of educational psychology from 1988-2007 and became a distinguished professor in 2007.
She taught courses in learning, human development, assessment and educational psychology. Her research focused on play theory, including the effects of technology- enhanced toys on play, adult memories of childhood play and gifted children's humor.
She published 12 books and more than 60 professional and academic articles and received dozens of national honors and fellowships.
The Miami University Doris Bergen Center for Human Development, Learning and Technology was named in her honor upon her retirement.
Read a profile of Bergen on the Hall of Fame website.