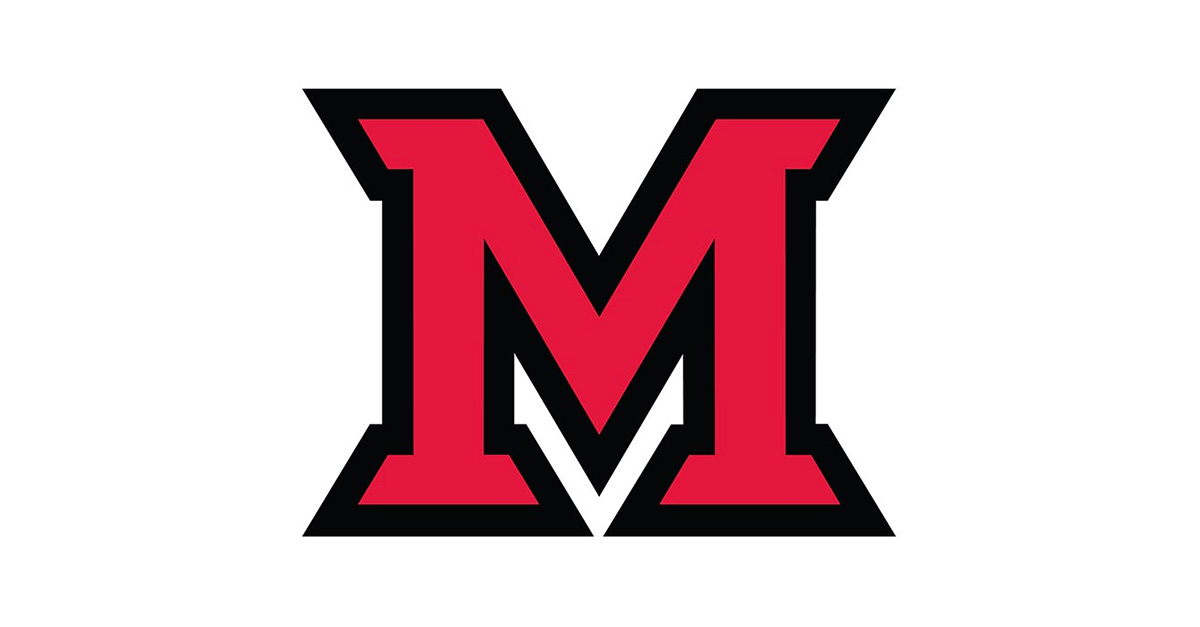 Jun 13, 2013
Miami students win Gilman scholarships for study abroad
Four Miami University students have received Benjamin A. Gilman International Scholarships to help fund their summer and fall study abroad experiences. The nationally competitive scholarships are awarded twice a year.

Now in its 13th year, the scholarship program is designed to help undergraduates with financial need study abroad. The program also aims to support students seeking unique opportunities in nontraditional countries, especially those outside of Western Europe, Australia and New Zealand, and students with diverse ethnic backgrounds.

"The Gilman selection panels are looking to award the scholarships to nontraditional students who are pursuing nontraditional programs," explains Karla Guinigundo, Miami's grant coordinator in the office of international education.

Among the students who were selected to receive the Gilman Scholarship are:
Marley Balog, a junior mass communication major from Fishers, Ind.;
Courtney DeHaas, a junior comparative religion major;
Zachary Liston, a senior software engineering and computer science major from Centerburg for fall study at Miami University's John E. Dolibois Center in Luxembourg;
Ariel Lovins, a senior anthropology major from Middletown for summer study in Peru.
While both Balog and DeHaas were awarded the scholarship, due to unforeseen circumstances and program changes, neither student is able to use the money.
Nationally, more than 820 American undergraduates students from 324 colleges and universities received a Gilman Scholarship for summer and fall 2013 study abroad.
Since 2008, 174 Miami students have applied for the scholarship and 46 students have earned them. The program is sponsored by the U.S. Department of State Bureau of Educational and Cultural Affairs and is administered by the Institute of International Education.