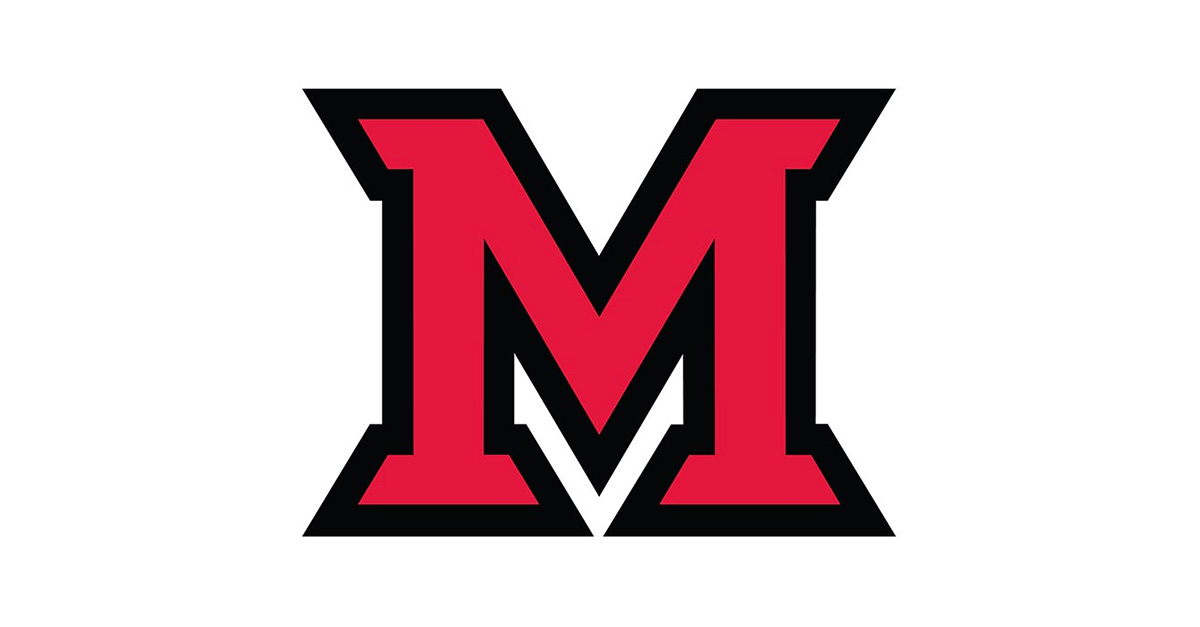 Jun 10, 2013
LGBT consumers not "one-size-fits-all" says Miami professor
A "one-size-fits-all" approach appears to not be the best practice when marketing to the LGBT consumer. Miami University's Gillian Oakenfull suggests that tailored communication recognizing differences between lesbians and gay men would be more impactful.

In her recently released study published in the Journal of Public Policy and Marketing (2013), Oakenfull discovered that an individual's sex and identity with the gay community have a significant impact on perceptions of the gay-friendliness of various corporate activities.

With an $835 billion dollar estimated buying power, she advises marketers to avoid the common practice of viewing lesbians and gay men as a homogeneous group.

"While corporations can be quickly labeled as pursuing the 'gay dollar,' the social visibility gained from corporate attention may be viewed by some LGBT individuals as pivotal for the fight for social rights," Oakenfull writes.

In her study titled "What Matters: Factors Influencing Gay Consumers' Evaluations of 'Gay-Friendly' Corporate Activities," she found that economic welfare and composition (sexual identity) influence how these groups view corporations' "gay-friendliness" activities.

Using the largest survey sample of lesbians and gay men to date in academic research (420 gay consumers in the United States and Canada), Oakenfull identified important marked differences between lesbians and gay males.

Economics is a large factor. A 2010 U.S. Census found lesbians report less total household income then gay men (93,000 compared to 115,000). For many lesbian couples, political issues such as same-sex benefits weigh more on how they view a company.

In addition, social science research suggests that there may be sex differences with how gay individuals view their gay identity and gay experiences. For instance gay males who strongly identify with the gay community consider ads in gay media more important than mainstream media. Lesbians tend to view mainstream media most important.

Other findings include:
Lesbians appear to place more importance than do gay men on most LGTB-oriented corporate activities when evaluating a company's gay-friendliness.
Lesbians will place more weight than will gay men on a company's effort to identify itself as gay-friendly in its marketing communications and provide financial support for gay causes, such as health benefits for same-sex couples.

The bottom line is that companies must clearly define their intended target among the gay population and look at their media habits to make effective use of advertising dollars. Access the study directly online.

Oakenfull conducted several studies examining the effects of sex and level of gay identity on gay consumers' responses to advertising and corporate activity. She was recently promoted to professor of marketing, and she serves as the director of experiential learning at Miami's Farmer School of Business.
written by Carole Johnson, Miami University news and communications, carole.johnson@miamioh.edu