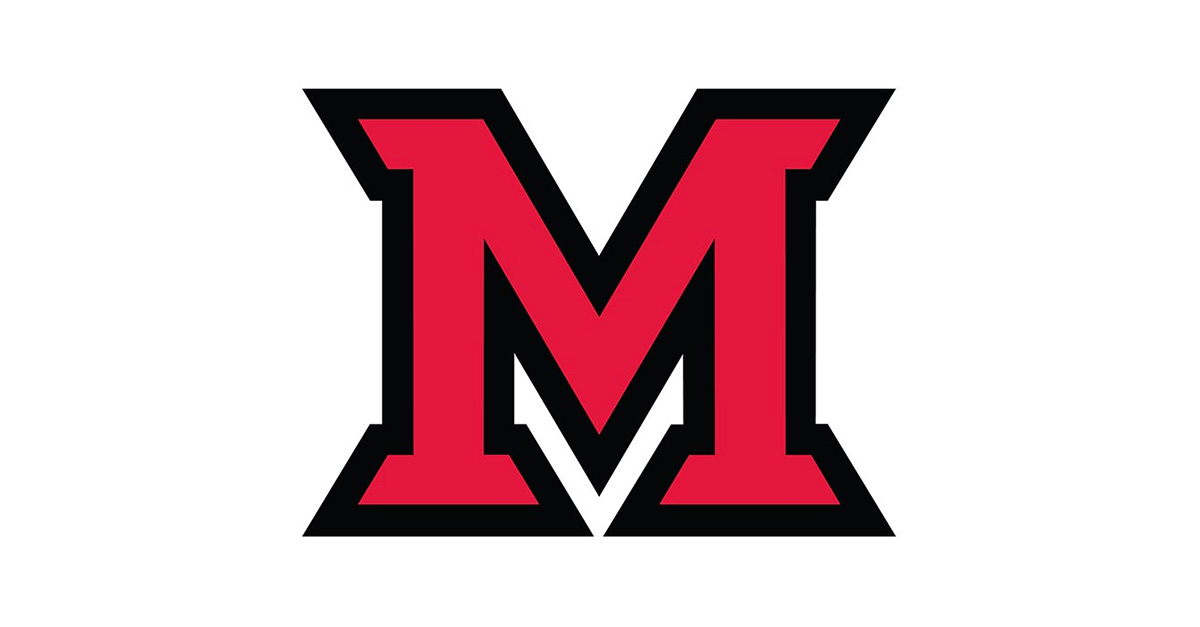 Jun 26, 2013
Tuition and budget set; new names for several university areas
Miami University trustees today (June 21) voted to raise tuition 1.5 percent, or $199, for the 2013-2014 school year for undergraduates at the Oxford campus. In-state students will pay $13,266 in tuition; out-of-state students will pay $29,056, also a 1.5 percent increase.

The state legislature had approved increases of up to 2 percent but, through efficiencies achieved on campus and an ideal to keep tuition affordable, the university aimed for a more modest increase.

Trustees also passed an operating budget for fiscal year 2013-2014 of $667,455,287. The budget includes aggregate merit and salary improvement increases for faculty and staff. David Creamer, vice president for business and finance services, reported that Miami spent slightly less on healthcare in the fiscal year ending June 30.

Through strategic priorities in all areas of operations, Creamer was also able to report that the university has reduced costs by $45 million from fiscal year 2010 through 2013.

Trustees also approved requests by the university's academic deans to change the names of several divisions from "Schools" to "Colleges." These changes take effect July 1 but will be implemented during the academic year:
the School of Creative Arts will be the College of Creative Arts;
the School of Education, Health and Society will be the College of Education, Health and Society;
the School of Engineering and Applied Science will be the College of Engineering and Computing; and
the regional campus division will become the College of Professional Studies and Applied Sciences.
Some departmental name changes approved include:
department of chemical and paper engineering to the department of chemical, paper and biomedical engineering;
consolidation of the department of communication and the journalism and film programs into the department of media, journalism, and film;
the criminal justice program to the department of justice and community studies and the integrative studies program to the department of integrative studies (both at the new College of Professional Studies and Applied Sciences); and
the name for the zoology graduate degrees be changed to biology.
Professors Sheila Croucher and Jim Oris were named Distinguished Professors, an honor given to no more than two eminent professors in a year. Provost Bobby Gempesaw extolled the professors' accomplishments to trustees.
Croucher, professor of American studies, was also named a Distinguished Scholar at Miami for 2010-2011. She was awarded a Ford Foundation Fellowship in 2007 and a Fulbright Visiting Chair of North American Politics and Society at Carleton University in Ottawa, Canada, in 2009.
Oris, associate provost for research and scholarship and dean of the Graduate School is also professor in the department of zoology. He is a renowned expert on environmental toxicology who has mentored 13 master's students, 13 doctoral students and 7 postdoctoral associates.
On recommendation of the Ohio Board of Regents, Miami trustees strengthened the university's smoke-free policy to make it a tobacco-free policy, beginning July 1. One exception to the existing policy, that of allowing smoking in personal cars on university property, will be discontinued as of Jan. 1, 2014.
In other business, trustees:
voted to raise tuition for graduate students by 1.5 percent.
voted to raise tuition for lower division students at the regional campuses by 2.3 percent more, or $5,036 per year, and upper division regional students by 2 percent more, or $7,630 for the year. Miami's regionals are adding more bachelor's degree programs and remain among the lower cost regional campus tuitions in Ohio.
recognized Debra Hust Allison, who is retiring as vice president for information technology.
appointed J. Peter Natale as the new vice president for information technology
approved the awarding of emeritus/emerita rank for several retiring faculty and staff, in effect with the formal dates of their retirements.
authorized renewal of the Local Administration Competency Certification Program, in which universities administer their own capital facilities projects.
approved changes to bring consistency to policies regarding tenure.
authorized a spending distribution formula for its endowments.
received reports on numerous capital improvement projects, including Etheridge Residence Hall, which opens at the MET quad this fall, and Maplestreet Station, with dining and student rooms, to open near Etheridge Hall.
Trustees appointed two new national trustees, John Altman (Miami '60) and Terry Hershey (Miami '69).
Written by Claire Wagner, University News and Communications, wagnercm@MiamiOh.edu