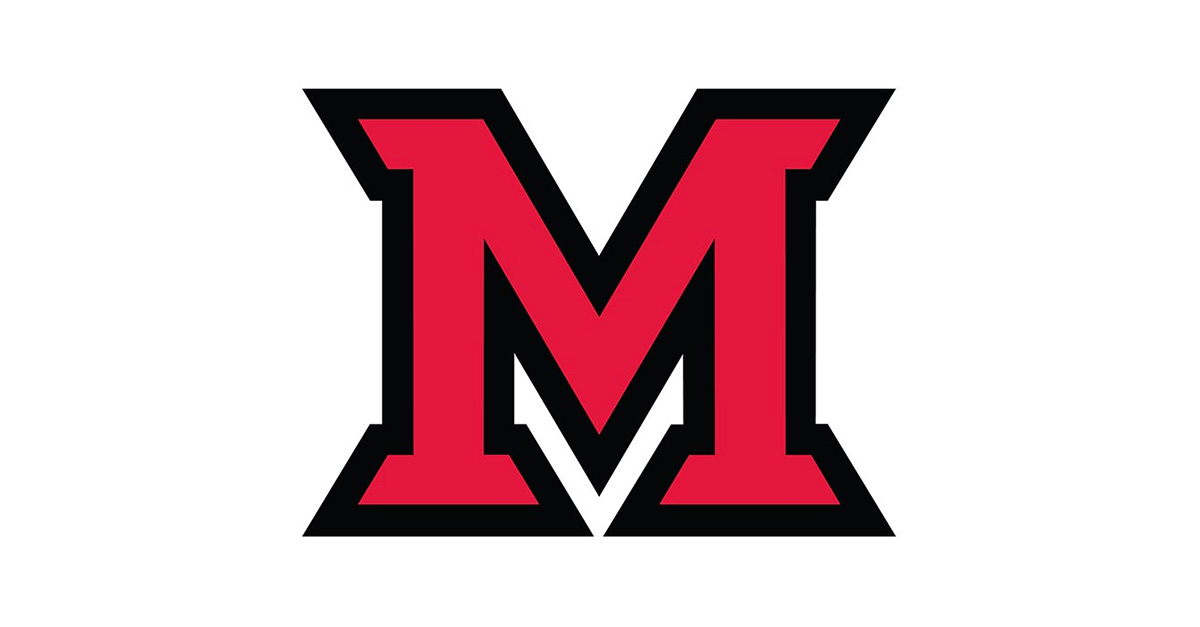 Jul 15, 2013
Josh Fenton named commissioner of NCHC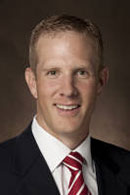 Josh Fenton
The National Collegiate Hockey Conference (NCHC) Board of Directors named longtime Miami University administrator Josh Fenton conference commissioner. Fenton will begin his appointment as commissioner on July 15.

Fenton played an integral role in the formation and development of the NCHC. He was involved with athletics director meetings and assisted legal counsel in drafting documents creating the conference.

Fenton also helped secure CBS Sports Network as the conference's national broadcast partner, created the operating financial models, secured the Target Center in Minneapolis as the tournament championship site and served as the conference's liaison on legal and financial matters.

Fenton's intercollegiate athletics experience most recently includes serving as senior associate athletic director for finance and administration at Miami. He was responsible for assessment and management of the athletic department's $21 million annual budget and was the sport administrator for men's ice hockey, football, field hockey and men's golf. Fenton served on the athletic director's executive leadership team and was the athletic department's liaison to the university president, vice-president for finance and university general counsel.

Fenton was appointed to his most recent role at Miami in 2012 after spending the previous two years as Miami's associate athletic director for external relations.

Fenton received a bachelor's degree in finance in 2001 from Iowa State University, where he was a member of the men's golf team. He earned his master's degree in sport studies from Miami in 2004.

Learn more online at MURedHawks.com. Story courtesy of Miami University athletics.