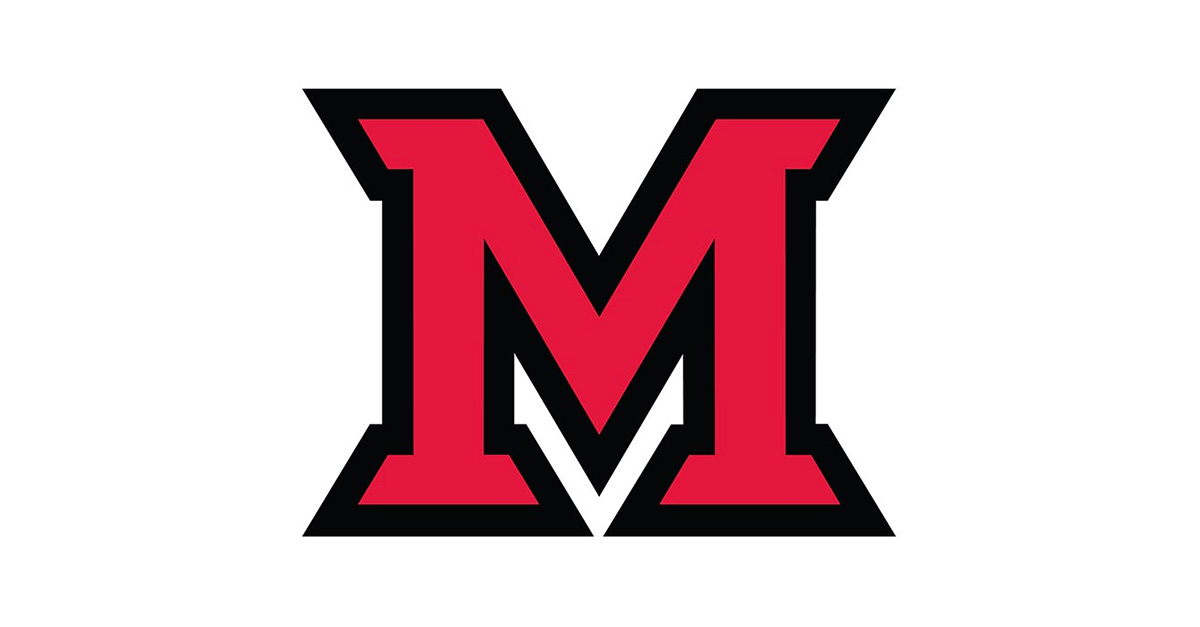 Aug 05, 2013
Ohio sees improvements in caring for elders, but challenges anticipated
Ohio has made considerable progress in caring for its growing older population, but a new report from Miami University's Scripps Gerontology Center finds the state still faces challenges meeting the future needs of the population.
"We've made great progress, but it's not enough," said Robert Applebaum, Scripps researcher and director of the Ohio Long-Term Care Research Project.  "By 2040, the state's older population with severe disability is going to double. The road ahead is even more difficult than the path already traveled." 
In the last 15 years, despite Ohio's older population increasing by 27 percent and the age 85 and older growing by 50 percent, the Medicaid long-term services and support budget grew by just 7 percent. The minimal budget increase was due to a change in Ohio's approach to delivering long-term care services, with a significant and planned move toward more home-care services. In 1993, 90 out of 100 older adults receiving long-term care under Medicaid were in nursing homes. In 2011, the number of older people on Medicaid receiving care in institutions was nearly the same as people who received home and community-based services (55 institutions/ 45 home care).
Despite substantial improvement in Ohio's long-term service system, the study finds that Ohio's nursing facilities served a greater number of people under age 60 in 2012 (13 percent) compared to 1994 (4 percent). Researchers found while the number of Medicaid residents over the age of 60 dropped by 11 percent, the number of Medicaid residents under the age of 60 increased 26 percent.
The report includes recommendations for Ohio's legislators to help the state meet the challenges of caring for an aging population by highlighting opportunities for innovation and change.
This study was funded by a grant from the Ohio Department of Aging and by a grant from the Ohio General Assembly through the Ohio Board of Regents.  
The findings and recommendations are published in a full report titled "Maybe Elephants Can Dance: Two Decades of Progress in Delivering Long-Term Services and Supports in Ohio."   The report is available online.    

Written by Matt Cable, Miami University Scripps Gerontology Center, cablema@MiamiOh.edu