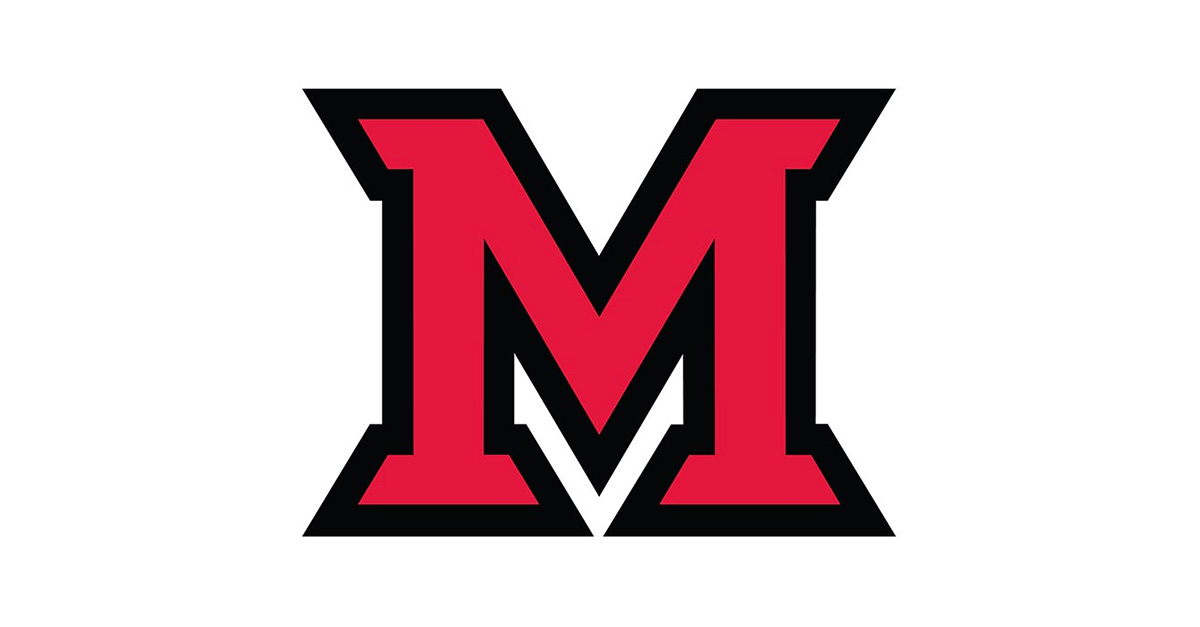 Aug 26, 2013
"Rent" opens department of theatre's 2013-2014 season Oct. 2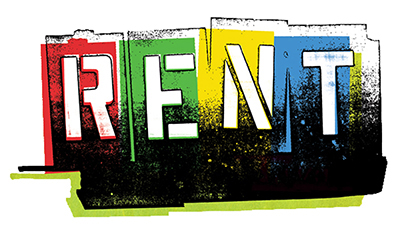 The department of theatre's 2013-2014 season, "A Magical, Musical, Mystery Tour," opens Oct. 2 with a unique "unplugged" production of "Rent," the Pulitzer Prize- and Tony Award-winning musical by Jonathan Larson.  Also new this season is a change in the evening production start time, now 7:30 p.m. Matinees begin at 2 p.m.
A new music theatre minor was implemented last year, with opportunities for students to enhance skills in acting, singing and dancing. A music theatre minor informational meeting will be held at 4 p.m. Friday, Aug. 30, in room 114 of the Center for Performing Arts. 
"Rent" — Oct. 2-5 and Oct. 8-9, with a matinee Oct. 6, in Studio 88, Center for Performing Arts (CPA)

Directed by Suann Pollock, visiting director from the University of Cincinnati, with music direction by Stephen Lytle, director of athletic bands, this acoustic presentation in the studio theatre offers an intimate connection to a "revolutionary" musical that changed the American theatre scene.
Other 2013-2014 productions:
 "Macbeth" — Oct. 30-Nov. 2, matinee Nov. 3, at Gates-Abegglen Theatre, CPA

Shakespeare's tragedy, directed by Lewis Magruder, assistant professor of theater, is the 15
th
annual John D. Yeck Production.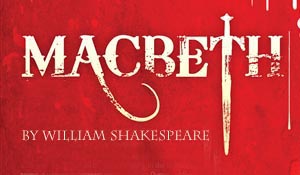 "Gruesome Playground Injuries" — Nov. 20-23, matinees Nov. 23-24, in Studio 88, CPA
By award-winning playwright Rajiv Joseph (Miami '96) and directed by Robert Stimmel, senior theatre major, "Gruesome Playground Injuries" tells a different kind of love story through sharp humor and even sharper insights into the human condition.
"Crumbs From the Table of Joy" — Feb. 26-March 1, matinee March 2, in Gates-Abegglen Theatre, CPA
By Lynn Nottage, directed by Paul K. Bryant-Jackson,"Crumbs from the Table of Joy" aims straight at the heart in a story where 'we all escape somewhere and take comfort sometimes in things we don't understand.'"
"Peter Pan" — April 30-May 3, matinees May 3-4, Studio 88, CPA
Adapted from the play by J. M. Barrie and directed by Laura Ferdinand Feldmeyer (Miami '09), theatre graduate student, this unique production utilizes shadow puppetry and other special effects to emphasize the ability of humans to create their own magic.
Tickets for all productions are $7 students, $9 seniors and $10 general admission, and are available at the Miami University box office. 
Written by Susan Meikle, university news and communications, meiklesb@MiamiOH.edu