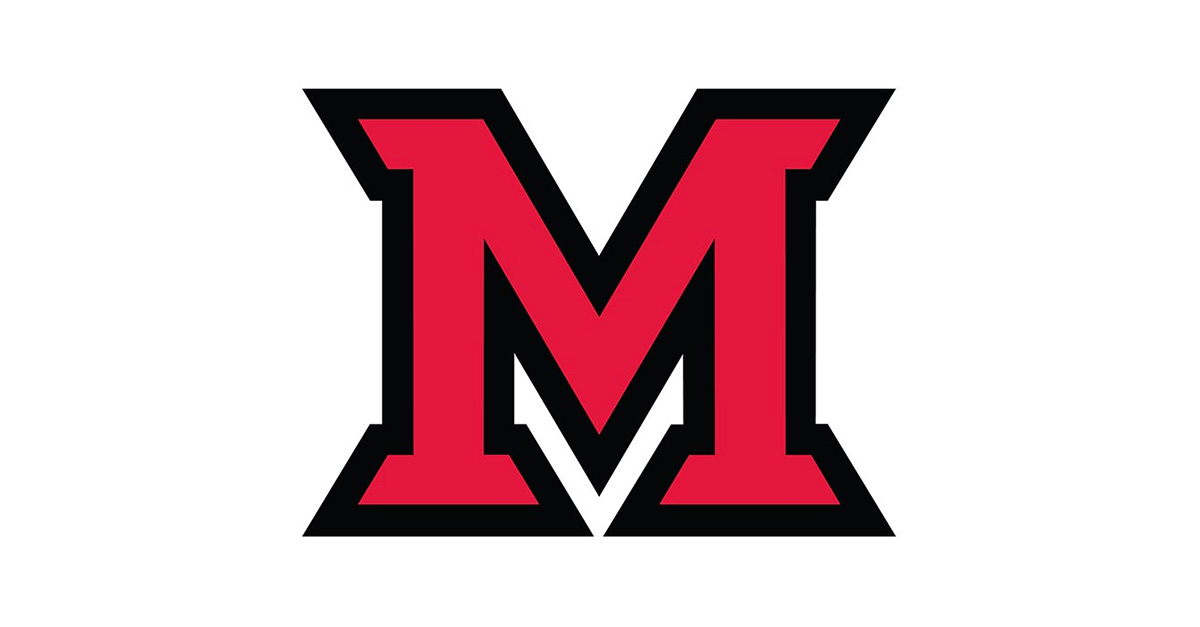 Sep 16, 2013
Miami's accountancy programs nationally ranked
Miami University's accountancy program at the Farmer School of Business has garnered acclaim in the Public Accounting Report 32nd Annual Professors Survey—2013. This year the undergraduate program is ranked 4th among schools without doctoral programs. Among all universities, Miami's undergraduate program was ranked 18th.

The survey also ranks masters programs, and Miami's MAcc (master's in accountancy) ranks 5th among schools without a doctoral program, coming in 19th among all universities with master's and doctoral accounting programs. That's up from 25th last year.
 
"The department of accountancy is very proud of our students, faculty and staff and appreciates the support the university has provided our programs. We are also thankful to the accounting firms who mentor our students, offer experiential learning opportunities, internships and actively recruit our graduates," said Marc Rubin, chair of accountancy and PricewaterhouseCoopers Professor.

Hundreds of professors from nearly 200 U.S. colleges and universities participated in the 2013 survey, conducted in May and June. Among participants, 66 percent have worked for an accounting firm at some point in their careers.

Public Accounting Report is the independent newsletter of the accounting profession.