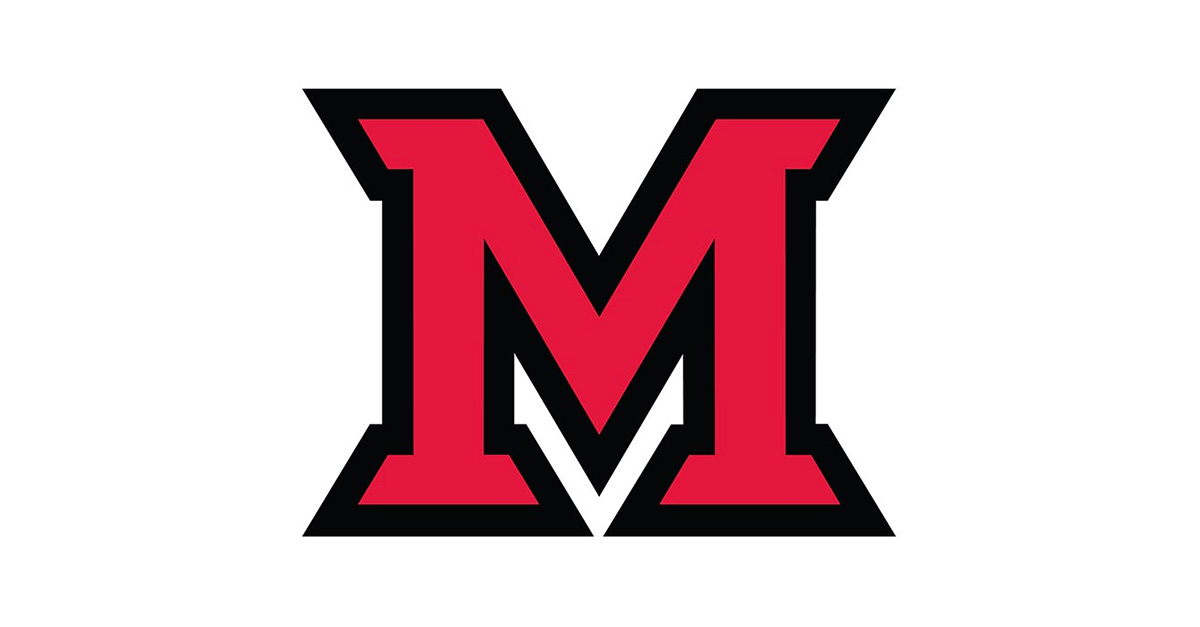 Sep 19, 2013
Entrepreneurship program 12th best in nation
The Princeton Review has ranked Miami University's Institute for Entrepreneurship in the Farmer School of Business as one of the best - ranking it the No. 1 school with an exclusively undergraduate focus, the No. 5 public institution and overall 12th in the nation for best entrepreneurship education, up four spots from last year. The list, published in the October issue of Entrepreneur magazine, has included Miami's undergraduate entrepreneurship program for the sixth consecutive year.
"Our philosophy is that entrepreneurship is more than something you learn. It's something you have to live to truly understand," said Brett Smith, director of the Institute for Entrepreneurship and founding director of the Center for Social Entrepreneurship. "We give every student multiple opportunities to 'practice what we teach.' Experiential learning is integral to our process. We are pleased that the Princeton Review values this as highly as we do."
Rankings are based on surveys sent to school administrators at more than 2,000 institutions.  This year's list recognizes 25 undergraduate and 25 graduate programs as the top entrepreneurship programs for 2014.
Evaluation factors
Factors involved in the evaluation include: commitment to entrepreneurship both in and out of the classroom, number of mentorship programs, scholarship funding, grants and successful involvement in entrepreneurial endeavors by students, faculty and alumni. Miami's program is fully taught by entrepreneurs. It supports 10 mentorship programs and nine student entrepreneurship organizations.
Ray Gorman, Farmer School interim dean, said, "The Institute has continued to flourish, with innovative curriculum, exceptional faculty and a growing list of alumni entrepreneurs. The Institute's areas of focus — Start-Up, Social and Corporate Entrepreneurship — provide students with an all-encompassing, immersive experience." 
"Our annual ranking provides current and potential entrepreneurs with an overview of the best programs out there that will help cultivate their passions," Amy Cosper, vice president and editor-in-chief of Entrepreneur, said. "The opportunity to expand a skillset or network with business influentials can launch a career forward or infuse new perspectives into a company's growth strategy.  The competitive edge these institutions provide is reason enough to see their value, no matter how untraditional the entrepreneurial pursuit may be."
More information can be found at www.princetonreview.com/entrepreneur.