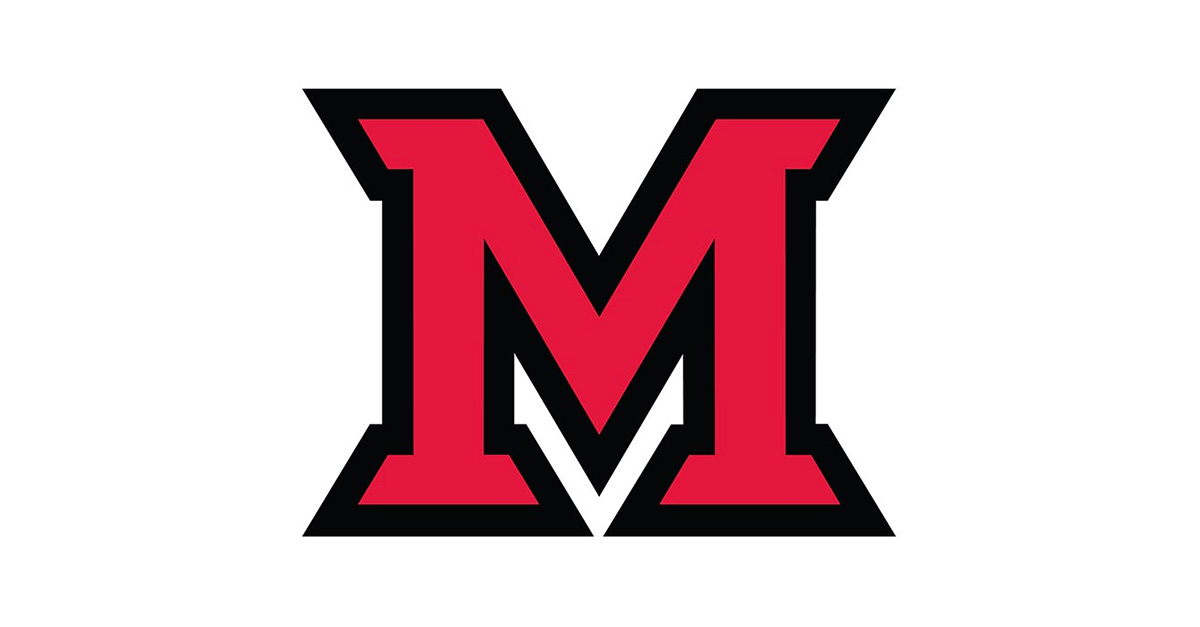 Sep 11, 2013
$1 million Wade gift to support Scripps Gerontology Center
A $1 million commitment from Marilyn (Scripps) and Martin Wade of Cincinnati will support Miami University's Scripps Gerontology Center and advance a profound family legacy.
Marilyn is the great-granddaughter of E.W. Scripps, a pioneering newspaper publisher and the founder of the Cincinnati-based E.W. Scripps Company.  He, in 1922, endowed the Scripps Foundation for Research in Population Problems at Miami.  In 1972, the Scripps Foundation became what is now the Scripps Gerontology Center, a preeminent source of research in the field of aging. Today, the center's mission is to do work that makes a positive difference in the lives of aging individuals, their families and communities, while also meeting the needs of aging societies.
"Our history and the legacy of the renowned demographic researchers that E.W. Scripps brought to Miami remain a source of pride at today's Scripps Gerontology Center," Suzanne Kunkel, director of the Scripps Center, said. "This latest investment by Marilyn and Martin Wade allows us to expand the reach of our research, service and educational programming. We are deeply appreciative of this support from Marilyn and Martin, and we remain committed to honoring, through our work, the Scripps family legacy at Miami."
Designated as an Ohio Center for Excellence in the category of Cultural and Societal Transformation, Scripps Gerontology Center also helps educate tomorrow's global leaders in aging by providing hands-on research training to graduate students and thousands of hours of undergraduate service-learning opportunities.
"We have really enjoyed getting to know the staff and the work of the Scripps Gerontology Center," Marilyn and Martin said.  "We are proud of the impact their work is having on older people and proud that the center carries our family name. We are so pleased to be able to support the center in this way."
Miami is a leading producer of scholars in the field of gerontology, offering degrees at the undergraduate, graduate and doctoral levels.  According to President David Hodge, the Wades' investment is a strong endorsement of a program that exemplifies the commitment of both the Wades and the university to making a difference in the world around it.
"It has been a special pleasure getting to know Marilyn and Martin Wade personally," Hodge said. "Their commitment to the broader community, and their long-term thinking, are inspiring.  Their generosity to the Scripps Gerontology Center is a wonderful expression of those values, a huge boost to the center's great work and an important continuation of the Scripps family legacy at Miami University."
Earlier this year, the Wades—owners of Rookwood Pottery Co.—were instrumental in the creation of a limited edition Miami University-Rookwood tile featuring Upham Hall. Part of the proceeds for that sale supported scholarships for Miami students.
The latest commitment by the Wades supports The Miami University Campaign For Love and Honor, which, as the most successful fundraising campaign in the University's history, recently surpassed its $500 million objective.
Written by Vince Frieden, associate director, development communications